Calling all schools, groups and nurseries! Here at St Cuthbert's Hospice it's never too early to think about Christmas and we wanted to share with you a festive fundraising idea that we would really love for you to be part of!
This year, we are very excited to be launching our very first Elf Run! Simply pick a day in December that suits you best, and get sponsored to walk, run or skip around your chosen route! You could take part in a PE lesson, host an elf walk around your area or even complete your own elf obstacle course in the playground! It's totally up to you on how you do it, we're super flexible and happy for you to do it your way.
It's a fun way to help raise money for the Hospice and get everyone in the festive mood!
As a special thank you, if you decide to hold an Elf Run, you will receive:
Fun Elf Hats with Ears for everyone to wear who takes part!
Posters/flyers to advertise your Elf Run 
Sponsorship forms and fundraising game
An 'about us leaflet' to let you know what we do 
With prior arrangement, a Hospice representative to attend your event
A thank you certificate for everyone that takes part
Kindly Sponsored by Motorpoint Birtley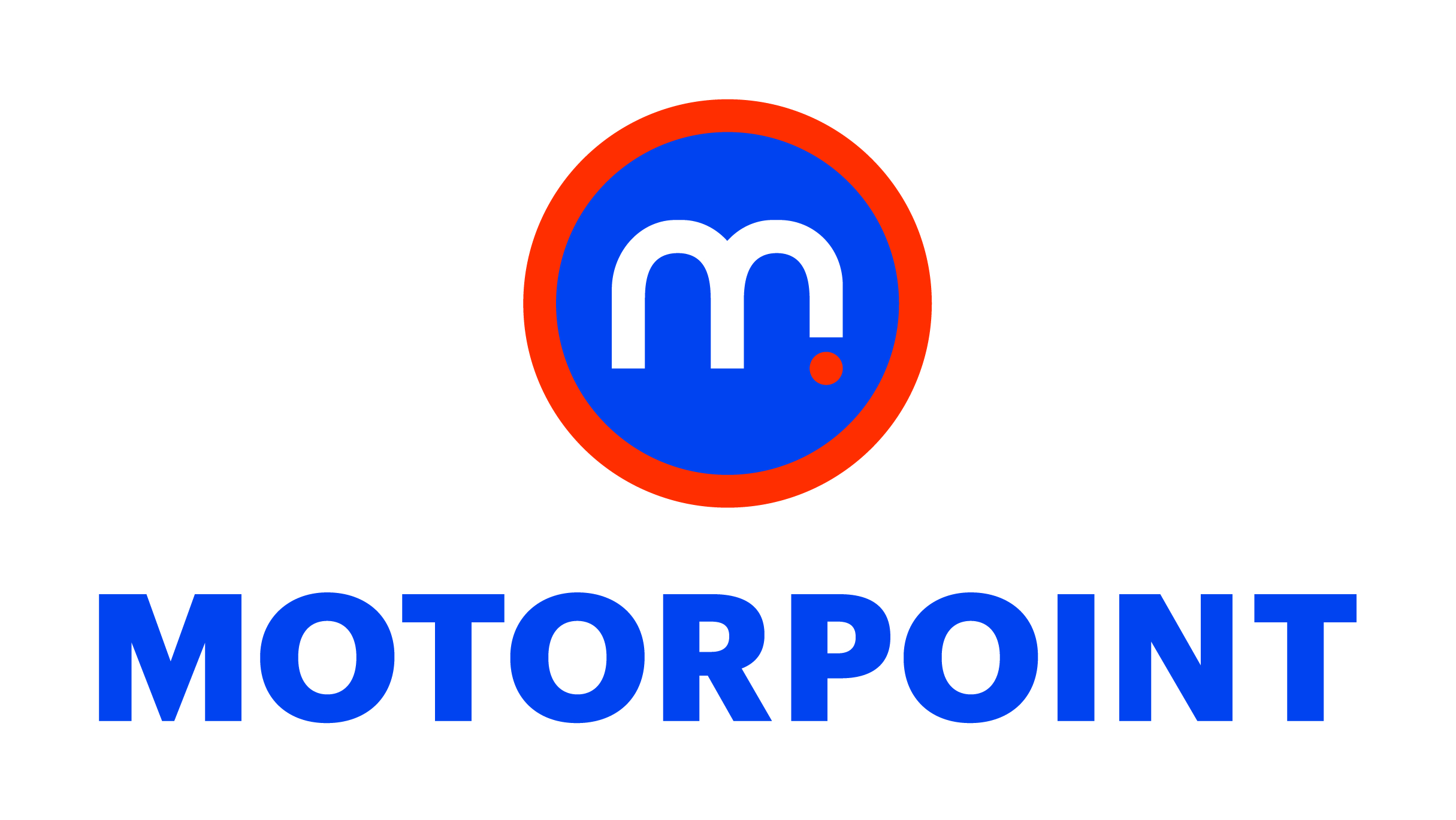 If you would like to get involved in our Elf Run then we would really love to hear from you! You can call us on 0191 386 1170 option 5 or send us an email at fundraising@stcuthbertshospice.com