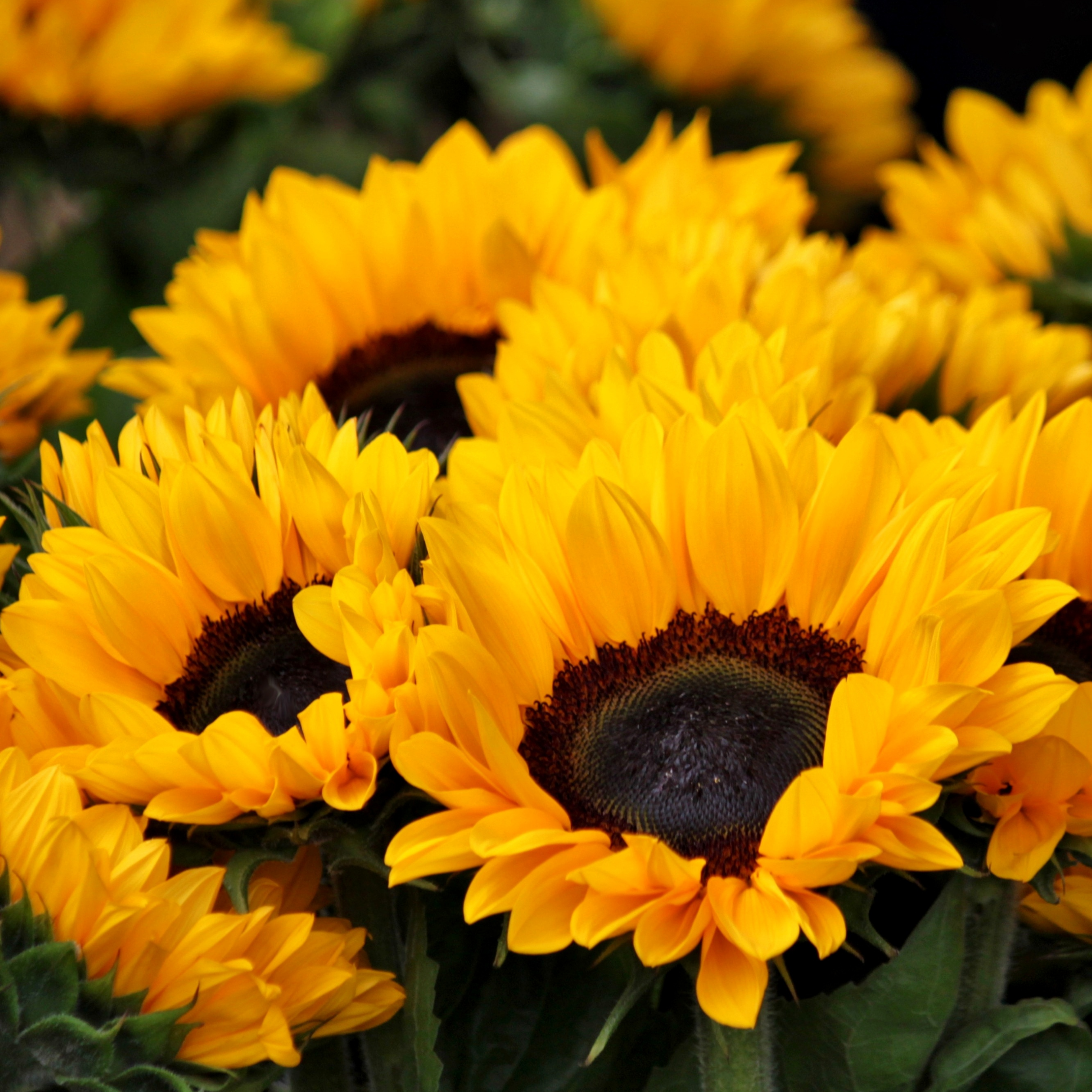 Sunflower Memories Appeal
In 2022 the average donation per name remembered was £20. Enter your donation amount below to the sunflower appeal…
£
Please enter a donation amount in GBP.
The bright and cheerful display features hundreds of dedications in a celebration of happy memories shared. All sunflowers will be on display from 1st June – 30th June after which they are available to take home.
We hope that all who choose to join the Appeal and make a donation will be able to come and visit the display. We have once again created an online sunflower garden where you can view all of the dedications.
View Our Online Sunflower Garden
If you choose to set up a regular monthly or annual donation to the Appeal this will not only help to fund our care but also allow us to plan our future with confidence. In return for your regular gift, we will automatically dedicate a sunflower to your loved one in our Appeal each year.
To chat to us about this Appeal please contact the Development Team on 0191 386 1170 option 5 or email hello@stcuthbertshospice.com
Kindly sponsored by: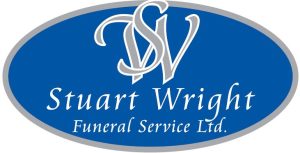 Laura's Story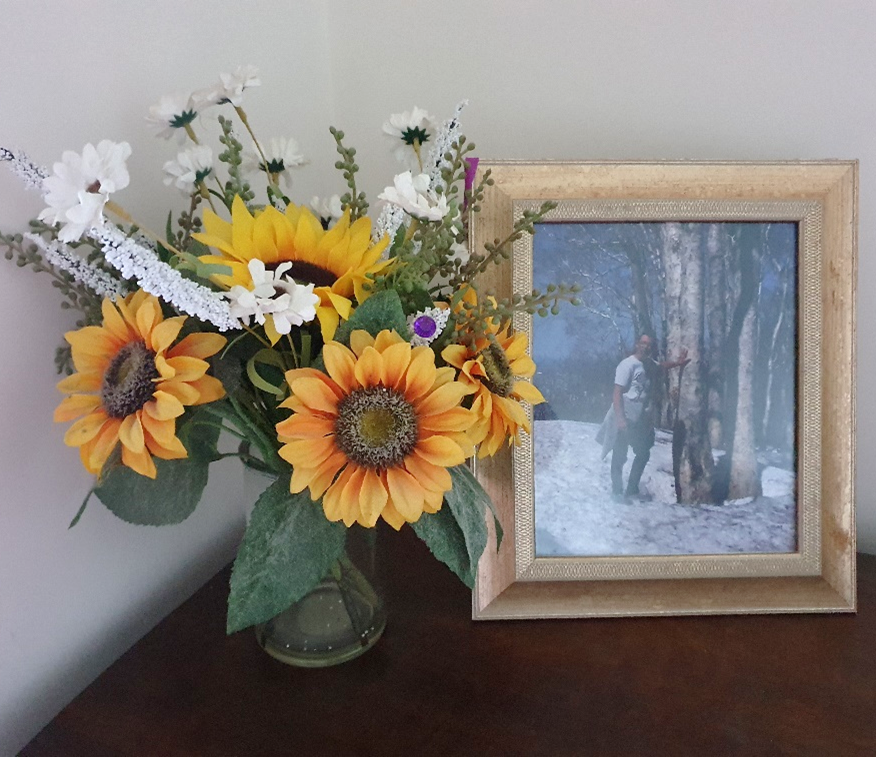 We share some words from Laura Tregoning, about why she supports the Sunflower Appeal every year, in memory of her husband Steve:
"I wanted to say thank you, even in a small way, for the care and support we both had during Steve's final weeks. He loved to be outdoors and, in the garden, where he grew sunflowers from bird seed. So, a sunflower in your garden seemed a perfect memorial, particularly as I don't have a physical grave to go to without a boat trip, as Steve was buried at sea. It is lovely to see the 'sea of yellow' each year and it reminds me that however low you feel, you are not alone in feeling loss and in your grief journey. I take the flowers home each year and keep them in a vase with some silk wild flowers. I have the occasional tear when I look at them but mainly smile because their sunny faces help me remember all the joy we shared."