A chance to build peer support within your own community.
The Community Outreach Project is an extension of our Hospice services into the community of Chester-le-Street. We provide a safe space for people to come together, where journeys can be shared, and support networks and interests can be developed.
You can come along to our drop in Hospice Hub Coffee Morning, led by our Community Outreach team. The team provides guidance and can signpost you to community-based support for you and those closest to you whether that be a Carer, family member or friend.
If you are looking for a warm welcoming place to share your thoughts and feelings or to simply listen, then pop along and join us for a cuppa.
At the Hospice we understand that the support guests receive after discharge is just as important.
We are developing social and educational groups to support people living with Dementia, Carer support and Bereavement all within the local area of Chester-le-Street.
Support Groups
Date and Time (except for bank holidays)
Location
Hospice Hub Coffee Morning
Every Monday 10am – 11:30am
Chester-le-Street Parish Centre, Church Chare, DH3 3QB
Dementia Support
Every Tuesday –  

1pm-2:30pm

Auckland Communal Room, Auckland, Waldridge, DH2 2UA
Bereavement Support
Every Thursday – 1pm – 2:30pm
Sacriston Youth Project, Unit E, The Old Co-operative Buildings, Plawsworth Road, Sacriston. DH7 6PD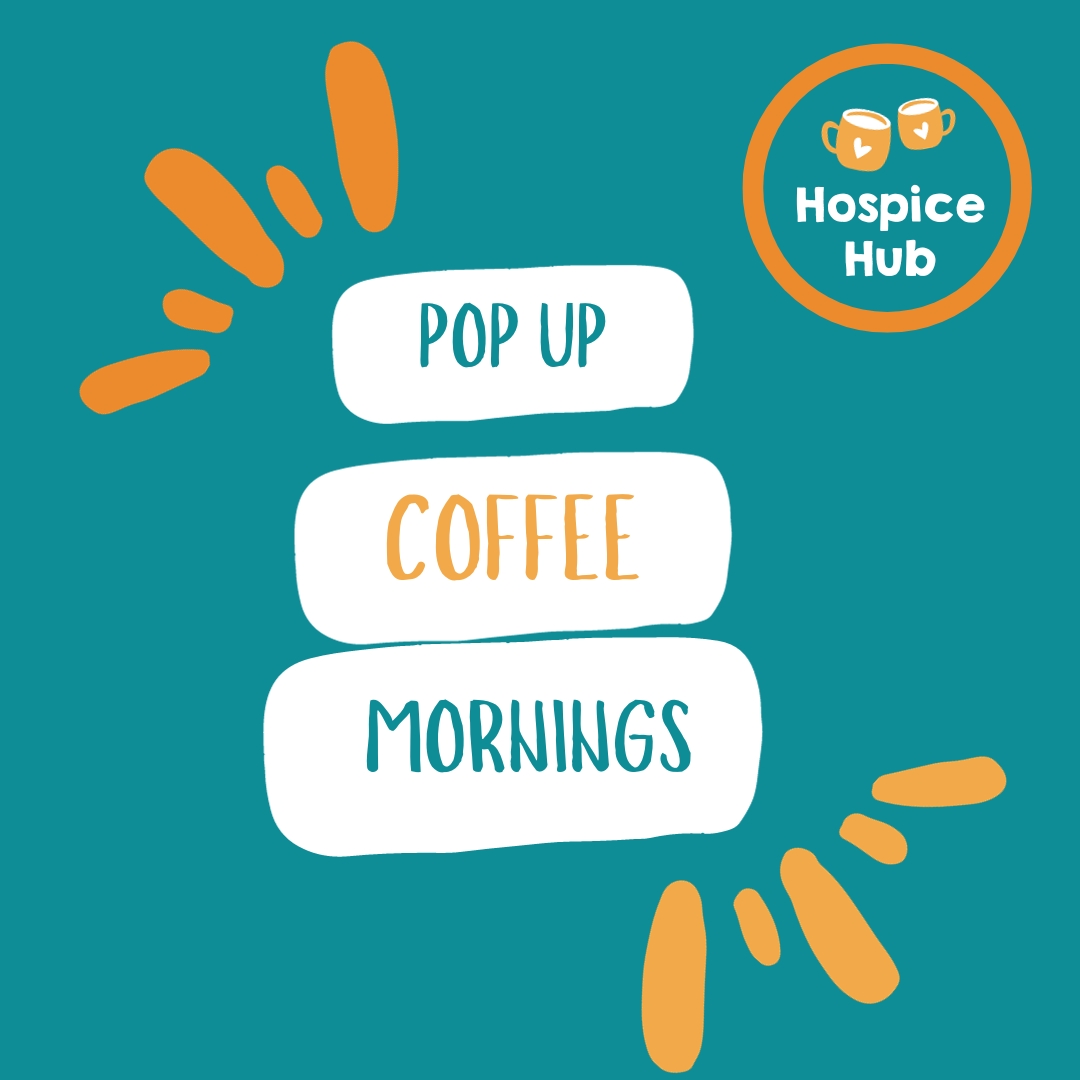 If you have any questions about any of our Hospice or Community services, please come pop along to one of the below locations and have a chat with our Community Outreach Coordinator Emma.
County Durham Funeral Directors – Wednesday 4th October 2023, 10:00am – 12:00noon
Pelton Community Centre – Friday 6th October 2023, 9:30am-11:00am
Sacriston Medical Centre – 12th October 2023, 10:00am-13:00pm
How to access our services 
If you would like to join any of our Community Outreach groups, please fill out the below expression of interest form. You do not need to fill out an expression of interest form to come along to our Coffee Morning.
Chat to us ...
Or if you would simply like to pick up the phone or send us an email please do and we can answer any questions you may have. Our contact details are just below in the 'Meet the Team' section!
The Coffee Morning is also a great chance to drop in and chat to us in person.
Coffee Morning – Monday, 10am – 11:30am, Chester-le-Street Parish Centre, Church Chare, DH3 3QB.
Attending the Hospice Hub will open you up to a developing network of support within your community.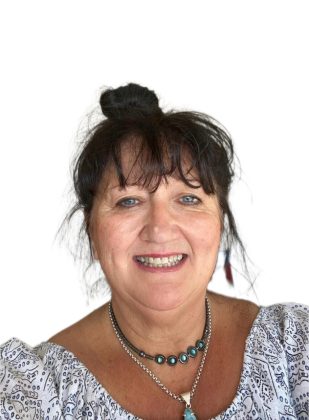 Louise Johnson
Community Outreach Manager
Direct Line: 0191 374 6196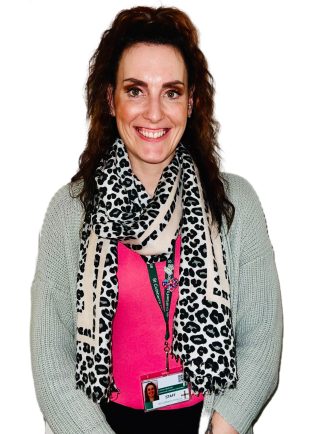 Emma Spencer
Community Outreach Coordinator
Direct Line: 0191 374 6165
Please contact us if you have any questions or would like to know more about the Community Outreach Project.