A chance to build peer support within your own community.
The Community Outreach Project is an extension of our Hospice services into the community of Chester-le-Street. We provide a safe space for people to come together, where journeys can be shared, and support networks and interests can be developed.
You can come along to our Hospice Hub Coffee Morning, led by our Community Outreach team. The team provides guidance and can signpost you to community-based support for you and those closest to you whether that be a Carer, family member or friend.
If you are looking for a warm welcoming place to share your thoughts and feelings or to simply listen, then pop along and join us for a cuppa.
We are also looking to develop social and educational activities to help you Live Well with Illness, Dementia, Bereavement and Carer support.
From March to May, our Community Outreach team will be delivering a series of sessions as apart of our Everything In Place Program. The program is designed to support conversations about future wishes and addresses the taboos of Death, Care Plans, Wills and Dying. Visit our Everything In Place page for further information or to register your interest. 
If you think our services would benefit you or someone you know, please do not hesitate to contact our amazing Community Outreach team, or join us at our Coffee Morning and let us know what you think, Mondays 10am – 12 noon, Chester-le-Street Parish Centre, Church Chare, DH3 3QB.
"Attending the Hospice Hub will open you up to a developing network of support within your community."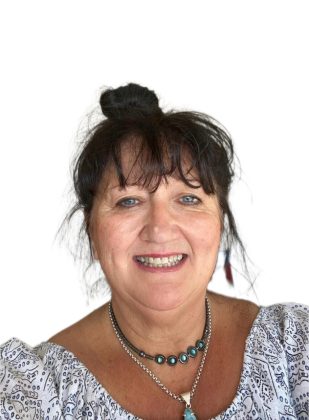 Louise Johnson
Community Outreach Manager
Direct Line: 0191 374 6196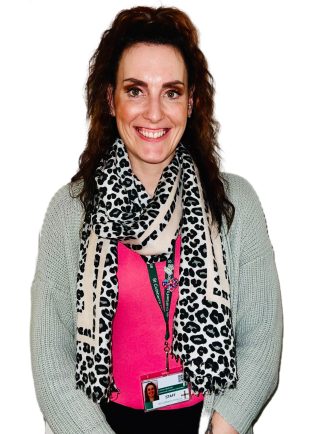 Emma Spencer
Community Outreach Coordinator
Direct Line: 0191 374 6165
Please contact us if you have any questions or would like to know more about the Community Outreach Project.