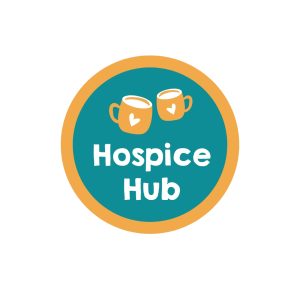 Do you find it challenging to meet new people or people who share the same concerns, worries or life experiences as you?
You may be looking for a warm welcoming place to listen and share your thoughts and feelings.
Or, you may have some ideas you wish to share with us on how we could develop our community support to better guide you and those around you.
Whatever it may be come and join us for a cuppa and see how we can help. You can say as much or as little as you like!
The Coffee Morning is led by our Community Outreach team who are here to help you and your community. Our team can provide you with direction and signpost you to community-based support.
Not only does the Coffee Morning provide the chance to connect with our team but also provides a safe space for people to  come together, where journeys can be shared, and support networks and interests can be developed.
We are here, every Monday, 10am – 11:30am, Chester-le-Street Parish Centre, Church Chare, DH3 3QB.
This is a great opportunity to come and join us for a cuppa and a chat to see how we can support you within your local community.
If you would like to join any of our Community Outreach groups, please fill out the below expression of interest form. You do not need to fill out an expression of interest form to come along to our Coffee Morning.
Chat to us ...
Or if you would simply like to pick up the phone or send us an email please do and we can answer any questions you may have. Our contact details are just below in the 'Meet the Team' section!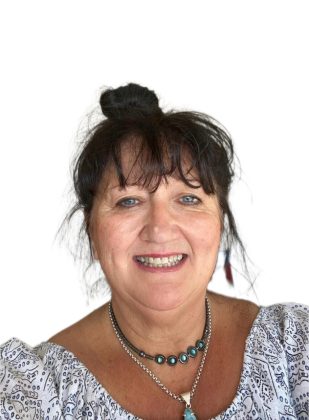 Louise Johnson
Community Outreach Manager
Direct Line: 0191 374 6196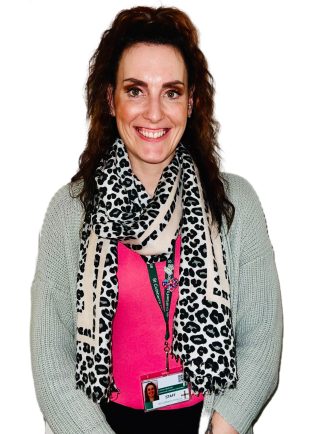 Emma Spencer
Community Outreach Coordinator
Direct Line: 0191 374 6165
Please contact us if you have any questions or would like to know more about the Hospice Hub.