What it means to 'make your play count'…
For only £10 a month, your support will help to ensure we can continue being there for all who need us in our community. Whether through the support of our Dementia Team, Family Support Team, Everything in Place project or the compassionate care given to those visiting our Living Well Centre and staying with us on the In-Patient Unit.
Join Today!
Become a Win Win Lottery member and help us to provide our special kind of care and support to people in County Durham.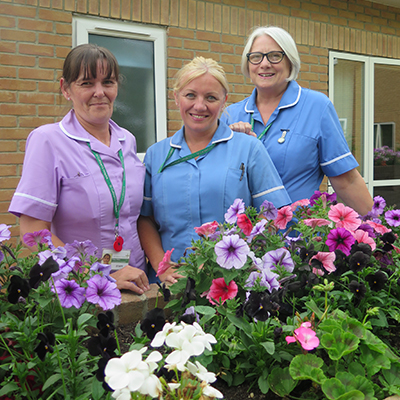 It's a true Win-Win!
In addition, you have the fantastic opportunity to win one of our daily prizes of £100 and our monthly prize of anything between £1,000 and £25,000 in the event of a rollover.
"I've played many charity lotteries over the years, and at the age of 94, this is the first prize I have ever won!"
Win Win Lottery Winner
Helen's Story
Helen Marshall has kindly shared the moving story of her wedding which took place at St Cuthbert's Hospice in 2015. She shares the special details of that day and explains why she has chosen to sign up to the Win Win Lottery to help provide care and support for people just like her husband Jimmy.
How to play
You will be provided with your unique lottery number
Your number will be entered into a draw each week (five draws)
Daily lottery numbers are drawn by our random numbers generator – if it selects your number, you win! If there is no winner the prize rolls over to a mazimum of £25,000!
Winners are automatically sent their prize cheque in the post
That's it – a Win Win!
How it works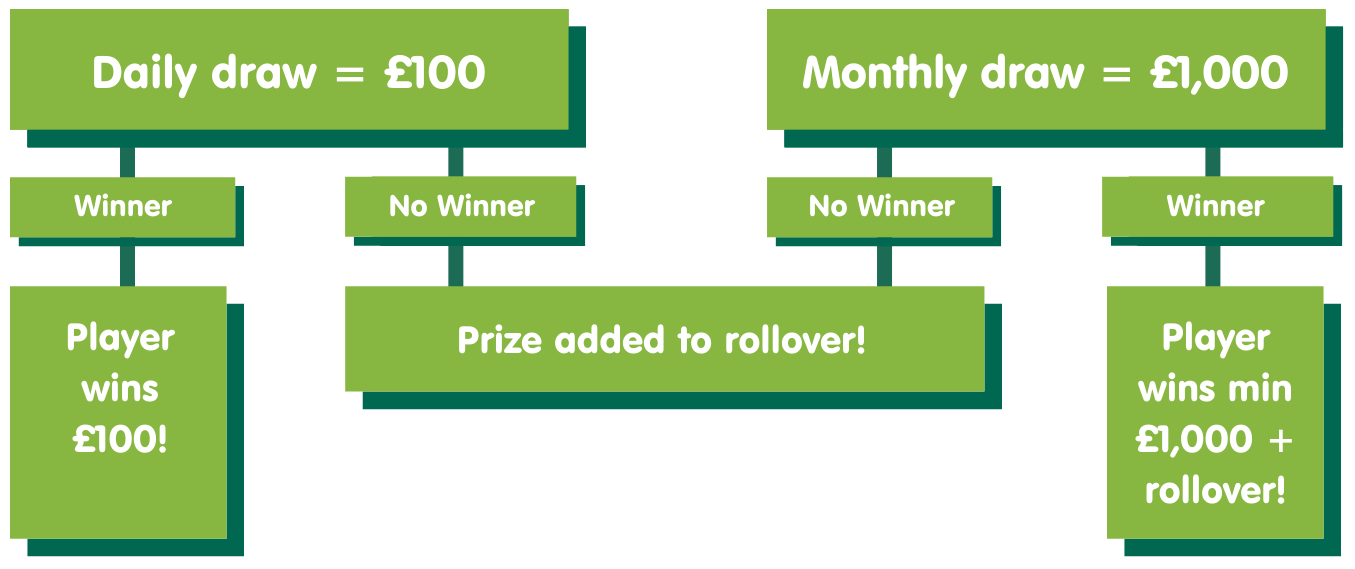 Jackpot and daily draw results
Are you a lucky Win Win Winner? Take a look at the results.