Treat someone special with a Win Win Lottery Gift
If you're looking for a gift that's a little bit different, a St Cuthbert's Hospice Win Win Lottery Gift could be the perfect solution!
Following on from the huge success of the Win Win Lottery Christmas Gifts, we are delighted to inform you that we are now offering Lottery Gifts all year round! A subscription to the Win Win Lottery would make the perfect gift for Birthdays, Anniversaries, Mother's Day, Father's Day or any other occasion you have coming up.
Show your loved ones how much you care by giving them the fantastic opportunity to win one of our daily prizes of £100 and our monthly prize of anything between £1,000 and £25,000 in the event of a rollover! Not only are they in with a chance of winning big but they will also get that winning feeling knowing that your contribution is supporting St Cuthbert's Hospice and ensuring that we can continue being there for those who need us in County Durham…
A true Win-Win!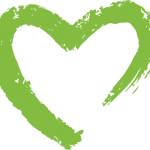 Subscriptions are available for as little as £30 for a 3 month subscription into the draw (£10 per month). You have the option to choose any length of subscription (in months) which will be taken as a one-off payment from yourself. The recipient(s) will be entered into the appropriate number of draws once the online Personal Details Form has been submitted by them.
What you will get…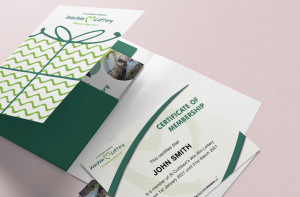 Once you have subscribed to a membership of your choice, we will send you a confirmation letter in the post. You will also receive a gift presentation folder which will include:
Recipient Letter
Gift certificate
Car Window Sticker
Coffee Shop Voucher
If you would like to buy a Win Win Lottery Gift subscription, you will need to give us a few details by completing the online gift registration form. A member of the Lottery Team will give you a call back to take payment and your gift can be posted either to yourself or directly to the recipient. Alternatively, call now to place your order on 0191 374 6176.
Please note that Lottery Christmas Gifts will need to be purchased before 10th December to allow time for processing and delivery.
Buy a Win Win Lottery Gift
To buy a Win Win Lottery Gift, please complete and submit our online form.
Have you received a Win Win Lottery Gift?
If you have received one of our Win Win Lottery Gifts you will need to complete our Gift Registration form to ensure any winnings are paid to you directly.
Contact Us
If you would like any further information, please don't hesitate to get in touch with a member of the Lottery Team on 0191 374 6176 or email us at lottery@stcuthbertshospice.com.