Are you interested in setting up a Win Win Lottery syndicate?
Increase your chance of winning by setting up a Lottery syndicate with work colleagues, friends or family. It's easy to do, just follow the simple steps below:
Choose a syndicate co-ordinator who will be responsible for the syndicate and be the main contact for St Cuthbert's Hospice Win Win Lottery.
The syndicate co-ordinator will be responsible for making payment to enter the Lottery every month and will also be the payee for any winning cheques.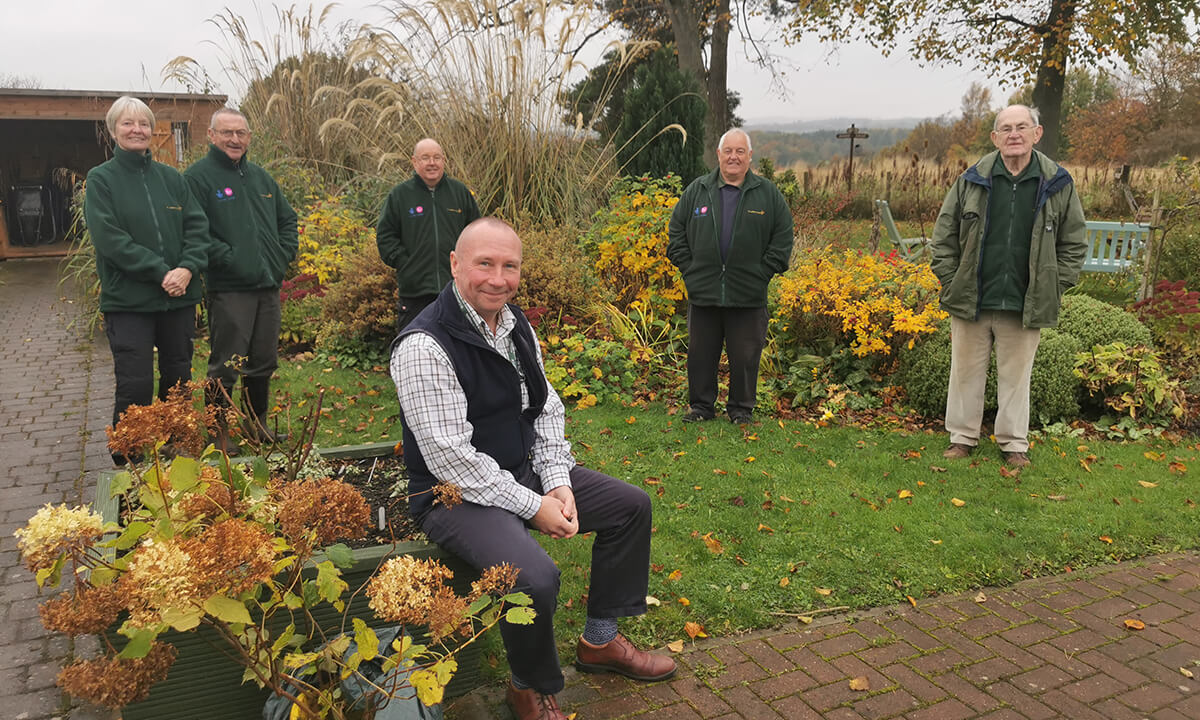 Decide who will be in your syndicate and how many numbers you would like. E.g. You may have 5 people in your syndicate, and 5 lottery numbers, so that would equate to £10 each per month.
You would then equally split any winnings that you received
Pay monthly by Direct Debit, on either the 1st or 22nd of the month, directly from the syndicate coordinators bank account.
Prior to entering, please complete the Syndicate Agreement form and then email Lottery@stcuthbertshospice.com or call the Lottery team on 0191 374 6176.