Taking part in the Prince Bishops Durham City Run is a great way to experience a different side of the historic city of Durham.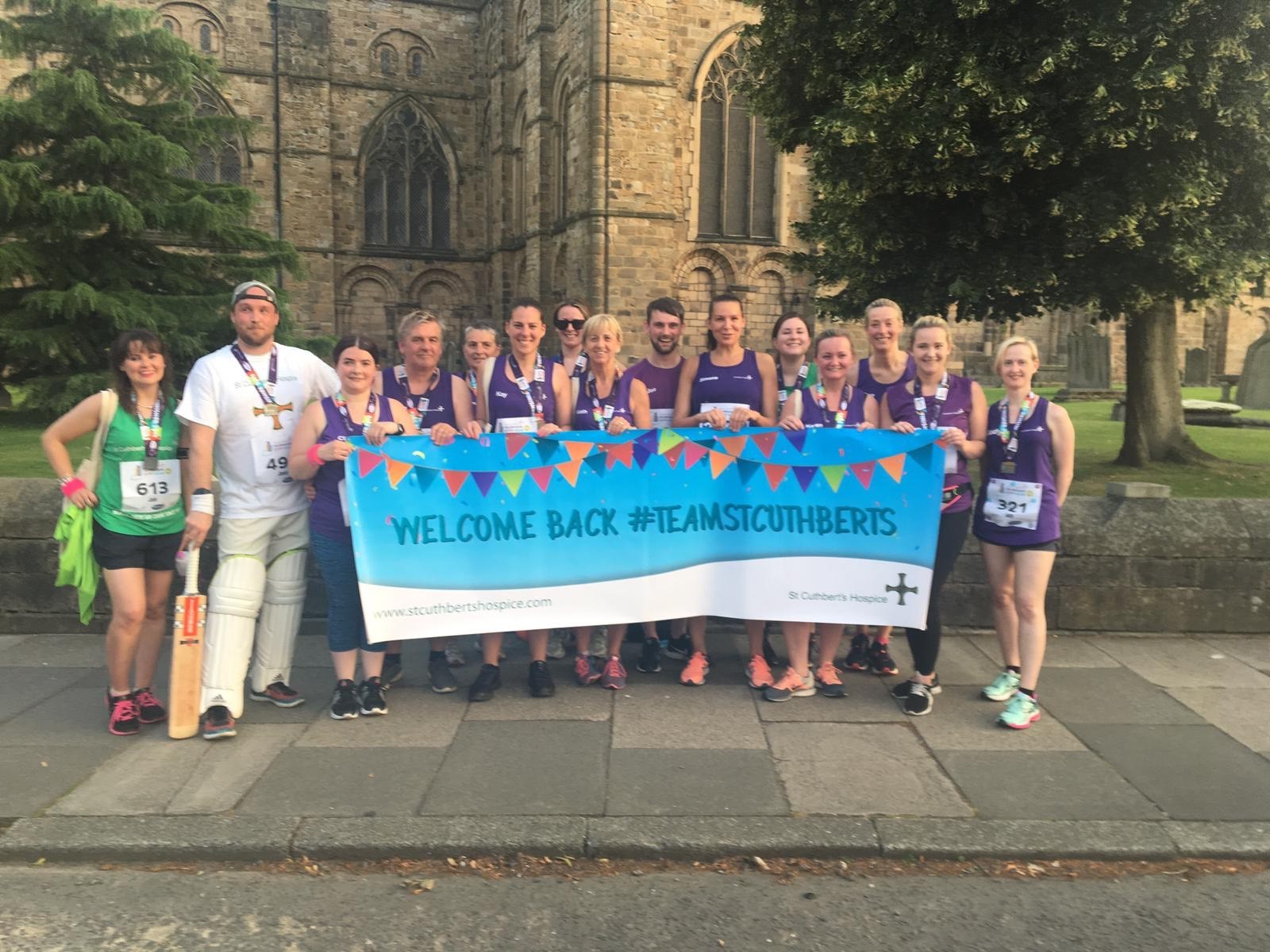 Run For Us! 
If you would like to join #TeamStCuthberts and take part in the Durham City Run, in the heart of the community our Hospice serves, please do let us know!
Run for Free when you agree to raise £100 for the Hospice.
Want to take part? Let us know!
To secure your FREE place, email the team and we'll let you know all of the details
Download Sponsorship Form