Come along on the day! Registration opens at 12pm with set off at 1pm.
Join us on Sunday 3rd July 2022 and run, jog, walk, toddle or even dance your way around the 5k family friendly route! The course is two 2.5K laps so you get a 'double rainbow' going through the paint stations twice! The beautiful grounds of Lambton Park are suitable for pushchairs and wheelchairs and as there's no minimum or maximum age limit, everyone can take part!
Ticket prices:
£20 – Adults (16 years old+)
£12.50 – Children (3-15 years old)
£55 – Family Ticket (2 Adults and 2 Children)
You will receive:
An official St Cuthbert's Hospice t-shirt to wear on the day! *subject to availability for on the day sign ups
It's so simple to take part!
1. Come along on the day – registration opens at 12pm with set off at 1pm.
2. Set up an page to collect sponsors – try a Facebook Fundraiser or JustGiving page.
3. Spread the word; encourage your friends and family to sign up too!
4. Make colourful memories and share your selfies with #SCHRainbowRamble on social media. Make sure to tag us @StCuthsHospice
Can you raise a little sponsorship? Every single penny makes a big difference to those we care for.
£20 could help us to provide an hour of nursing care.
£40 could allow a nurse to plan individualised care for a guest in our Living Well Centre.
£50 could help our Dementia Specialist Nurse to assess the needs and support someone living with dementia and their family.
FAQS
Are there ID or minimum age requirements to enter the event?
No. All ages are welcome! However, we do ask that all children aged 15 and under be accompanied around the course by a paying adult.
Is the powdered paint safe? Will it affect my vision or breathing?
Don't worry – the paint is non-toxic, safe and biodegradable. However, as with any substance, you'll want to keep it out of your eyes. For this reason our paint throwers will be careful where they throw it. Although it's not essential, you could wear glasses or goggles for your eyes or a bandana to cover your mouth if you are concerned.
Is there a minimum sponsorship for this event?
There is no minimum sponsorship, but we hope you will raise as much as possible for your local Hospice. Raising just £20 could pay for one hour of nursing care. Please consider setting up an online giving page to collect sponsors – try a Facebook Fundraiser or JustGiving page.
Can my dog take on the Rainbow Ramble?
Although your four legged friends might look cute covered in multi-coloured paint, please don't bring them along on the day.
Will there be car parking available on the day?
Car parking will be available at Lambton Park. Stewards will be on hand to help direct you to these areas. Please be aware there is a charge of £4 per car for parking which will go to Lambton Park. This must be paid on the day CASH ONLY. Access via Bonemill Lane, NE38 9HA.
What's the refund policy?
All entry fees are non-refundable. Should you no longer be able to participate in the event or wish to cancel your place, your entry fee will be treated as a donation to St Cuthbert's Hospice and not refunded.
How can I contact the organiser with any other questions?
Please contact the Community & Events Team by emailing fundraising@stcuthbertshospice.com or call 0191 386 1170 option 5.
To ensure the safety of all participants, St Cuthbert's Hospice will be closely following the latest government guidance on Covid-19.
This event is kindly sponsored by

Paint Station Sponsors: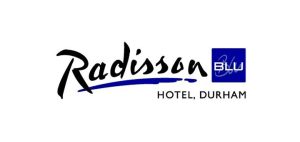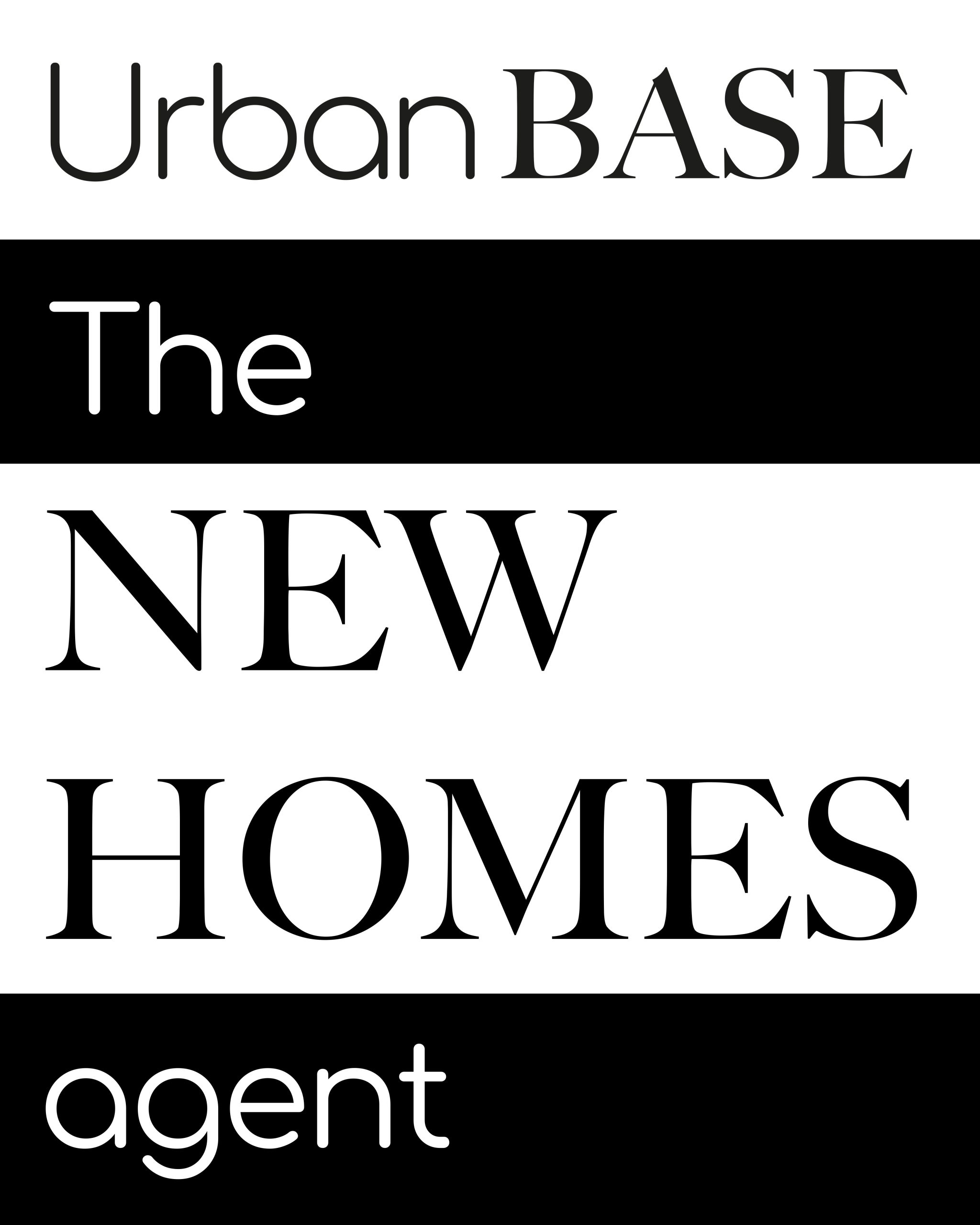 Thank you to: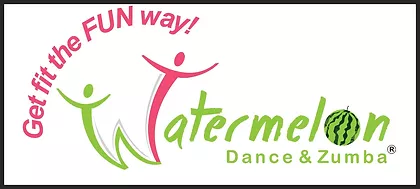 What are you waiting for?
Want to volunteer at Rainbow Ramble?
We need volunteers to make the event a success! If you'd like to spare a couple of hour to help out, please get in touch!