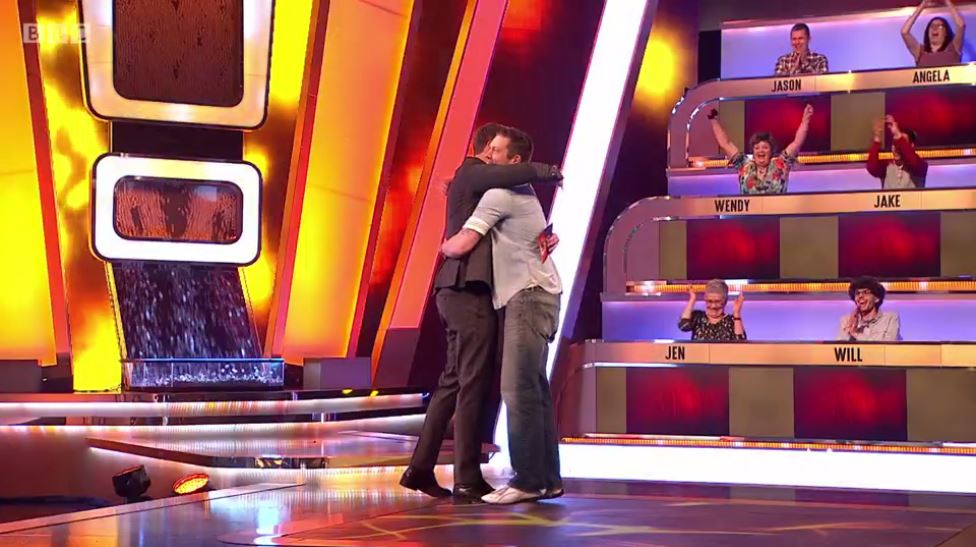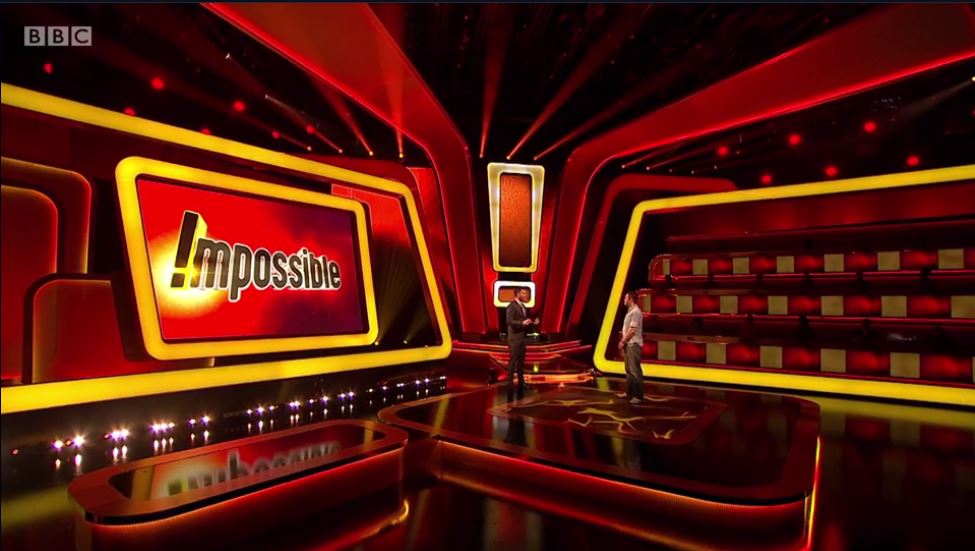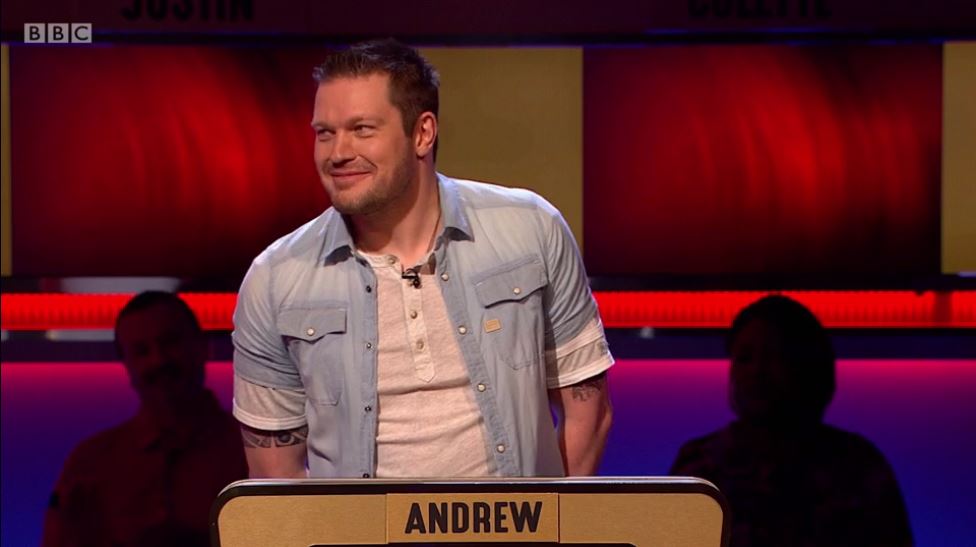 Big-hearted Andrew Titchmarsh did the 'Impossible' when he won £10,000 on a TV game show. But then he went one step further and donated half of it to St Cuthbert's to say thank you for the care that his mum receieved here before she died.
Andrew, from Durham City, appeared on the daytime BBC game show 'Impossible' produced by Mighty Productions, which aired last week. The show hosted by former T4 presenter Rick Edwards, sees 30 players battle it out for a £10,000 prize. They have to select answers from a choice of three – some are right, some are wrong and some are plain impossible.
Andrew visited us at St Cuthbert's Hospice as soon as the prize funds reached his bank account so that he could share the money.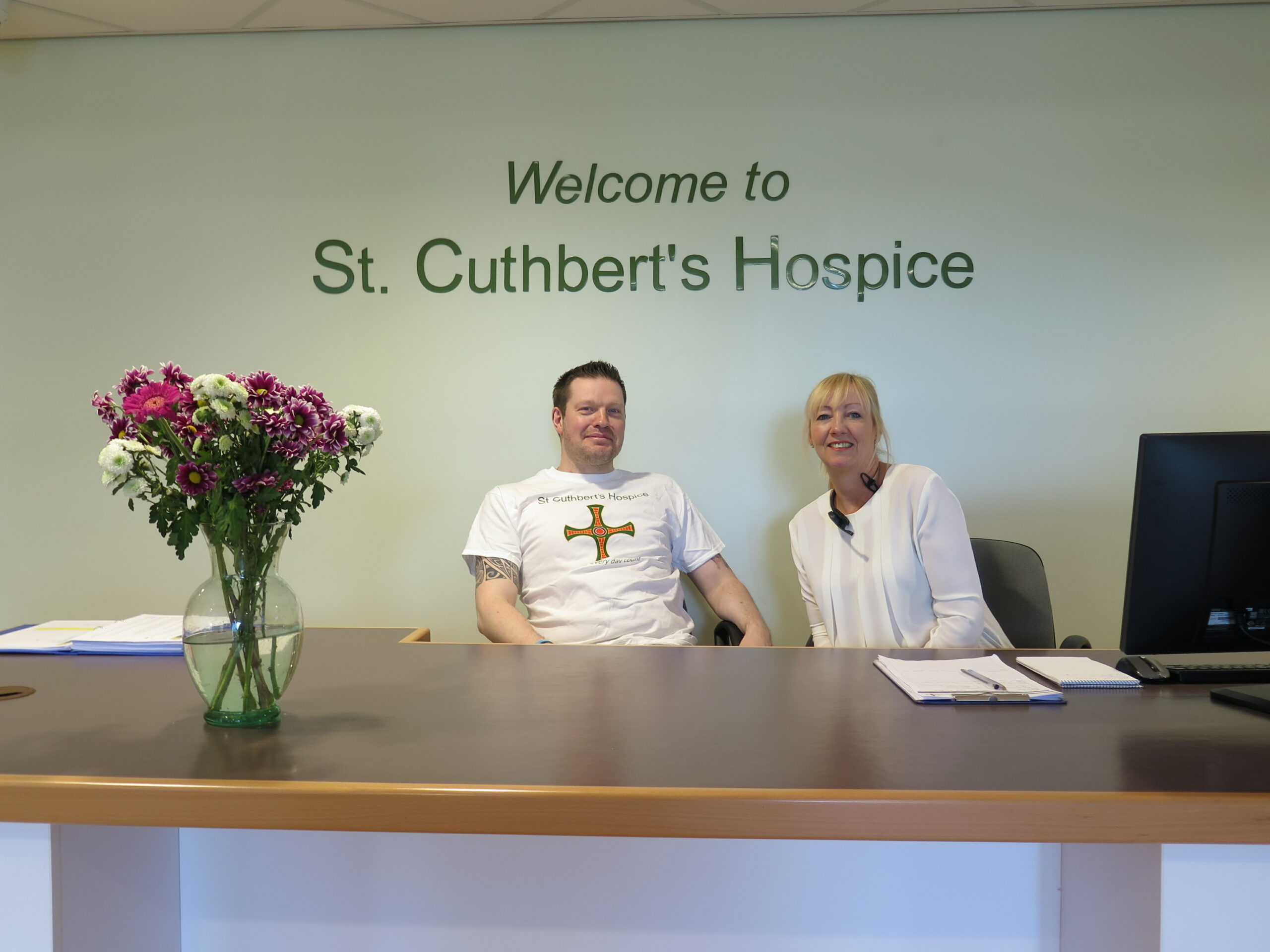 Andrew told us: "My brother Chris and I have been fundraising for St Cuthbert's for a few years now since our mum passed away here in 2014.
"We've been treating it as a bit of a competition to see who can raise the most money. My brother is an ultra-runner and has been raising a lot that way, I thought the only way I could beat him was by winning a game show! I can't believe it's happened really."
Andrew Titchmarsh with St Cuthbert's Hospice Trustee Sheila Chapman
Including the £5,000 donation, Andrew, 37, and Chris, 35, along with friends and family, have raised a massive £9,900 for the hospice.
Jade McArdle, Senior Community and Events Fundraiser at St Cuthbert's said: "We were really shocked and surprised when Andrew contacted us to say he wanted to donate £5,000 of his prize winnings.
"We are incredibly grateful to him for sharing such a huge sum of money with us. In real terms, this is enough to fund 52 hours of hospice care to those affected by life-limiting illnesses."
And Andrew's next challenge is a physical one rather than mental, as he has just signed up to take part in the Great North Run in September.
Andrew, who has worked in the hospitality industry for the past 21 years, added: "It means a lot to be able to say thank you to St Cuthbert's for the care that our mum received. She spent her final two weeks at the hospice and the staff were there to help us with everything, every step of the way. They were so caring and always so friendly. It's the little touches that really make the difference."