Runners conquer 5K and 10K race!
☀️WHAT A WEEKEND☀️
We were delighted to be the official charity partner of this year's Durham City Run Festival.
Well done to everyone who took on the 5K and 10K races in the Durham City Run on Friday 15th July!
We are so proud you are all part of #TeamStCuthberts ⭐️
If you have any photos make sure to tag us #StCuthbertsHospice 💚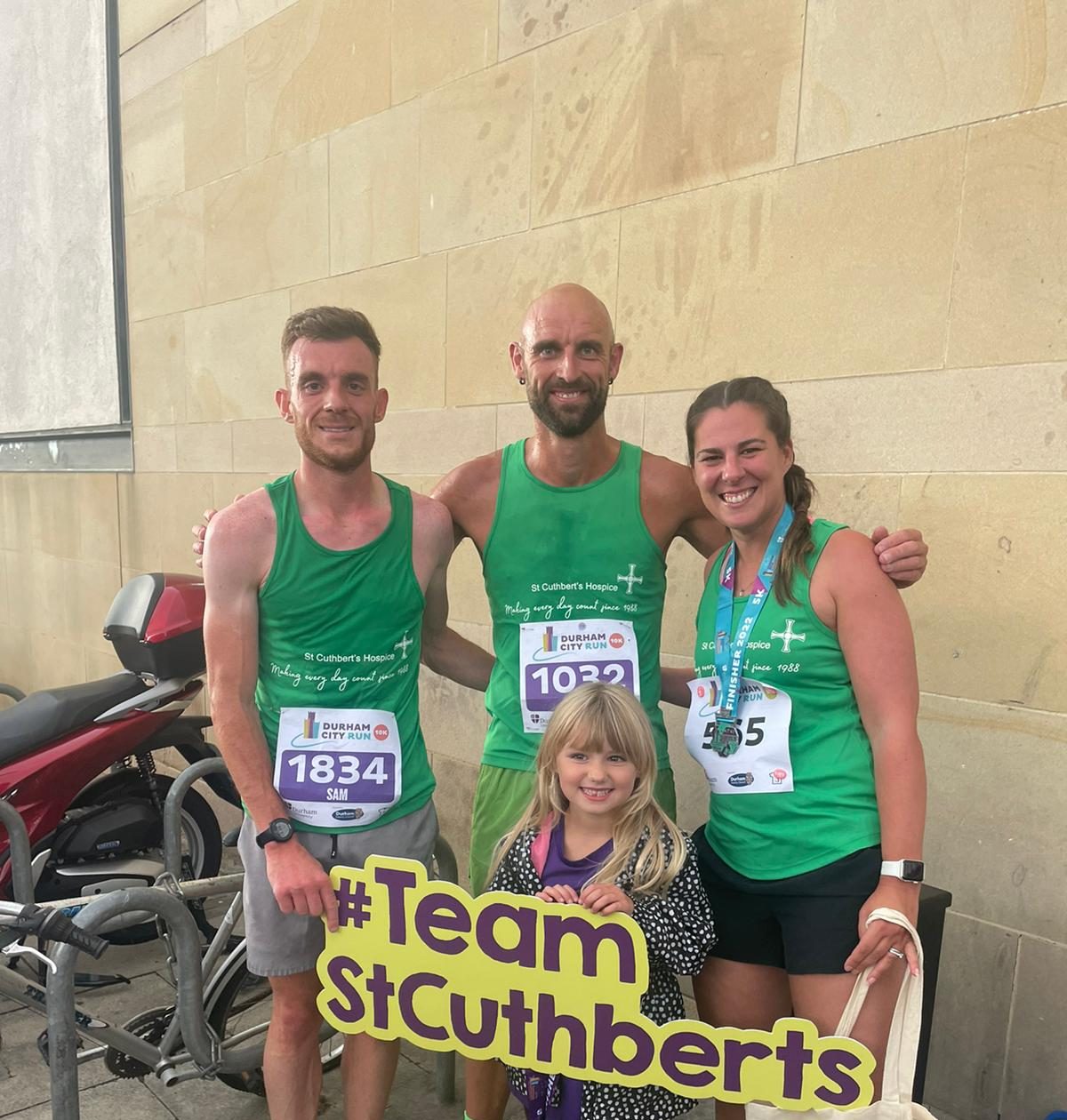 On Saturday 16th July, Team 'St Cuthbert's Stars' took part in Paula Radcliffe's Families On Track Event as part of the Durham City Run Festival, and even more more fundraisers raced in the Run Like A Legend 1 Mile Event 👏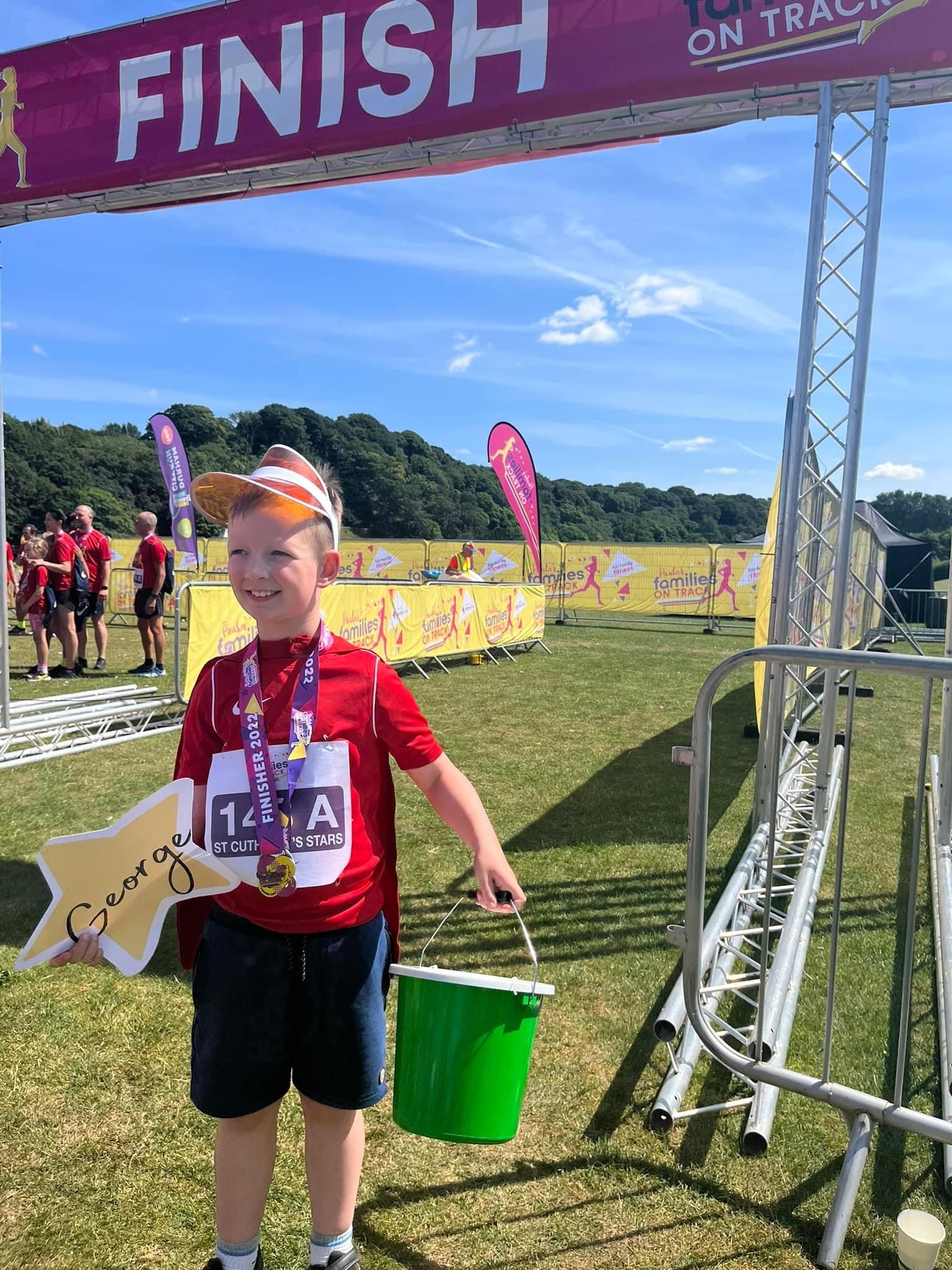 There's still time to donate!
So far we have raised an AWESOME £4,894!
Photos from the Durham City Run 5K 10K
Photos from Families On Track