Easter Activities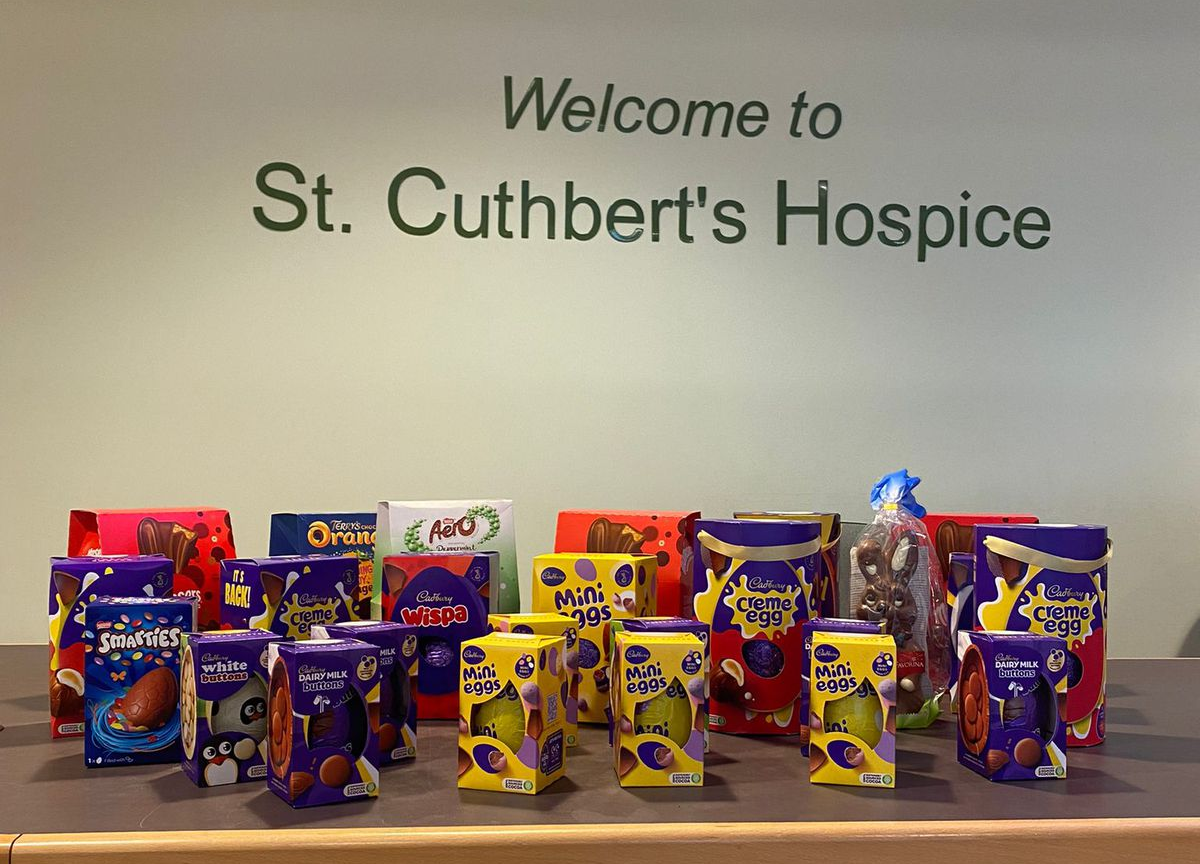 In the Easter holidays we were able to welcome some of the children and young people who use our Children and Young People's Bereavement Service, The Jigsaw Project to the Hospice, for an Easter Activity Day.
Activities included painting and drawing, face-painting, the opportunity to make Easter cards and crafts and even an Easter-themed Rubik's cube to solve! Whilst clients usually meet our counselling team on a one-to-one basis for support, this was a chance for the children, young people and their families to meet others who have benefitted from our service, spending time together for a fun afternoon of play and crafts. Our Guest Services team kindly provided a delicious packed lunch and everyone was able to take home an Easter Egg to enjoy, with thanks to a kind donation by staff at Bako Group's Langley Moor Offices.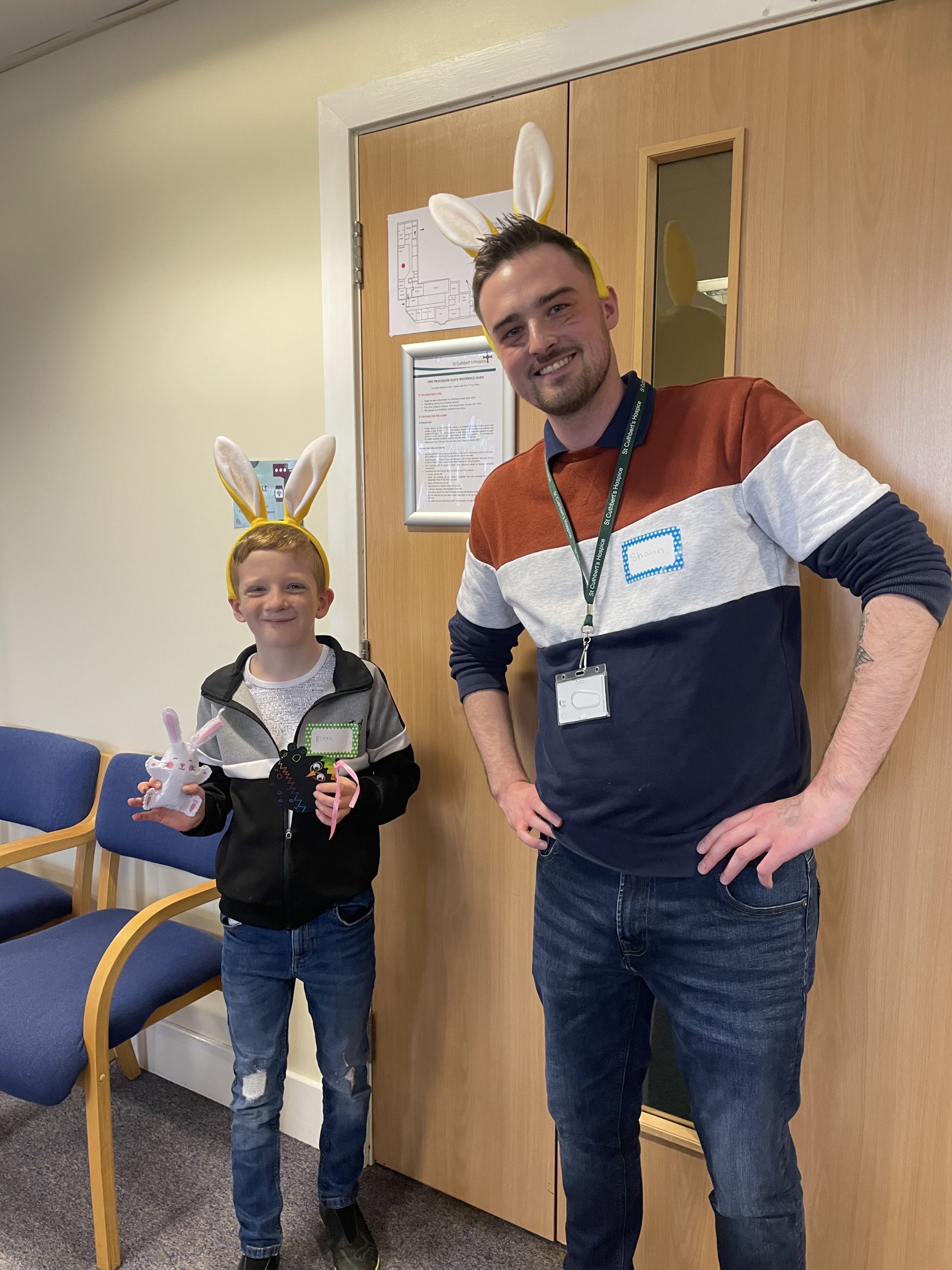 Shaun, our Children and Young Person's Counsellor, told us more about the day:
"It was a delight to see service users of the Jigsaw Project and their parents meeting each other and networking.
When someone (particularly a young person) is grieving, it can feel like one of the loneliest times in a person's life, so to meet others who are struggling too can be a tremendous comfort.
It was also great to see everyone getting stuck in, with some people getting involved in every craft activity and others who made some really impressive artwork. We were even able to set up an ad-hoc face-painting station!
The combined efforts of the Bereavement Support, Fundraising and Guest Services Teams all served to provide a fun day for the young people and their families. We look forward to planning for the next one in the summer."
The Jigsaw Project works with children and young people who have experienced bereavement. We have a specially designed children's and young person's area in the Hospice where our experienced counsellors can help children and young people through difficult times. This service is open to referrals from the whole of County Durham and is available to any child aged 5-17 affected by anticipatory grief, grief/loss and bereavement relating to family, relatives and friends.
Referrals to the Jigsaw Project can be made by self-referral from a parent or family member, school, primary health care team, GP's, mental health care teams or social workers.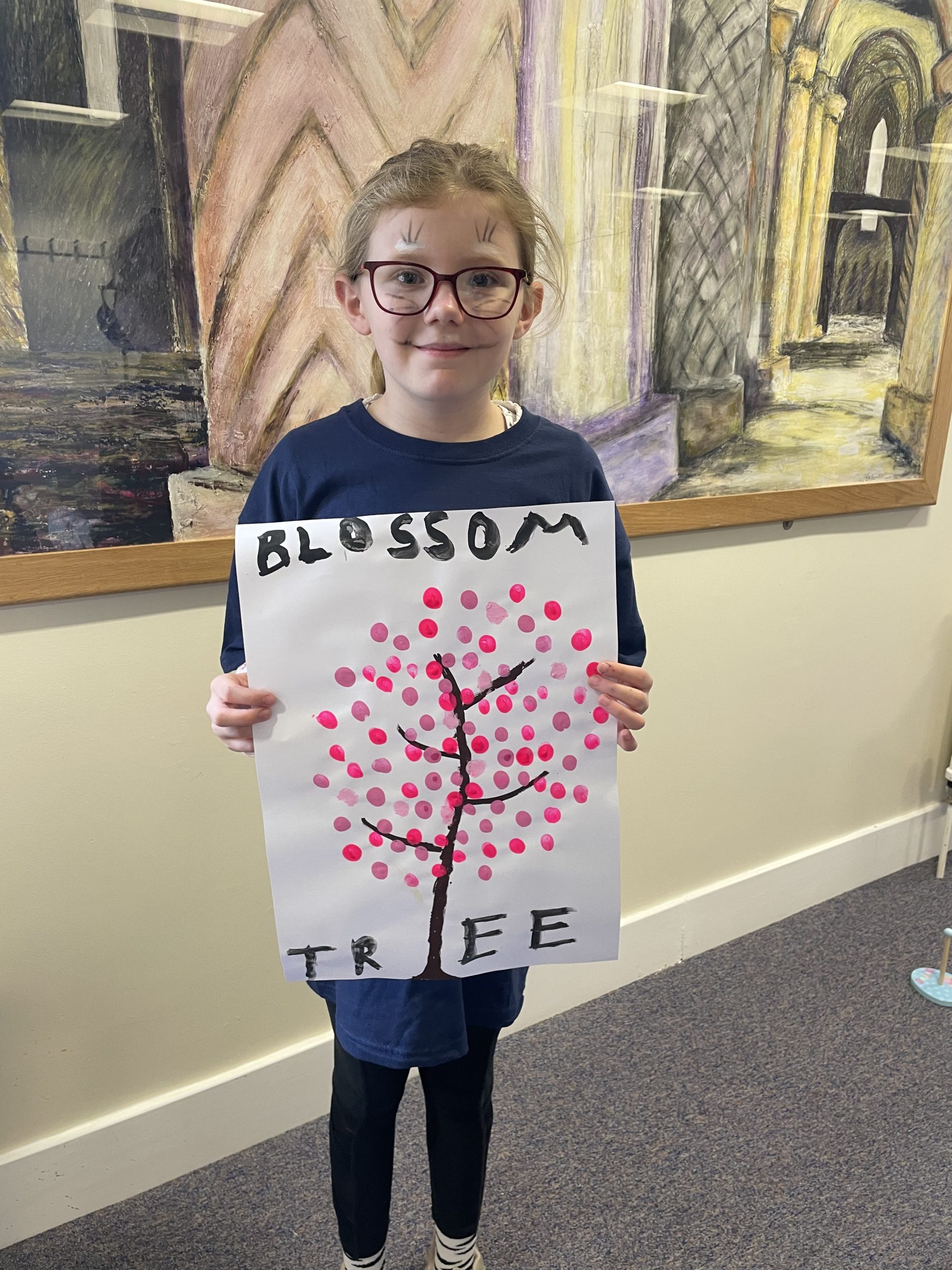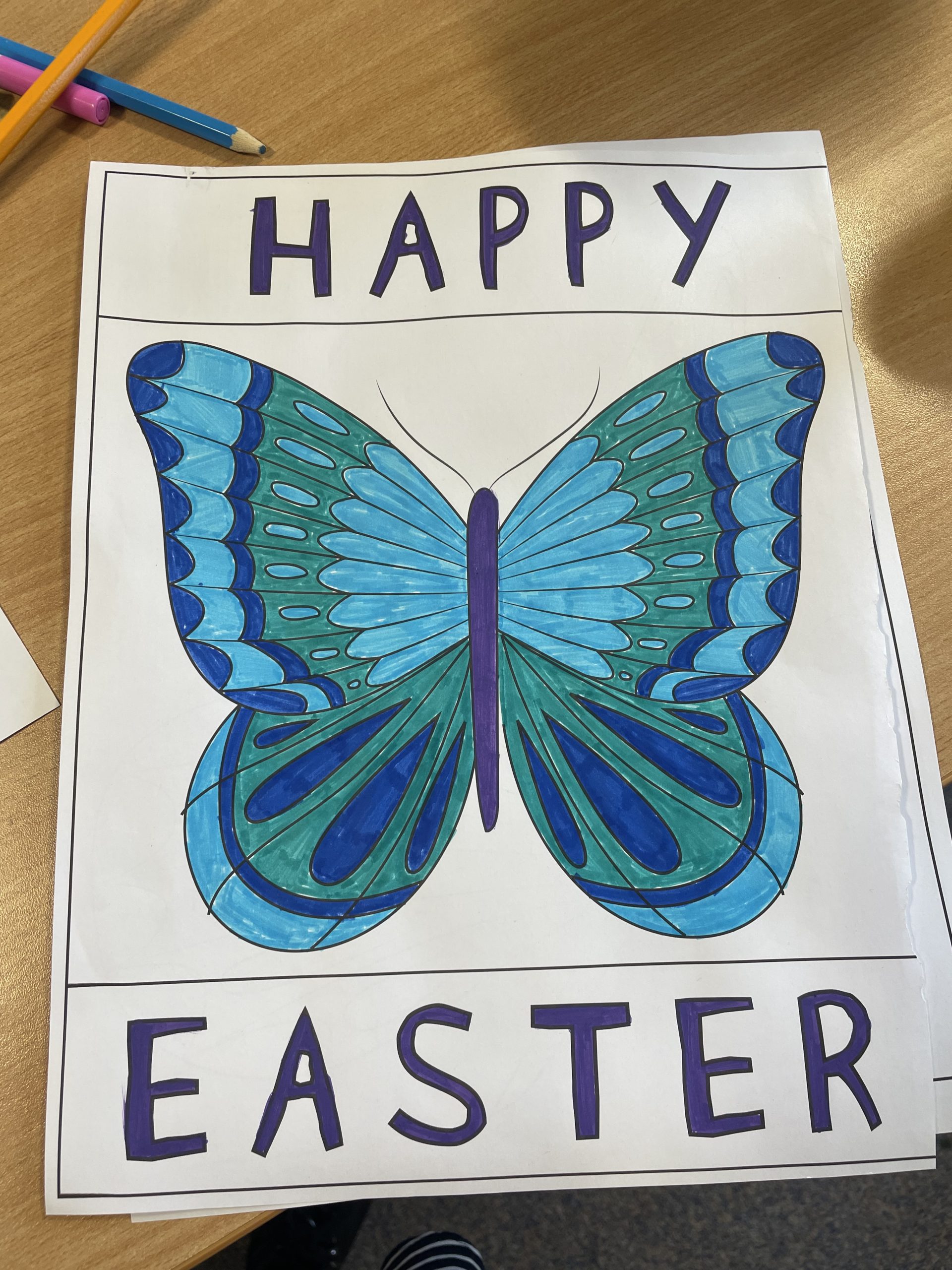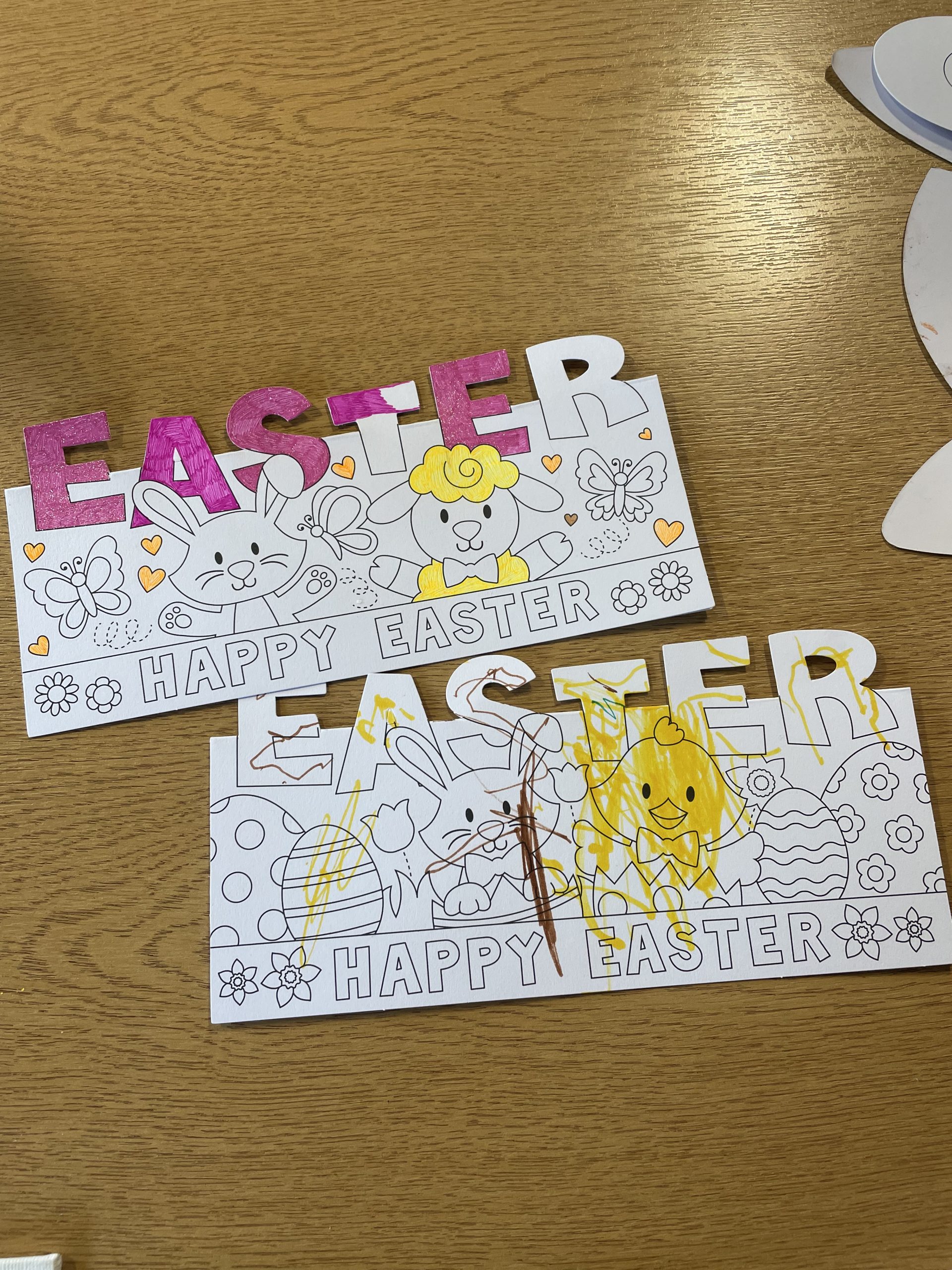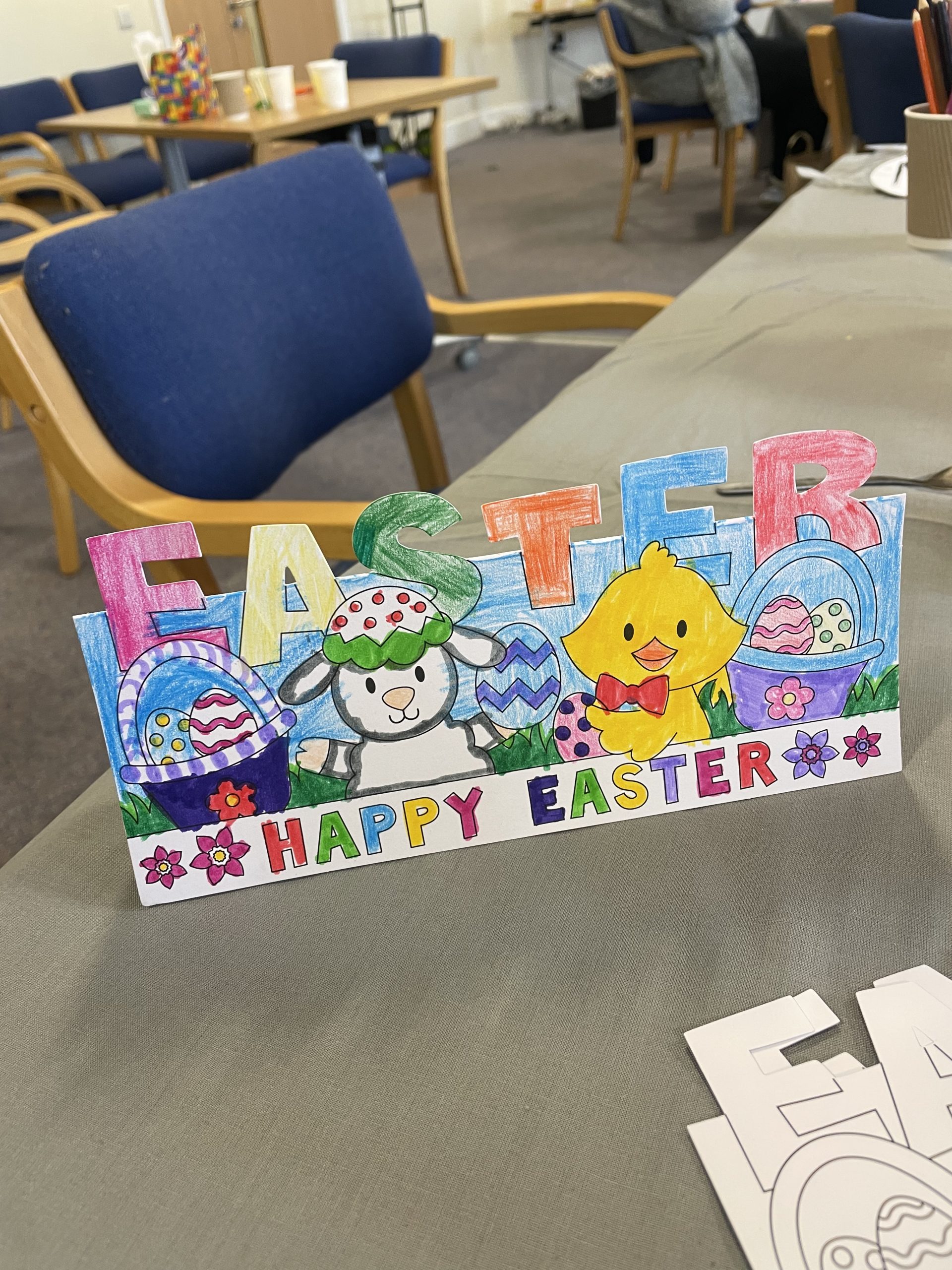 Learn more about The Jigsaw Project