Our beautiful grounds and gardens here at the Hospice are looked after, rain or shine, by our fabulous team of volunteer gardeners. We're so proud to have been awarded Gold in the Northumbria in Bloom Hospice category this month. Northumbria in Bloom is part of the RHS Britain in Bloom campaign, a nationwide community gardening competition to transform cities, towns & villages.
We are thrilled that the hard work and dedication of our volunteer gardeners has been recognised with this award. Congratulations!
We currently have opportunites available to join our volunteer garden team. Find out more by visiting our volunteer pages.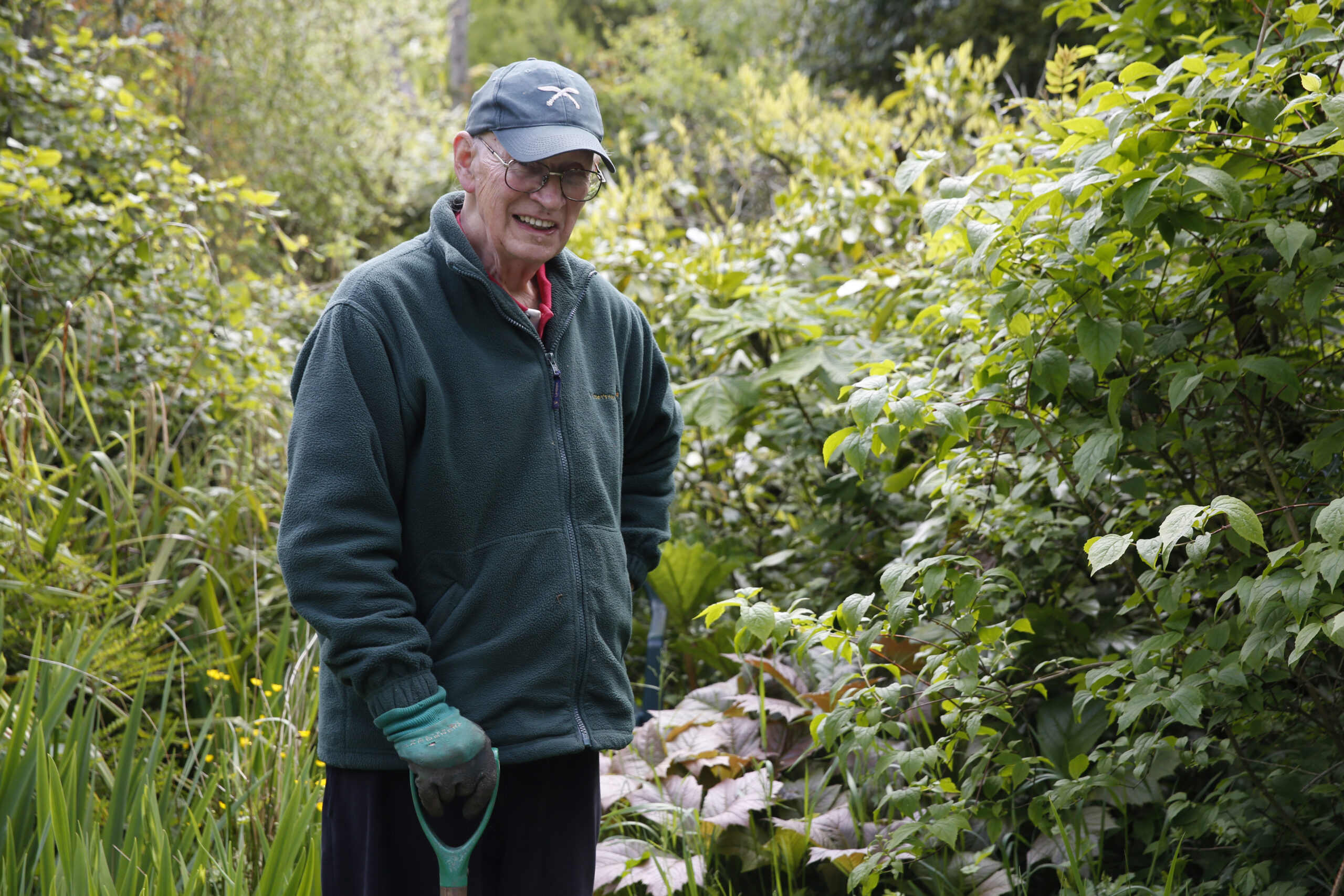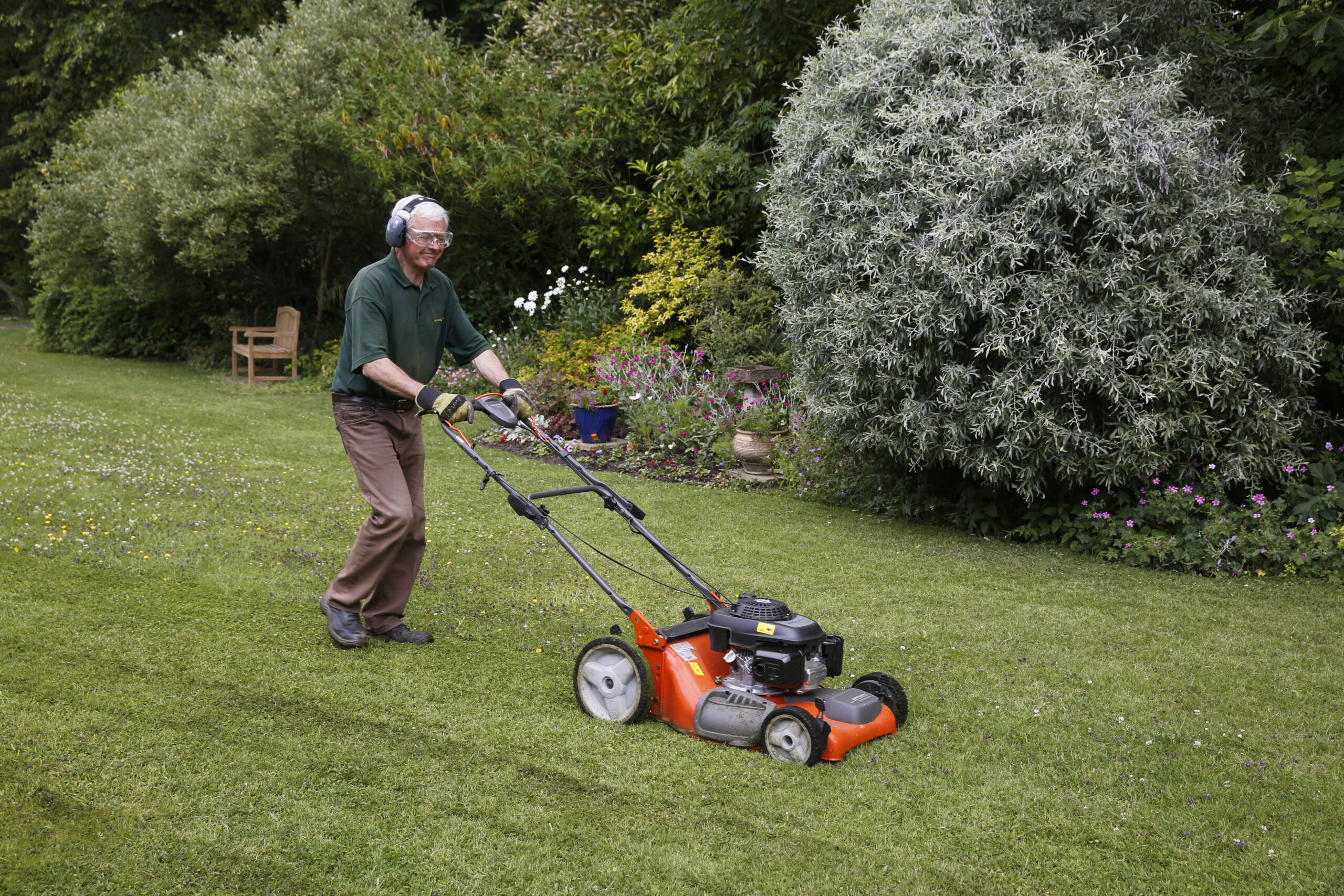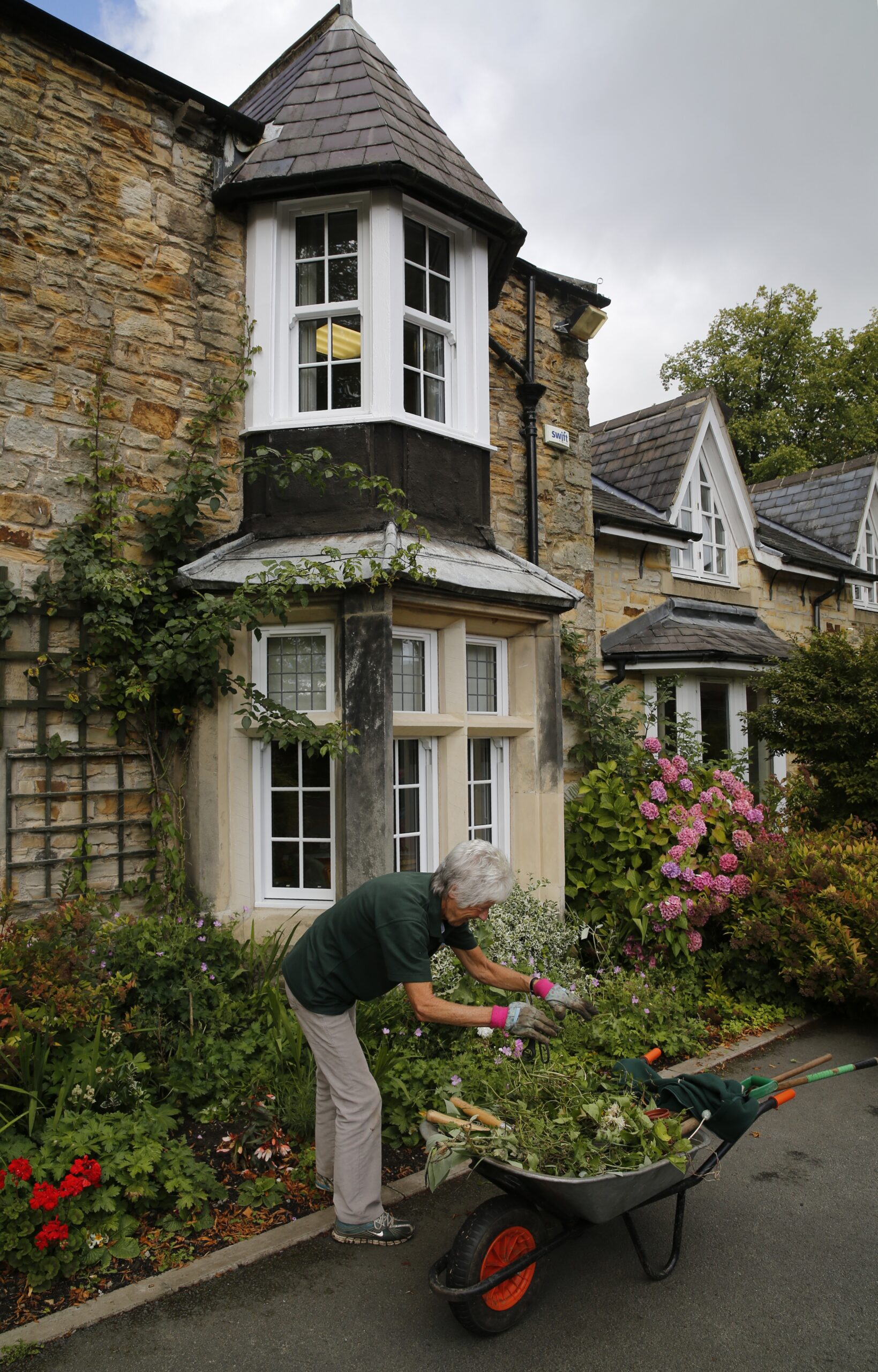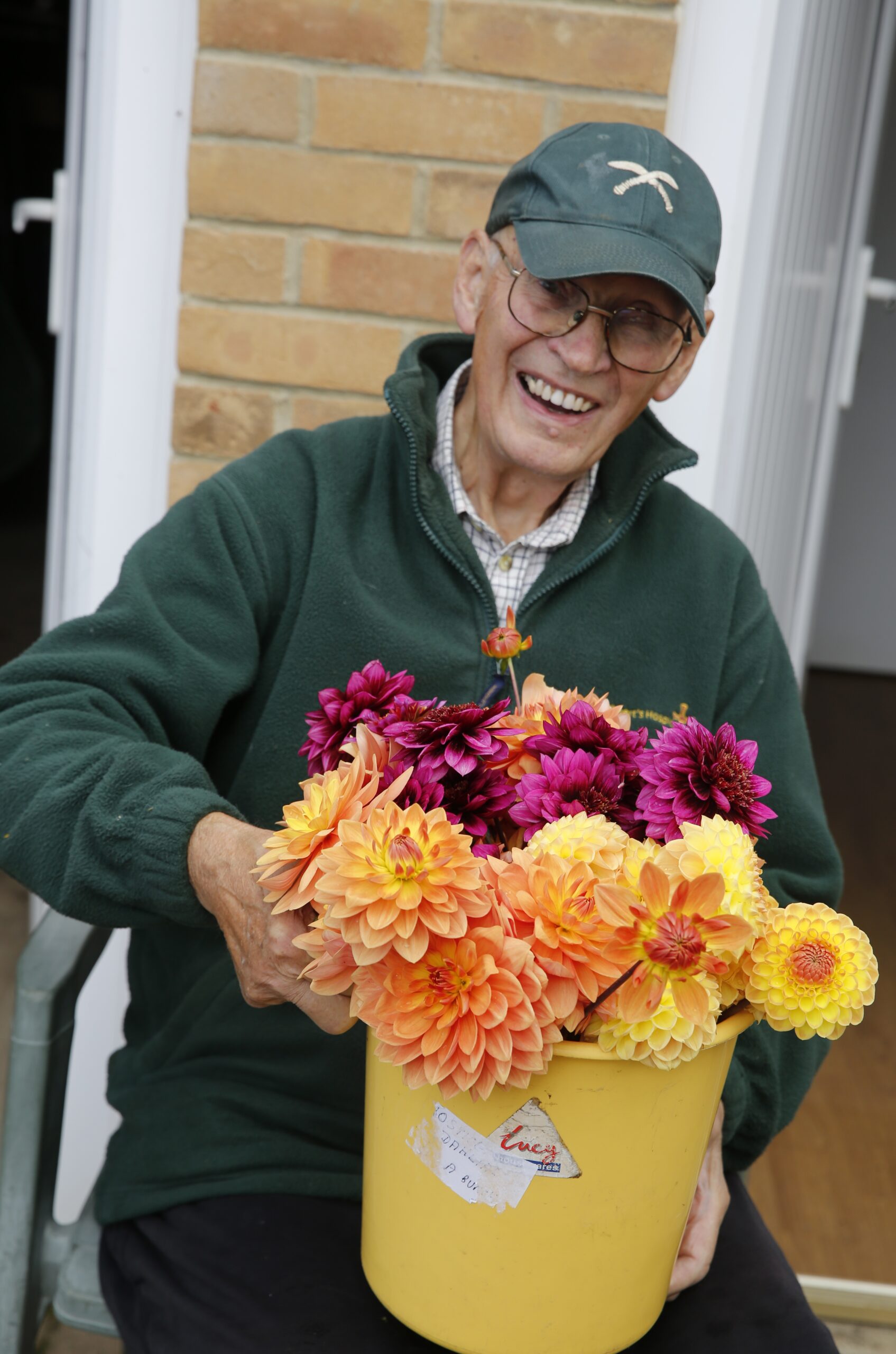 18/09/217