Are you a budding photographer? Have a great photo of Durham you'd like to share? In association with the Facebook group 'I Love Durham' we are looking for photographs for St Cuthbert's 2019 calendar and Christmas cards. 
We are looking for images of Durham throughout the seasons for use in the calendar and wintry scenes for consideration for the Christmas Cards. Calendar submissions should be landscape format and cards can be either portrait or landscape.
Entries Open: February 1st to February 28th 2018
To find out more about the competition and upload your entries visit   https://garylintern.wishpond.com/st-cuthberts/ 
While, ultimately, selection will be made by a panel and judged in terms of suitability for the intended use, we will take notice of numbers of votes each photograph recieves.
As an added incentive, Gary Lintern administrator for the group has kindly offered some prizes. The three entries attracting the most votes will win photography workshop tickets, valued at over £37 each (maximum one prize per person). Full rules are published on the competition website.
Good Luck! We are looking forward to seeing all your entries!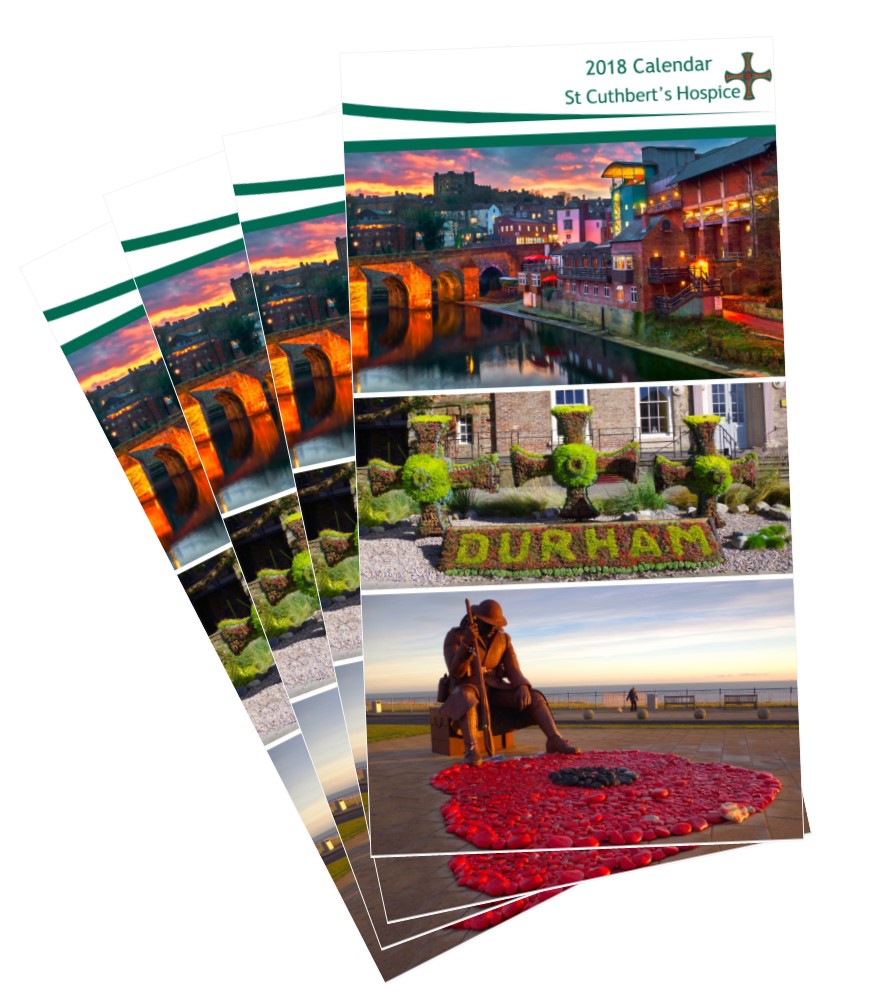 01/02/2018