We were absolutely over the moon to see Helen Corner & Daniel Lowden on the 'happiest minute of the week' on Ant & Dec's Saturday Night Takeaway on Saturday evening.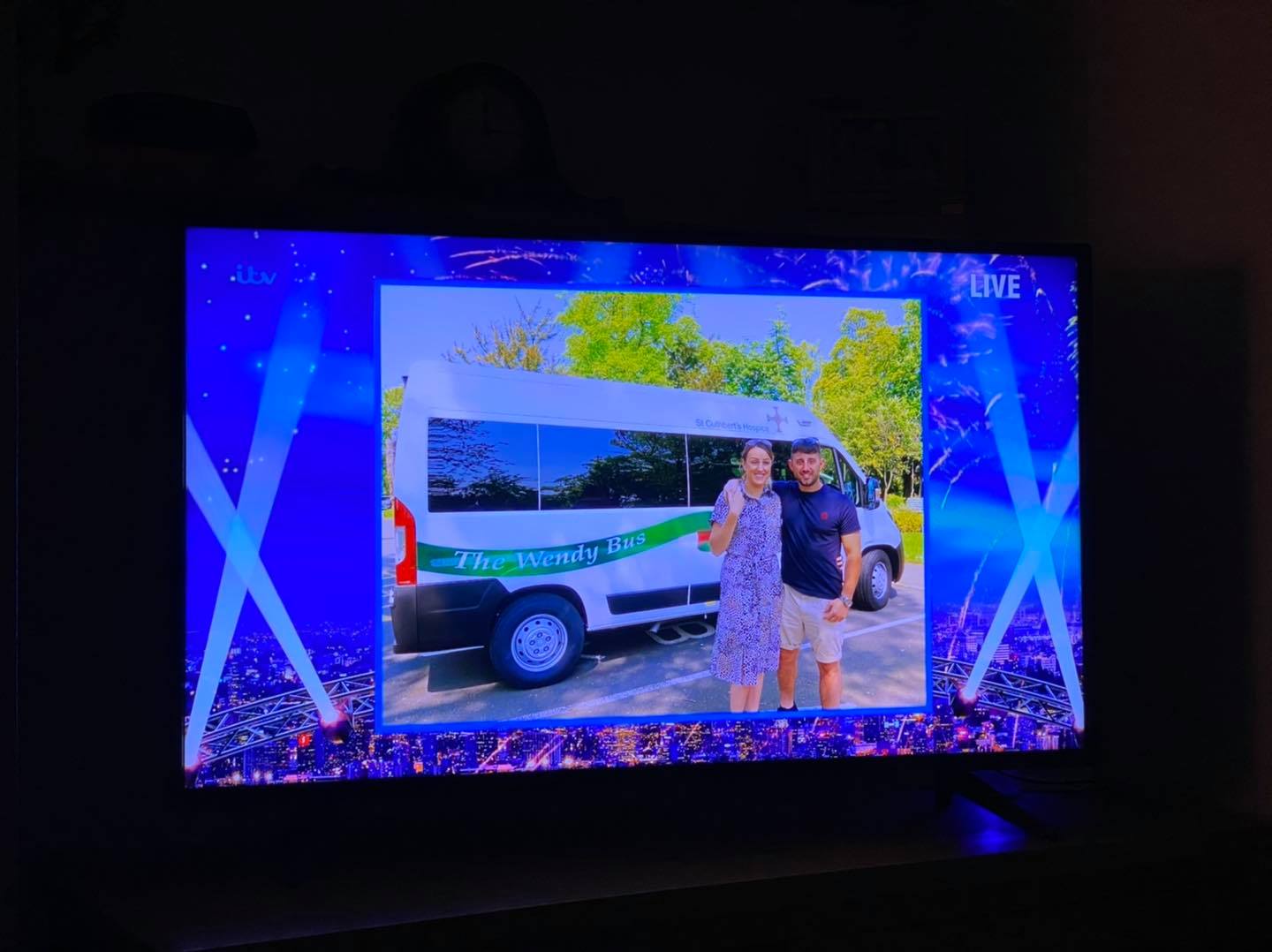 Their fundraising in memory of their Mam Wendy has been absolutely incredible over the years and totals a staggering £70,000. They have helped so many families in a similar situation to get the same care their Mam did in 2014. 
Wendy was just 50 years old when she sadly passed away at the Hospice. She spent only a few hours at St Cuthbert's but this time was incredibly precious to her and her loved ones.
Helen said: "The room was so much nicer than a hospital ward and being brave until the end, she sat in the chair on oxygen and when she became weaker we took her in her bed outside for the final time where she could hear the birds sing, look at the views and the sky.
"Hearing the birds singing made her smile – which is something I'll treasure forever. Myself, my brother, our dad Shaun and my aunty Elaine could all be with her at the end.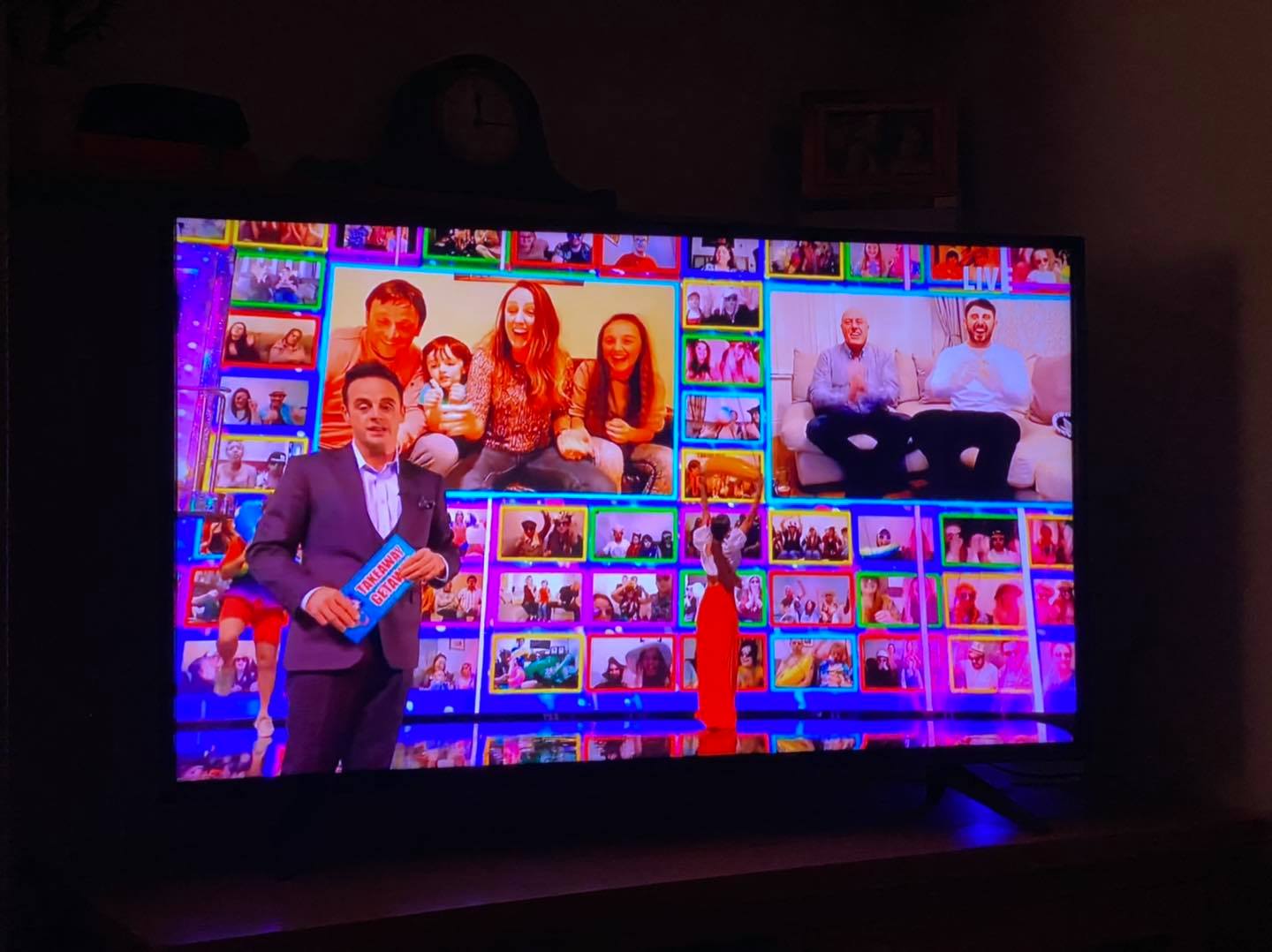 "It means the world to us to know that my Mam was able to pass away in a place like St Cuthbert's Hospice. While mam was in the Hospice's care, and afterwards, the staff were so lovely. We were also offered bereavement counselling.
"To know places like St Cuthbert's exist for support and excellent care can mean so much. It will always be a very special place, close to my families' heart."
It was in thanks for the care their Mam received that Helen & Daniel began fundraising for the Hospice. The family had already raised a significant sum to help refurbish the café at St Cuthbert's Hospice in 2017, a lasting testament to Wendy who had always dreamed of owning a café one day. After which they were looking for a new challenge and something else to raise funds for. A much needed new minibus to help Living Well Centre guests access the care and support they needed perfectly fit the bill and the idea of 'The Wendy Bus' was born. Family and friends took part in a host of activities including holding a Motown party, a football tournament, a 24 hour game-a-thon and completing the Three Peaks Challenge to raise the £42,000 needed. 
Helen said, "The Wendy bus means the world to us and all who knew our Mam Wendy. It keeps her memory alive whilst providing so much happiness to others just like she did when she was here. We set ourselves the target of reaching the total in four years so to have reached it after just two was amazing."
22/03/2021