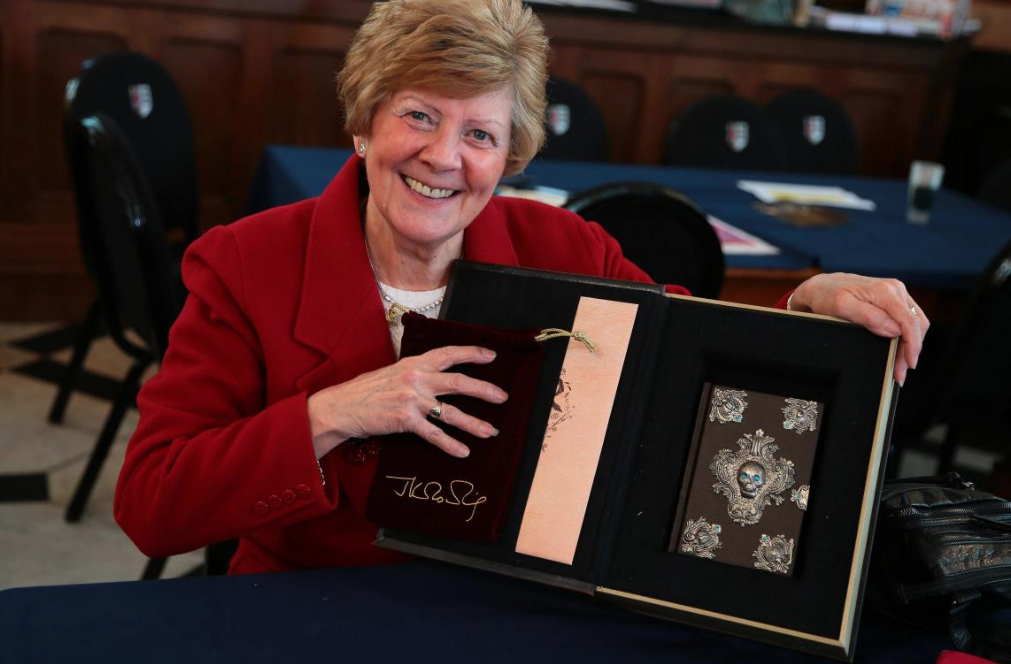 Two of our volunteers have recently taken part in filming of popular daytime TV show Flog It. Dorothy Caile, who volunteers at Durham Shop, and Roy Yallop, who volunteers at Meadowfield Furniture and Homeware Store, both attended a valuation day at Ushaw College with items found in the stores.
Experts Catherine Southon, James Lewis and David Fletcher were on hand to asses the items and chose the albums of photographs of steam engines and a JK Rowling book to take to auction at Thomas Watson Auctioneers, Darlington last month.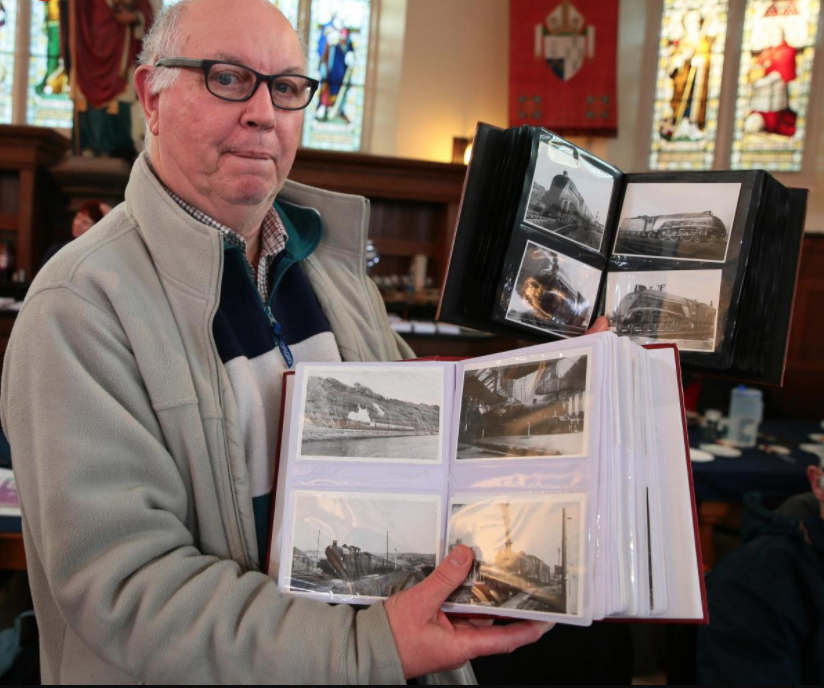 We can't reveal how much the items sold for as that would spoil the fun! The show is in the production stages and may not air for a little while yet, but we'll be sure to let everyone know when it is scheduled so that you can tune in!
We are incredibly grateful to our community who support us by donating wonderful items. You really never know what you might find in our charity shops and its always worth popping in for a quick browse! Find your nearest shop HERE.
We've lots of opportunites to volunteer in our shops. Find out more about volunteering with us HERE.
Jan 2018