Kevin Robinson from Durham has won the top rollover prize of £25,000 in St Cuthbert's Hospice Win Win Lottery.
The charity lottery, which launched in June 2020, helps to benefit those needing Hospice care in County Durham.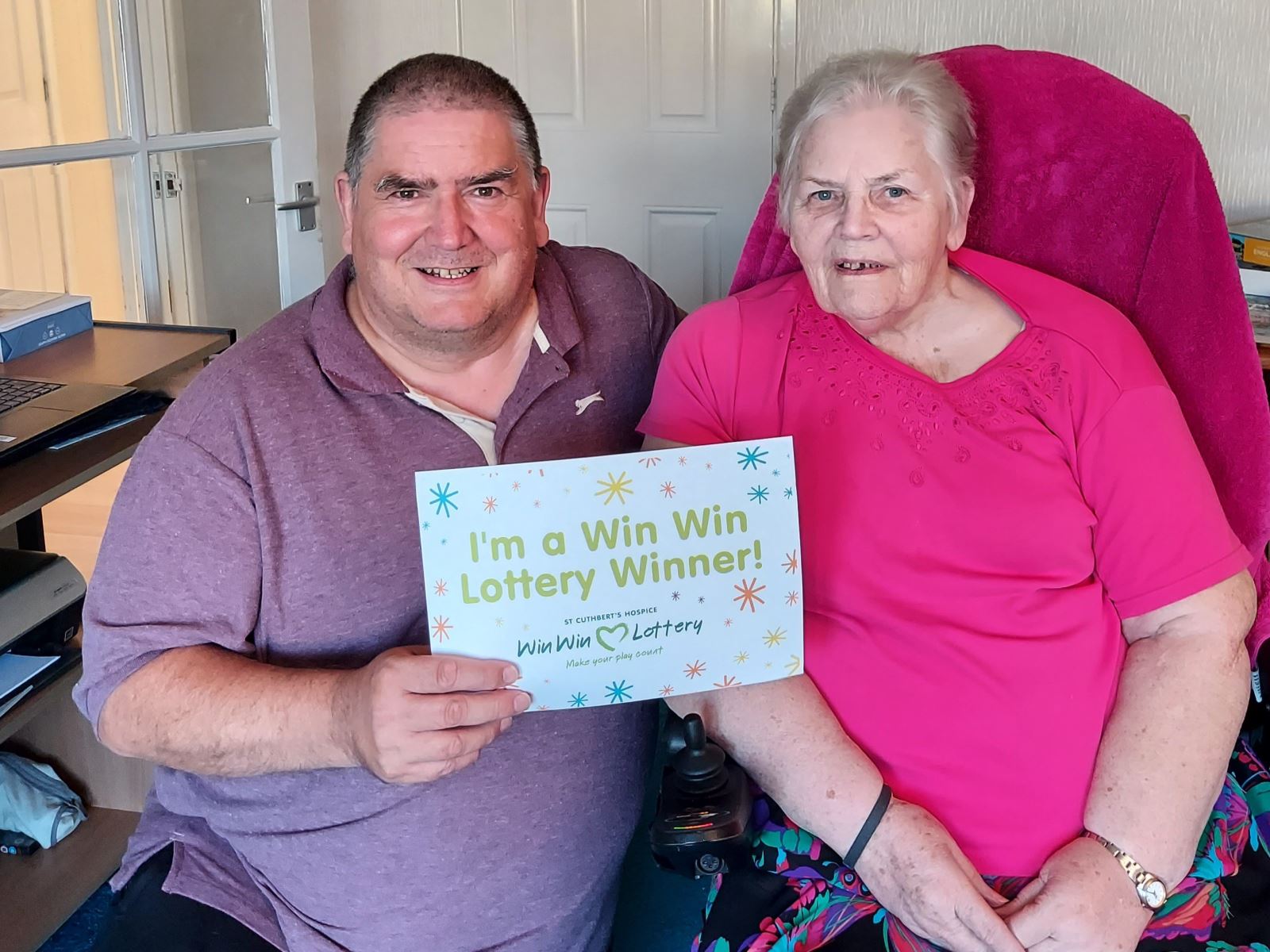 Kevin said: "It was so surreal getting the call to say I'd won, you just don't expect something like that. I thought to myself surely this isn't a prank, no one would do that. I think I'm still in shock now. It's not really sunk in, though I think I've spent the money in my head around five times already!"
Over 1,000 players make their play count by taking part in the Win Win Lottery each month and have helped to raise over £88,500 for the Hospice with the funds going towards patient care.
Kevin added: "I signed up to the Win Win Lottery as soon as I heard about it. My Mam Milly has been cared for by the Hospice for years and years as she needs support following a tumour on her spine. She's stayed on their In-Patient Unit for respite care a number of times, has had physio to help her walk again and she usually attends their Living Well Centre for day care. Though with the pandemic she's been unable to go and has been supported by phone instead. She's enjoyed the calls to check in with her. For a tenner a month, and knowing all the benefits that St Cuthbert's give people in the area, it was a no brainer for me to join."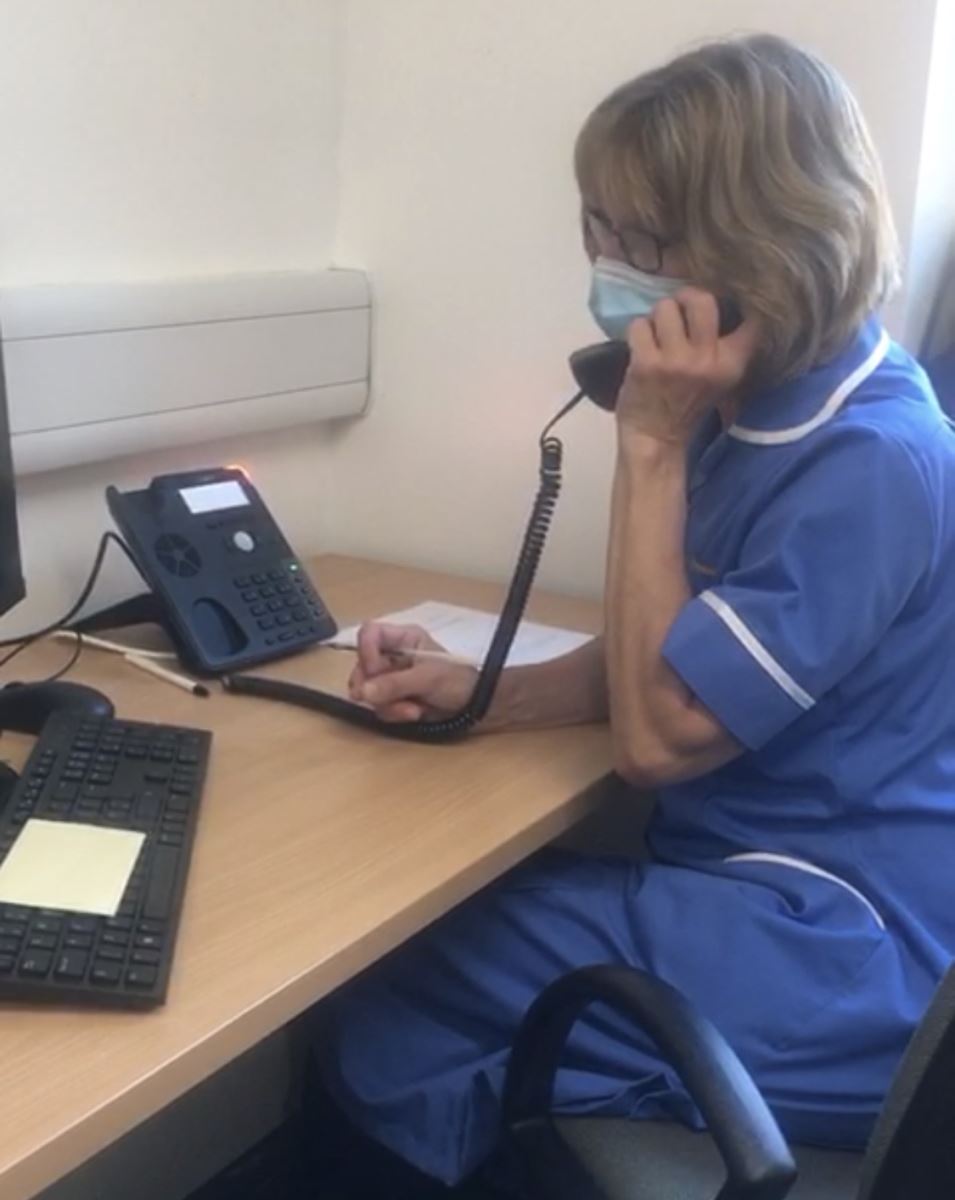 The call to the winner was made by Nurse Julie Brown. Julie said: "It was a real privilege to make the call and share such wonderful news. It's because of the support we get from people in our community that we're able to care the way that we do. Knowing that the winner has a strong connection with the Hospice is just the icing on the cake for me. I'm smiling from ear to ear, and I know the winner is too!"
Each weekday players could win £100 and every month £1,000 is up for grabs, which if not won is added to the rollover pot and when it reaches £25,000 must be won.
To find out more about the Win Win Lottery visit www.stcuthbertshospice.com or call 0191 374 6176. Terms and Conditions apply. Players must be aged 16 years or over to play the Lottery or claim a prize. Begambleaware.org.