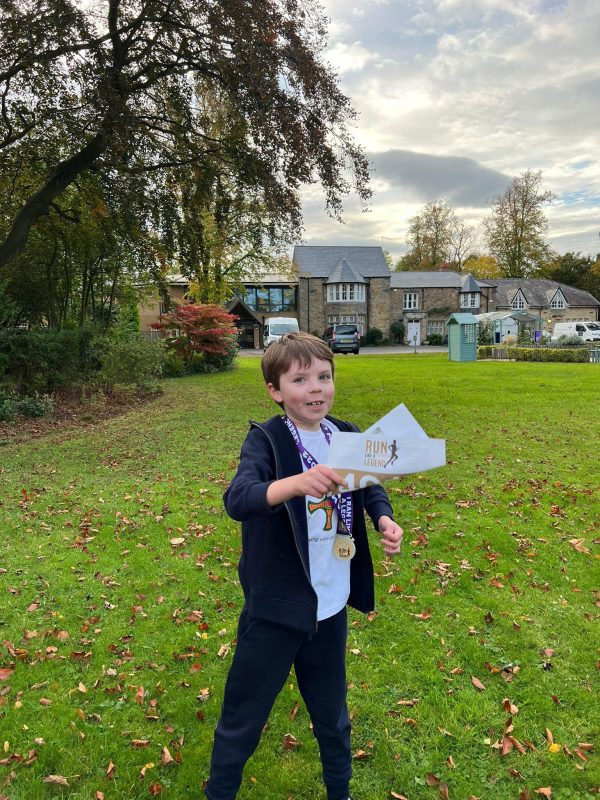 A huge congratulations to our fantastic fundraiser, 8 year old Nathan Rennison, who won 'Young Charity Champion of the Year' for all of his hard work raising funds in memory of his dad Andy 💚 at North East Charity Awards this week!
Unfortunately due to illness, Nathan couldn't join us at the glittering gala dinner on Wednesday night to celebrate, but his family was there to cheer him on and pick up the award on his behalf!
Nathan and his mum Karen, also filmed a little video for the awards telling us why they chose to fundraise for us and the difference our care made to Andy, and their family. We hope to share this with you soon.
After hearing Nathan's story, one of our corporate supporters, Ramside Hall Hotel, have kindly gifted Nathan and his mum Karen with a £50 voucher so they can go along and have a meal at one of the hotel's restaurants, get dressed up and celebrate Nathan's win when he is feeling a little bit better!
Well done Nathan! 👏👏👏👏