Saturday 11th March 2023
All day today, for twenty-four whole hours, our full clinical running costs have been donated in loving memory of Catherine Groves with a 'Pay for a Day' donation.
Below we share some words Catherine's husband Colin told us:
"On 20th December 2018, my wonderful wife Catherine lost her brave fight against Breast Cancer. She spent her final weeks in St Cuthbert's Hospice in Durham, a place that means so much to my family as they gave the most amazing, end of life care to Catherine before she passed away. Our children were only 5yrs (Ethan) and 3yrs (Kara) when mummy became a star in the sky.
In 2019, we held 'Catherine's Festive Fun Run' for the first time and raised a fantastic sum which enabled us to 'Pay For a Day' at the Hospice. Since then we've had a virtual event in 2020 due to Covid, before returning in 2021 with restrictions partially lifted. Then in December 2022 with life returning to (almost) normality, we had the snow to deal with but still had a fantastic turnout, where we again managed to raise enough to 'Pay For a Day' in Catherine's memory ❤️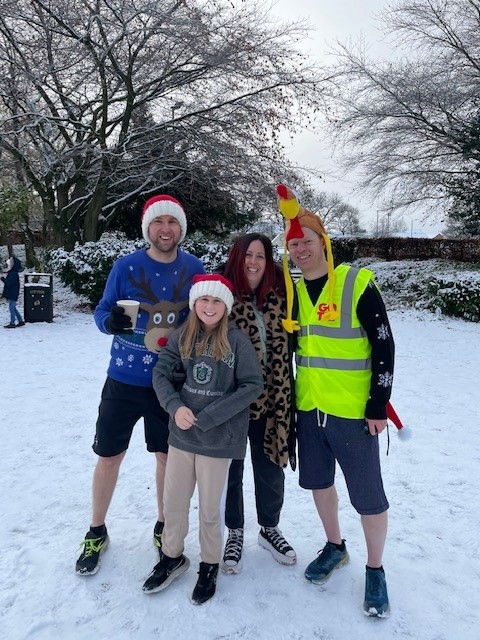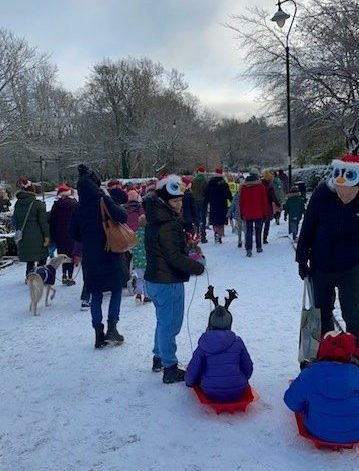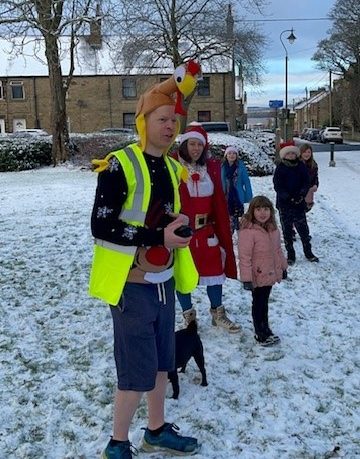 Thank you to everyone who took on 'Catherine's Festive Fun Run 2022' and donated their time and money to help fundraise in Catherine's memory."
We are extremely grateful for this very special donation in Catherine's Memory.