Sunday 20th August 2023
All day today for twenty four whole hours our Living Well Centre costs have been donated in loving memory of Sophie Ramshaw with a 'Pay for a Day' donation. We share below the words of Sophie's friend Aimee who raised the funds by completing her 'Steps for Sophie' challenge, walking an amazing 500,008 steps in June. 💚
"Today marks 5 years since we lost Sophie.
Sophie was my childhood best friend, we grew up together, and our families were also very close friends. We went through secondary school together and even worked together in our early twenties. Life went full circle with Sophie whose life was taken far too soon.
I know she is missed by me, but also by so many others because she really was one of the best. Kind, hilarious, and a pure soul! Her laugh really was infectious. Gone too soon but never forgotten.
Much loved daughter of Tina and Anthony, sister to Ellie, granddaughter of Mona and Jim and niece of Michelle. Friend to many including Jess, Lauren, and Danni.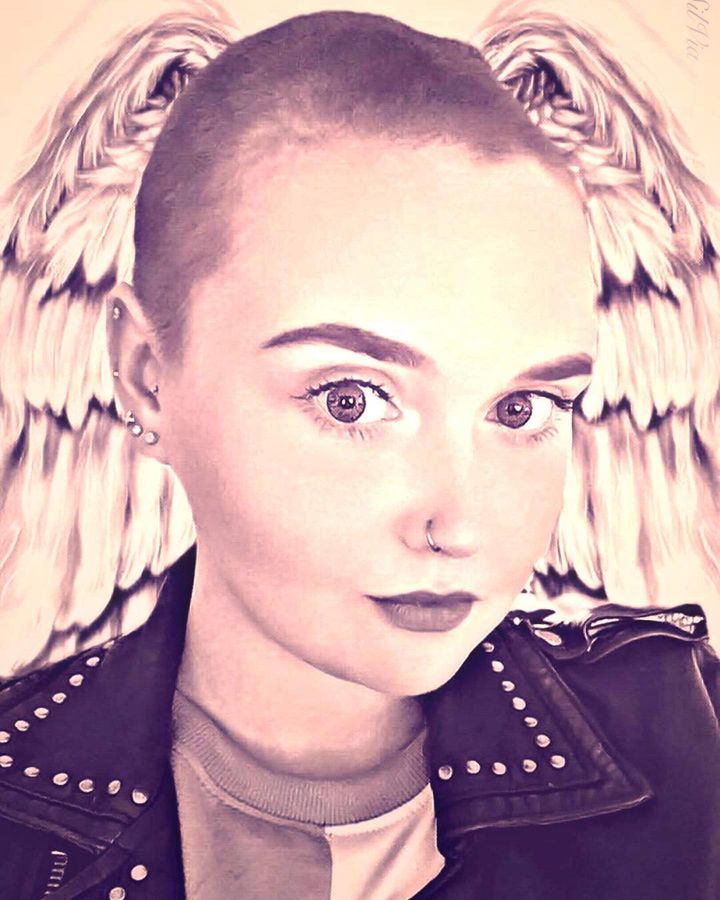 Kurt Cobain, Jimi Hendrix, Amy Winehouse…Sophie Louise Ramshaw…not bad company but I wish she was still in ours. She joined the '27 Club'.
No words can be said to thank the people who cared for Sophie in her final days. It goes without saying how valued the staff of the Hospice are.
It's not always rainbows and butterflies but she will be loved."
We are extremely grateful for this special donation in Sophie's memory. 💚