Dawn Metcalfe shares her story -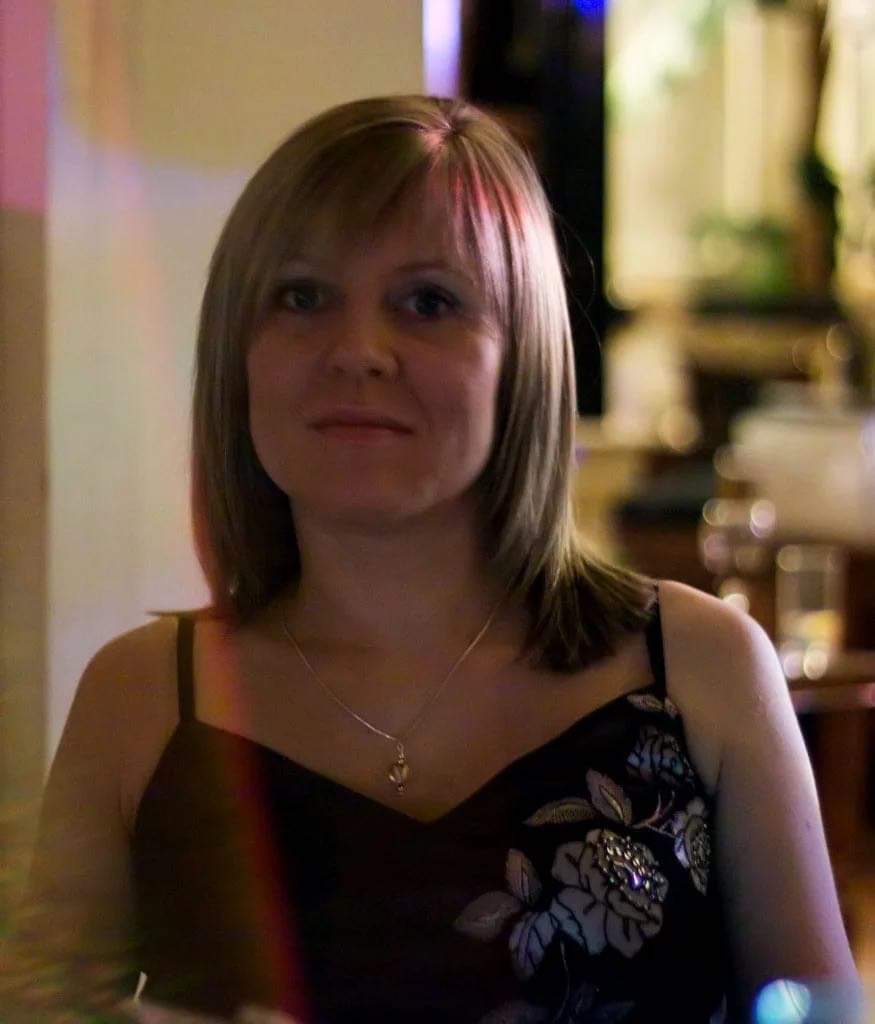 "Our wonderful daughter Joanne Whitaker passed away in January 2022. Jo was diagnosed at only 46 years old with bowel cancer. The care she received from the wonderful team at St Cuthbert's after being transferred from hospital was the very best anyone could ask for.
Not only did the staff look after and care for Jo, they looked after our whole family. Jo left two sons one of whom was only thirteen at the time. The lovely room that she was in during the last days of her life was so different to the hospital environment and I know both her boys found it comforting to be able to sit with their mum in such a warm and welcoming place, just as we all did.
After Jo died, the bereavement team took the time to contact us to check on our welfare. Her eldest son and I went on to have counselling offered. It gave us both a safe space to talk through our feelings about our dreadful loss. Our family have been devastated by the loss of someone so special and so loved. We face each day as best we can. Not one of our family will ever forget the support, kindness and care that the team at St Cuthbert's gave to us and continue to give to families such as ours.
We just have no words to thank you all at St Cuthbert's and the two words "thank you" just don't seem enough for everything you have done for our family as a whole."
Thank you to Dawn and her family for sharing their experience, if you would like to share your story, click here