Friday 25th November 2022
"Our Mum sadly passed away at St Cuthbert's Hospice only 14 weeks after losing our Dad, Charlie.
The Hospice and their amazing staff were there when we needed them the most. Mum was fortunate to spend her last 19 days at St Cuthbert's, allowing us to be a family at her bedside and not carers as we had been."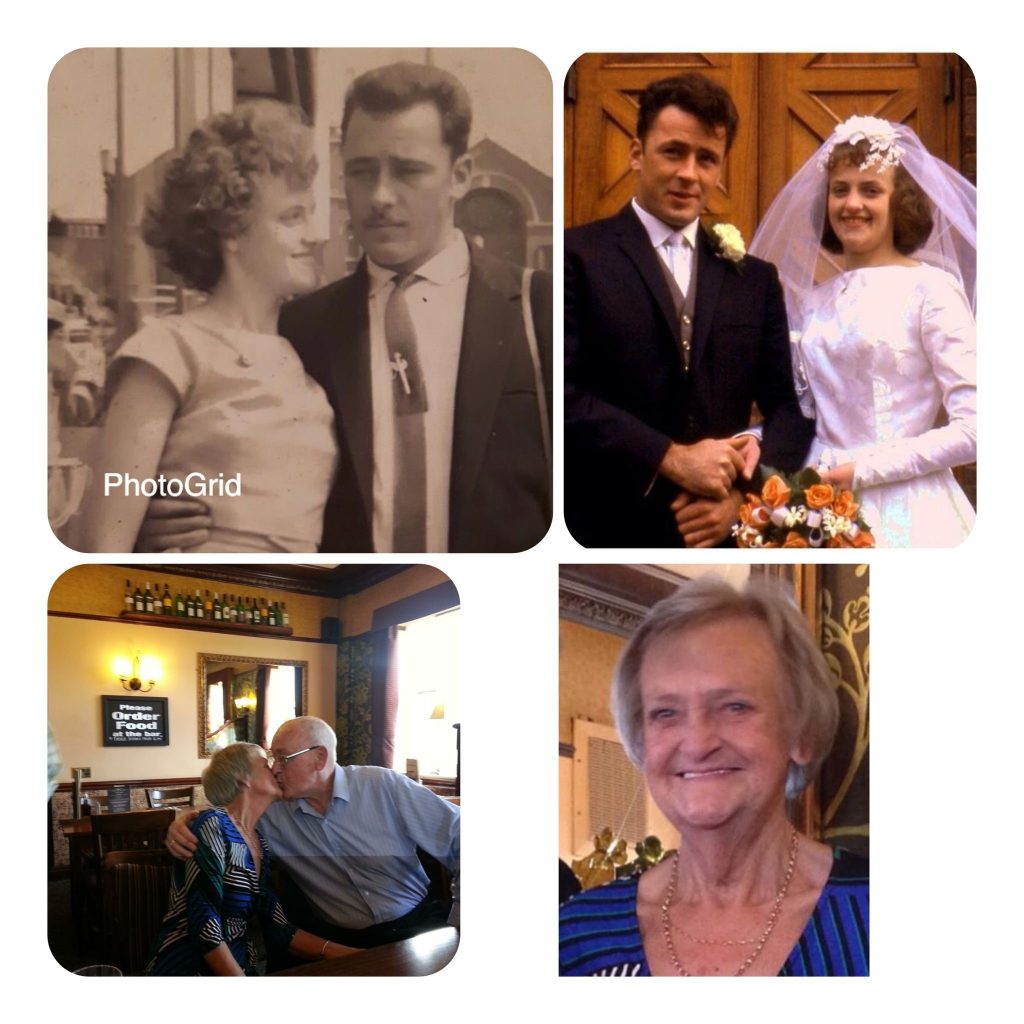 "Since 2016 we have continued to raise much needed funds for the Hospice to say thank you for the amazing comfort they gave us and continue to give on a daily basis to other families."
Thank you to Mary McMullen's family for sharing their kind words about the care she received. All day today, for twenty four whole hours, our Living Well Centre costs have been donated in loving memory of Mary with a 'Pay for a Day' donation.
We are extremely grateful for this special donation.