Friday 16th December 2022
"Reuben was the kindest man you could hope to meet, he truly had a heart of gold, and went out of his way to help everyone. He was an inspiration to many, in lots of different ways.
Reuben loved meeting and talking to new people, as in his eyes every stranger had the potential to be a new friend!
There were many jobs in Reuben's history – miner, groundsman, bus driver, hotel night porter just to name a few. He really found his niche though, when he transformed his DIY decorating ability into a full time successful business doing interior refurbishments. He spent around 30 years doing this until reluctant retirement in 2019, forced by his failing health due to Parkinson's disease.
His other big love was Judo. He started quite late in life, in his mid 30's, but loved it immediately, progressing to 1st Dan (black belt) quickly. He qualified as a referee, and also joined the British Judo Association board of directors, where he served as Chairman of the Refereeing committee for 10 years.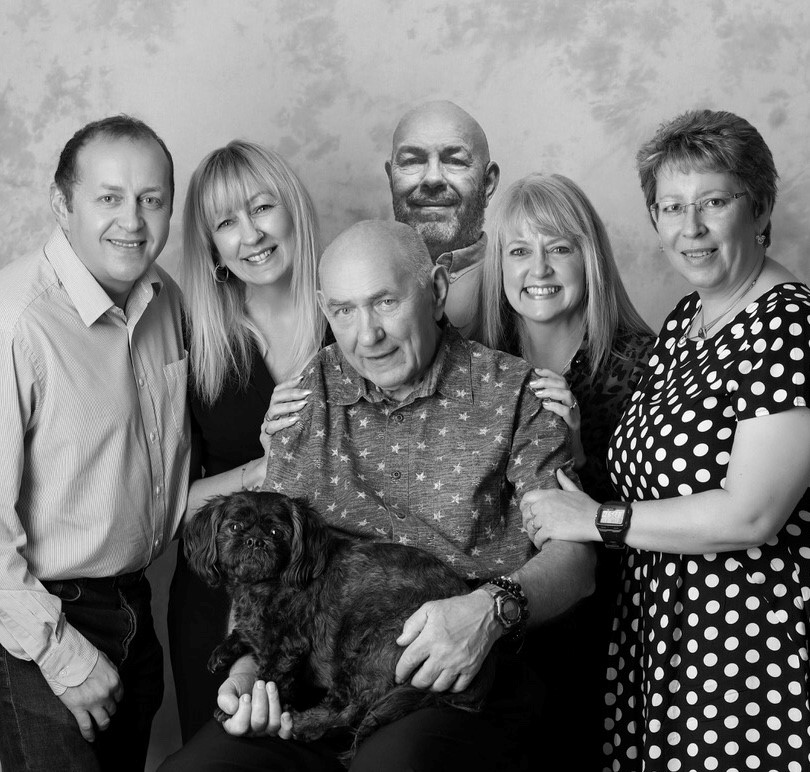 Reuben had many great achievements in his life, but what he was genuinely most proud of was his children. He loved them beyond measure and would have done anything for them.
He was always a joker and full of fun – a very positive person, demonstrated by his attitude to his illness. He got the most out of every day, refusing to 'let it beat him', until the very aggressive PSP version of his Parkinson's finally did just that.
He came to the Living Well Centre originally for a strength and balance class, when he could still walk unaided, and thoroughly enjoyed himself there. Later, when he had been robbed of the ability to walk and largely also to talk (although not completely) he attended a group session once a week. The staff kindly ensured he had the opportunity to contribute to discussions, his speech was slow and sometimes laboured, but he always had something to say!
I can't speak highly enough of all the staff we encountered at St Cuthbert's, and the Living Well Centre certainly helped Reuben to do just that. We all miss him terribly, but will hold on to the myriad happy memories we all share of him."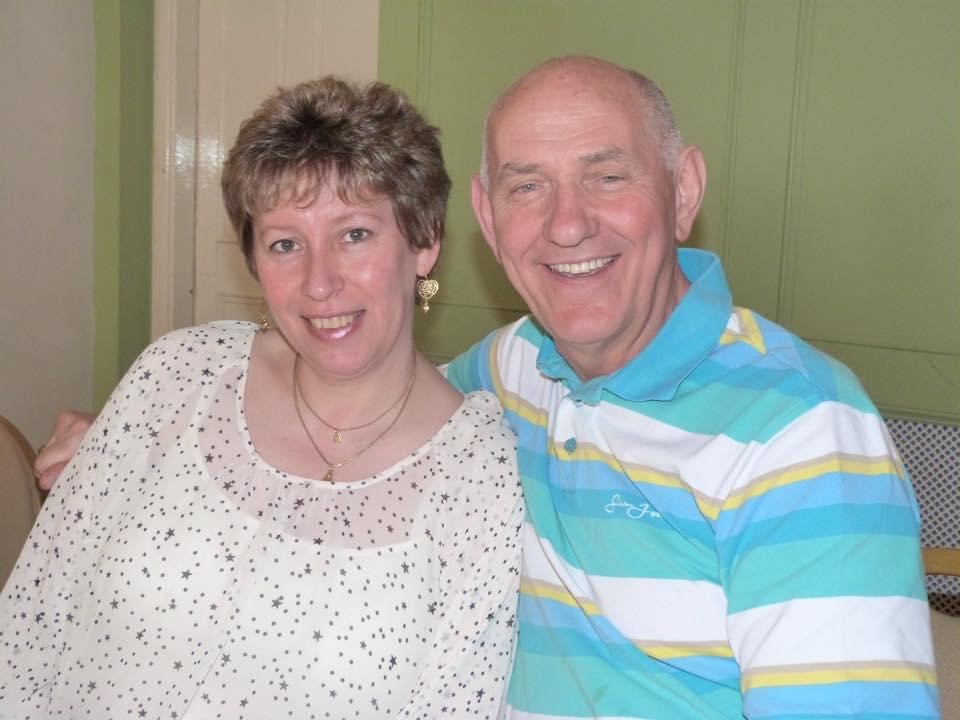 Thank you to Reuben's Wife Catherine for sharing those lovely words. All day today, for twenty four whole hours, our Living Well Centre costs have been donated in loving memory of Reuben with a 'Pay for a Day' donation. We are extremely grateful for this special donation.