Christmas is a time when we often reflect and remember the special memories we have shared with those closest to us.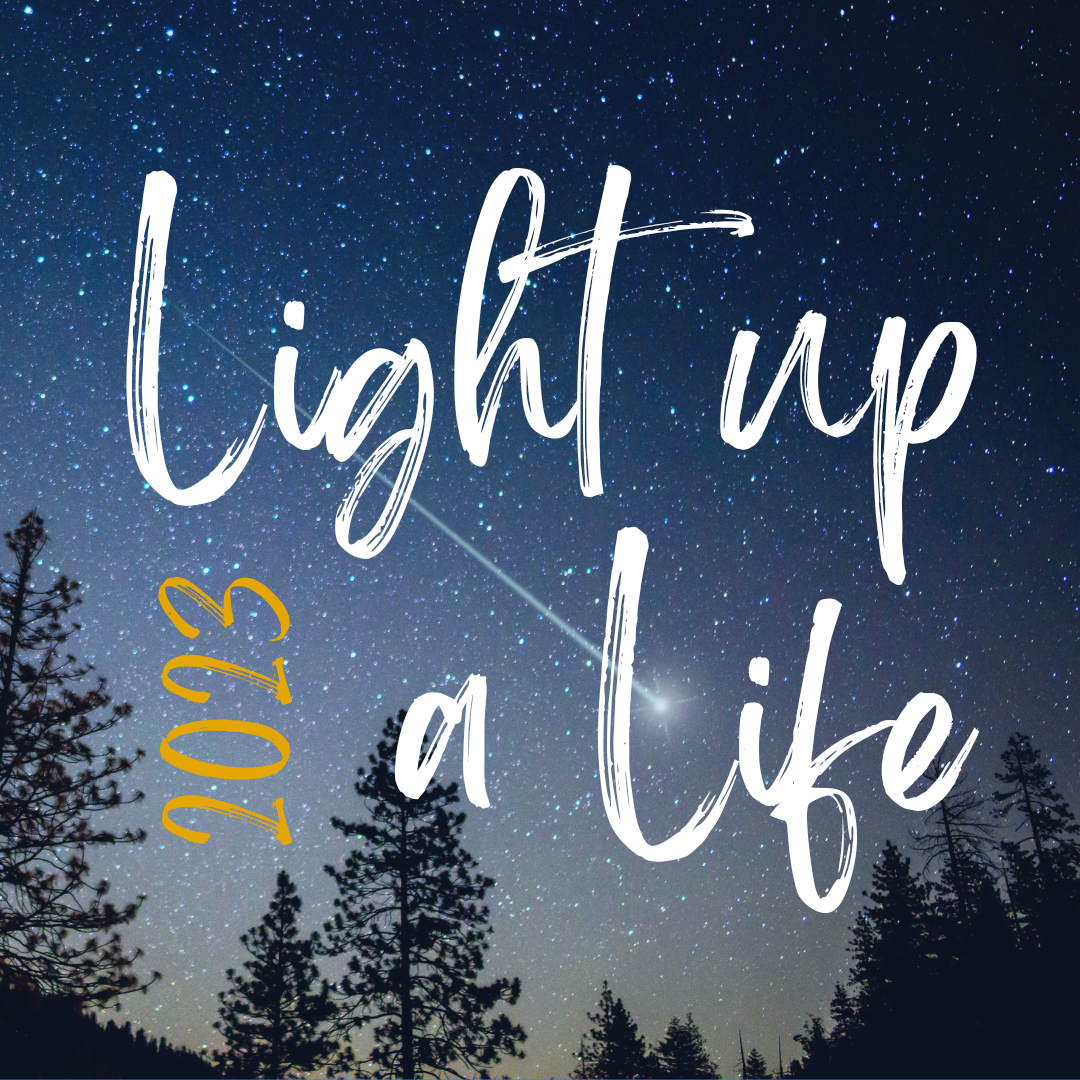 Light up a Life
Please enter your donation amount below to Light up a Life…
£
Please enter a donation amount in GBP.
Our annual Light up a Life Service held at Durham Cathedral, is an opportunity for anyone in our community, whether they have a connection to the Hospice or not, to come together to remember and celebrate the lives of those we love.
This years' service will be held on Sunday December 17th at 7pm. By donating to the Hospice through Light up a Life, the name of your loved one will be included in our books of remembrance which will be dedicated at the service. You will also receive a personalised remembrance card and a special keepsake. The names of all those remembered will also be added to a special digital candles page here on our website.
We do hope that you choose to remember someone special with us this year. It is only thanks to the kindness and generosity of people like you that hundreds of local families can receive the care and support they need. By remembering greatly missed friends and family, you are also lighting up the lives of others and enabling St Cuthbert's Hospice to continue being there for those who need us.
2022 Light up a Life Service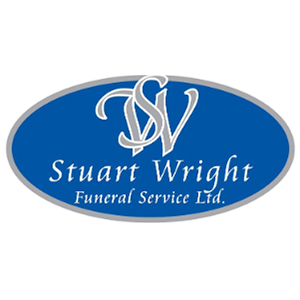 Sponsors
Light up a Life is Kindly Sponsored by Stuart Wright Funeral Service.