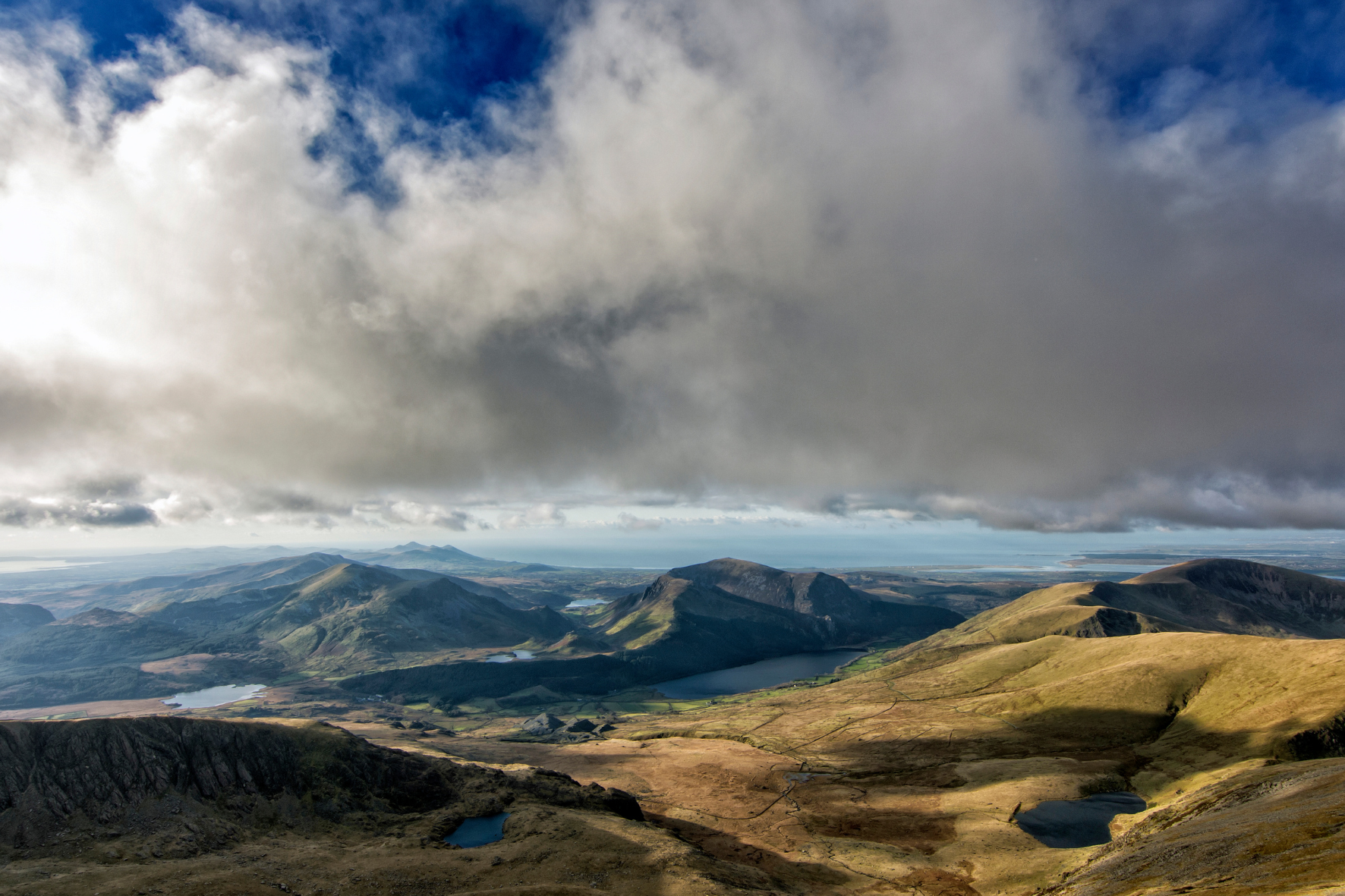 Want to conquer a Mountain? Why not trek Mount Snowdon in the Moonlight and experience the Sunrise in aid of St Cuthbert's Hospice. A once in a lifetime adventure, this challenge will test your perseverance.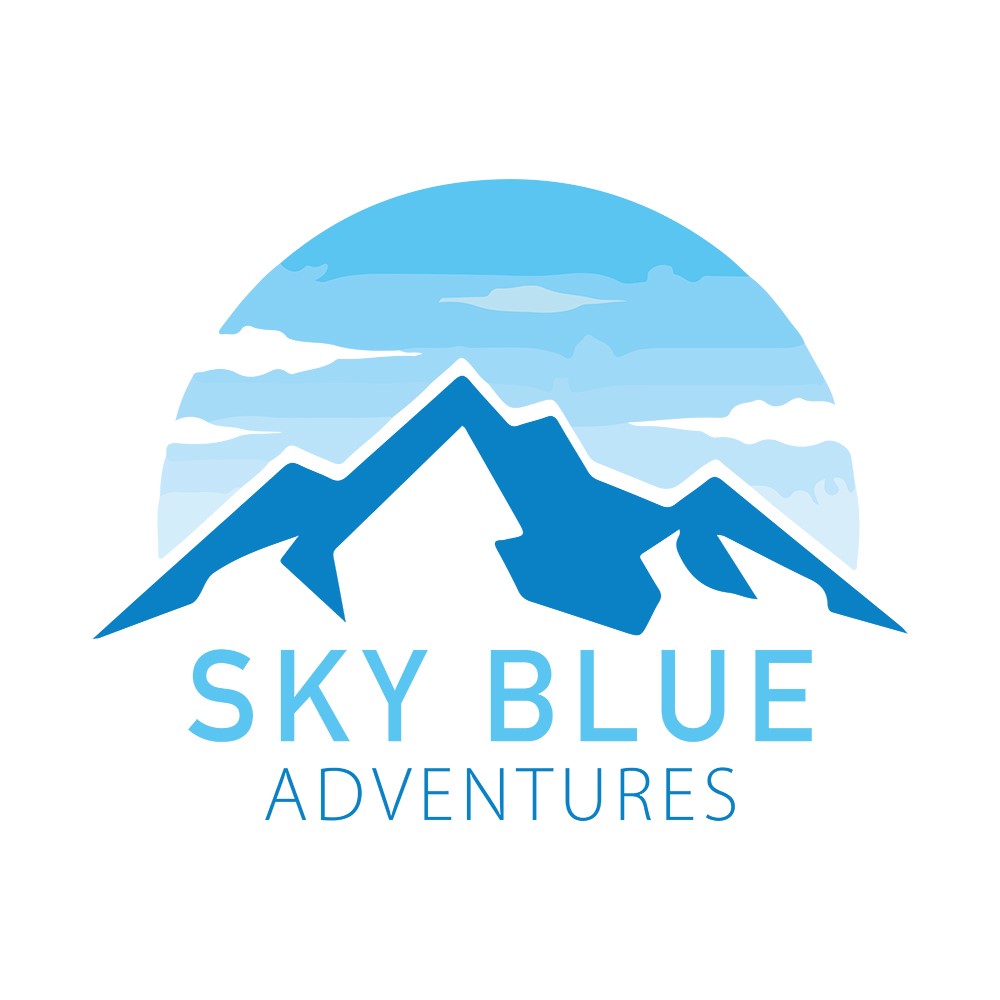 Sky Blue Adventures are the organisers of this challenge. If you are interested in taking part, please contact The Community and Events Team at the Hospice first and we'll be able to chat with you about ways to fundraise for us.
Taking part
Minimum sponsorship requires a non-refundable registration fee of £20 to St Cuthbert's Hospice upon booking and you commit to raising £200 in sponsorship, we can help you along the way with lots of hints and tips!
Please contact The Community and Events Team to chat through this challenge!
Up for the Challenge?
Let our team know if you'd like to learn more about this adventure!
Can't make this date?
If you can't make the date listed above, please do get in touch as we are working with Sky Blue Adventures who will be able to offer alternative dates to suit you.