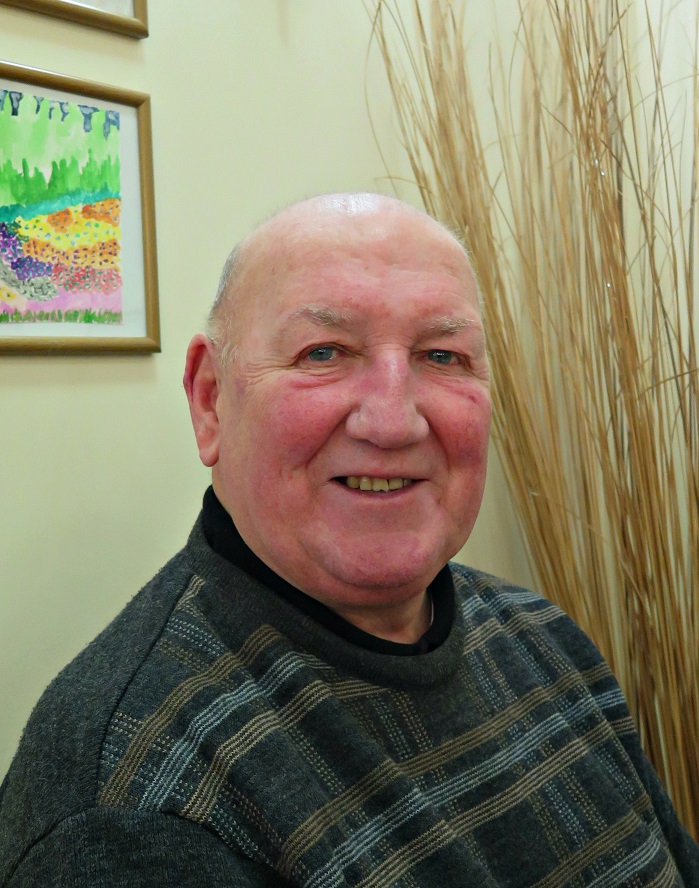 A CLEAN-SHAVEN chap has raised almost £200 for St Cuthbert's Hospice by sacrificing his morning grooming routine.
Ronnie Forster from Sacriston normally shaves his face every day but decided to give it up for Lent.
His partner, June Nelson, suggested he seek sponsorship for the Hospice and, when the couple mentioned it to their friends at St Philip and St James' Church in Kimblesworth, the donations came flooding in.
Ronnie said it was a relief when his beard was finally removed at Traditional Turkish Barber in Chester-le-Street, adding: "It really isn't easy growing and looking after a beard. I like to shave every morning so it took some getting used to!
"I am so pleased to have raised this money for the Hospice and I would like to thank everyone who sponsored me, including our friends at the Whitehills pub in Chester-le-Street and St Aidan's Church in Framwellgate Moor.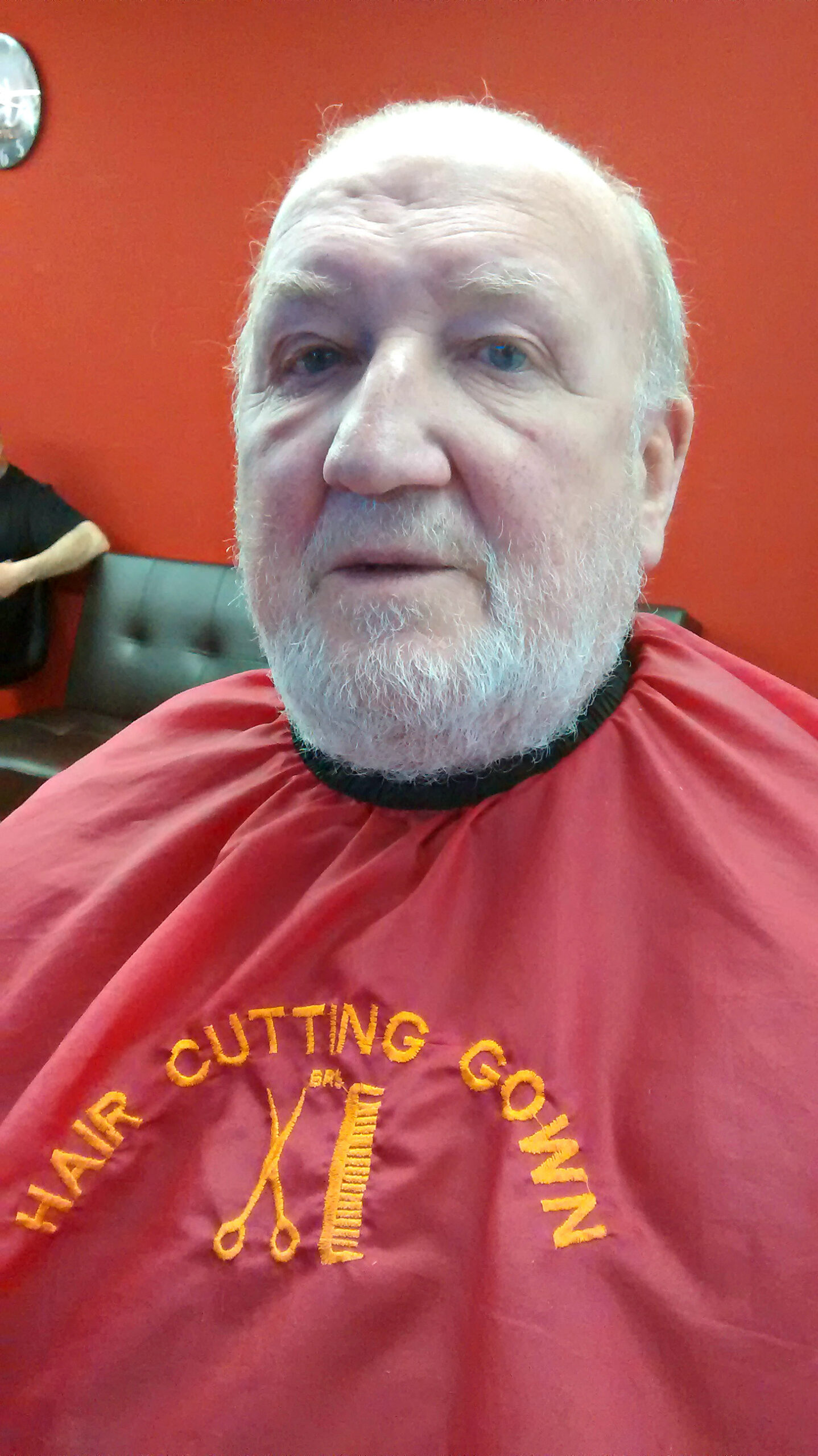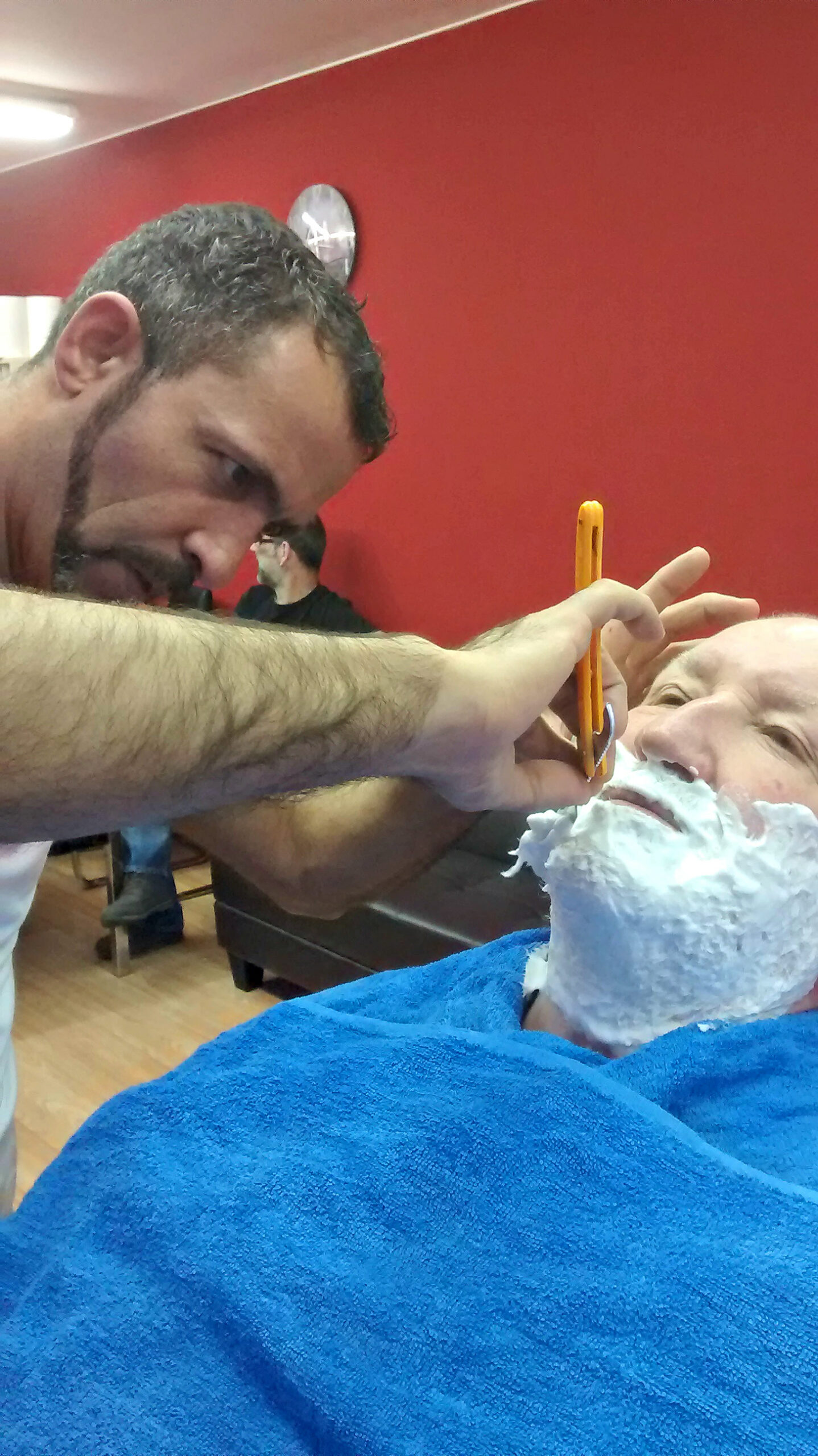 Jade McArdle, Community and Events Fundraiser at St Cuthbert's Hospice, said: "There are lots of fun and unusual ways to raise money for the Hospice and growing a beard is a brilliant example.
"We simply couldn't provide the services we do without the support of people like Ronnie and June. I would like to say a big thank you to them both."
15/04/2016