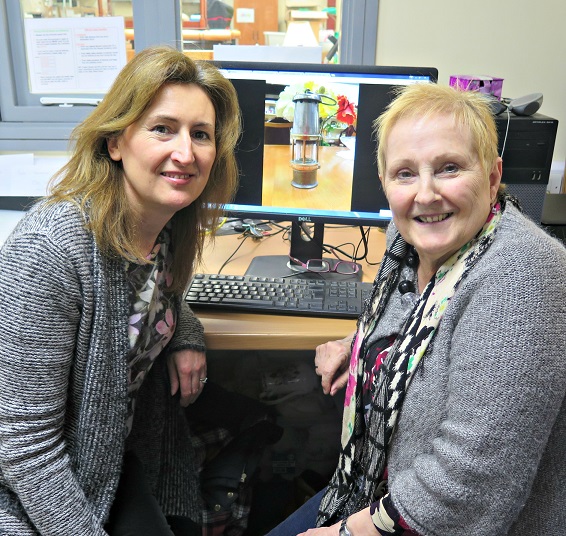 Our eBay team is celebrating after hitting the £10,000 milestone this month.
The Hospice has been selling items on the online auction site for a decade but we stepped up our activities in 2013.
Retail Volunteer Lesley Adams oversees our eBay account and it is thanks to her and her team that we have raised such an impressive amount of money.
Click here to read the full story.
29/03/2016