AT 978 metres tall Scafell Pike is the highest mountain in England.
However, its soaring height was not enough to put off Tom Sharples, of Durham Elvet Rotary Club, who climbed the Lake District Fell with his friend, Andy Bray, back in July.
Tom and Andy's friends and family sponsored them to complete the gruelling hike and the pair raised an impressive £600 for St Cuthbert's Hospice.
Sponsorship was sent from all over Europe and the pair received a great deal of support from staff and customers at the Bay Horse Inn in Brandon.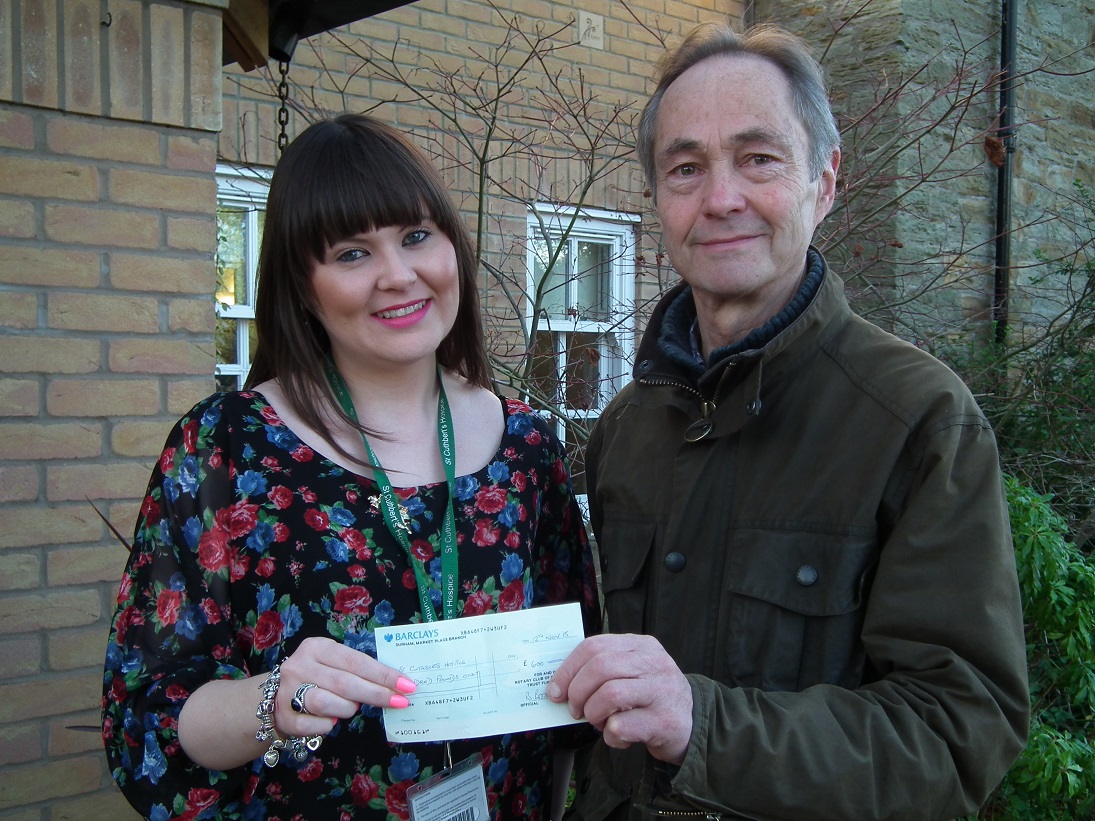 This week, Tom called into see us at the Hospice and handed a cheque for £600 to Jade McArdle, Community and Events Fundraiser.
Tom, chairman of Durham Elvet Rotary's community vocational group, said: "We like to support St Cuthbert's Hospice as we know what it takes to keep this fantastic place going and the amount of work that goes into it.
"We have been doing a walk every year for about four years now and we are thinking of climbing Helvellyn next year."
The St Cuthbert's Hospice team would like to say a big thank you to Tom, Andy and everyone who supported them.