Thank you to all who attended Midnight Walk last month. You have raised an incredible £15,000 and counting with sponsorship still coming in. 

Our Midnight Walk sponsor JW Wood Estate Agents are helping us celebrate your amazing achievement!

Thank you for helping us to make every day count.This money will help us to help many famililes in County Durham affected by life-limiting illnesses.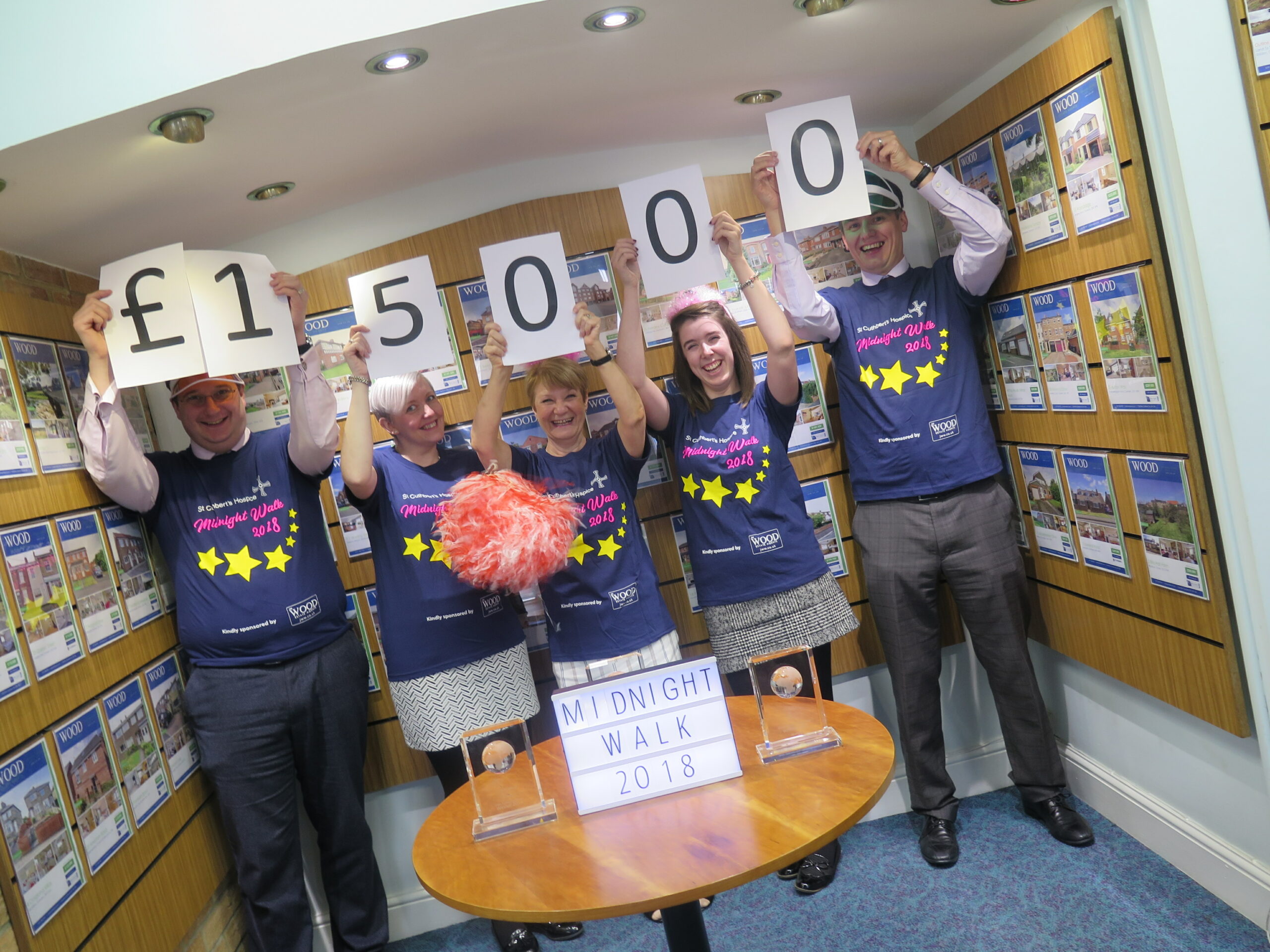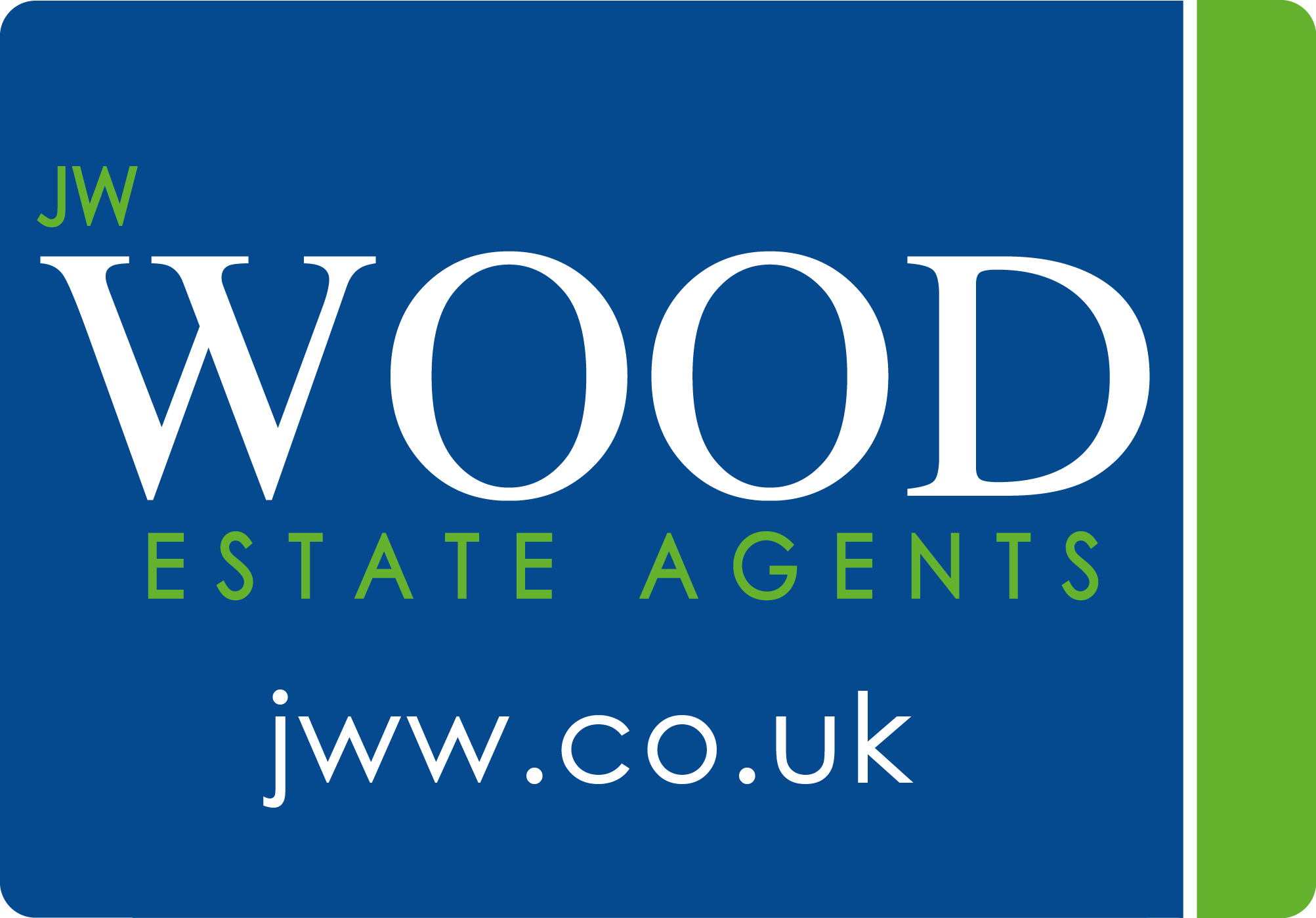 05/10/2018