Tuesday 17th January 2023
All day today, for twenty four whole hours, our full clinical running costs have been donated in loving memory of Helen Foster with a 'Pay for a Day' donation.

We are extremely grateful for this special donation in Helen's memory and her family have kindly shared these words with us:
"In 2020 mum was diagnosed with advanced stomach cancer, something that came as a massive shock to our whole family. In May 2021, mum was taken from hospital to St Cuthbert's Hospice where she spent a month before she sadly passed away. After having multiple admissions to hospital, she really needed a place where she could relax and sleep without being disturbed and that was exactly what St Cuthbert's provided. St Cuthbert's provided a quiet, calming and relaxing environment and she loved the Reiki sessions, massages and jacuzzi baths that she received. It was lovely to see mum being pampered by the nurses, who all loved chatting to her. They would even place her Paddington Bear teddy on her bed every morning as they knew how much she loved Paddington.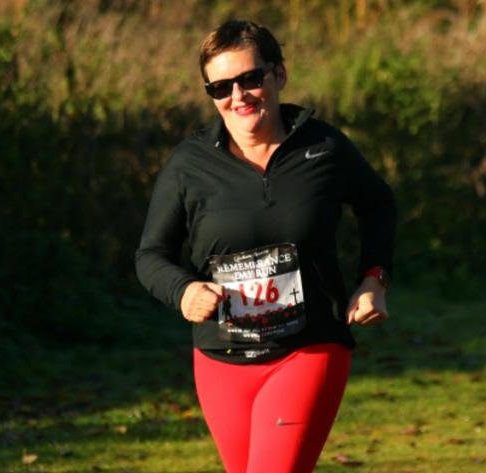 Before her diagnosis, mum was a keen runner and a member of several local running groups. Even after the many surgeries, hospital visits, tests and treatments she never complained and always tried to be positive but not being able to run with her friends really upset her. After mum passed away we decided raise money for St Cuthbert's in memory of mum and we thought running would be a perfect way to honour her memory. Elliot took mum's place in the 2021 Great North Run and Evangeline ran 100 km over the month of July 2020. We were overwhelmed by how many people supported us and donated to our fundraisers."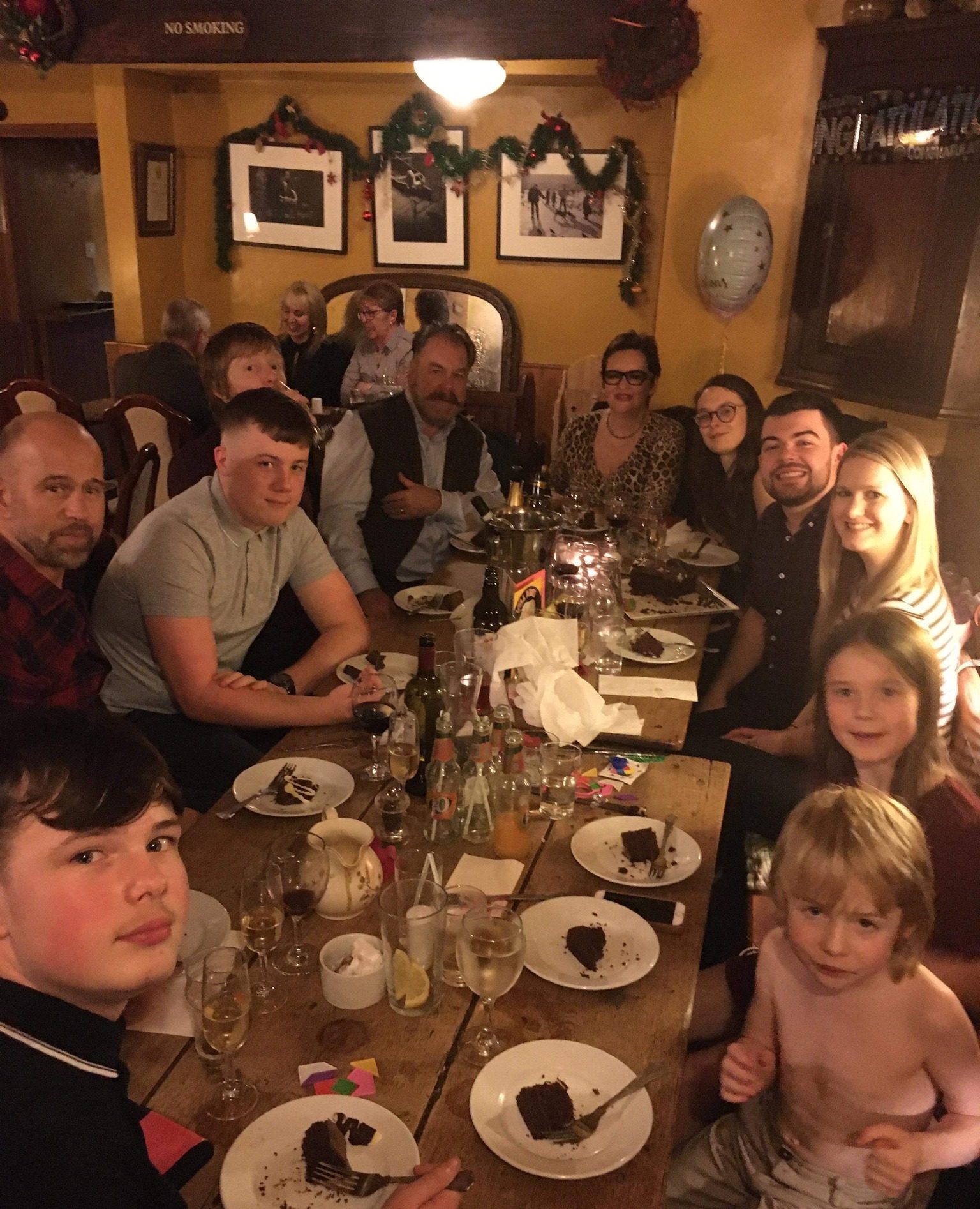 "Although not a day goes by where we do not think about mum, some days are especially more difficult. Today, January 17th would have been mum's 56th birthday and we think it is fitting that the money raised by mum's family and friends be spent today in her memory. All her family and friends want to thank everybody who has supported us and our fundraising efforts since mum passed away, and her husband, Stephen, children Evangeline and Elliot, step-children Julienne and Darren, and the rest of her family and friends are all missing her and thinking about her a lot especially today. "