Description
£20 Registration Fee (Non Refundable) 
Want to conquer a Mountain? Why not trek Mount Snowdon in the Moonlight and experience the Sunrise in aid of St Cuthbert's Hospice. A once in a lifetime adventure, this challenge will test your perseverance.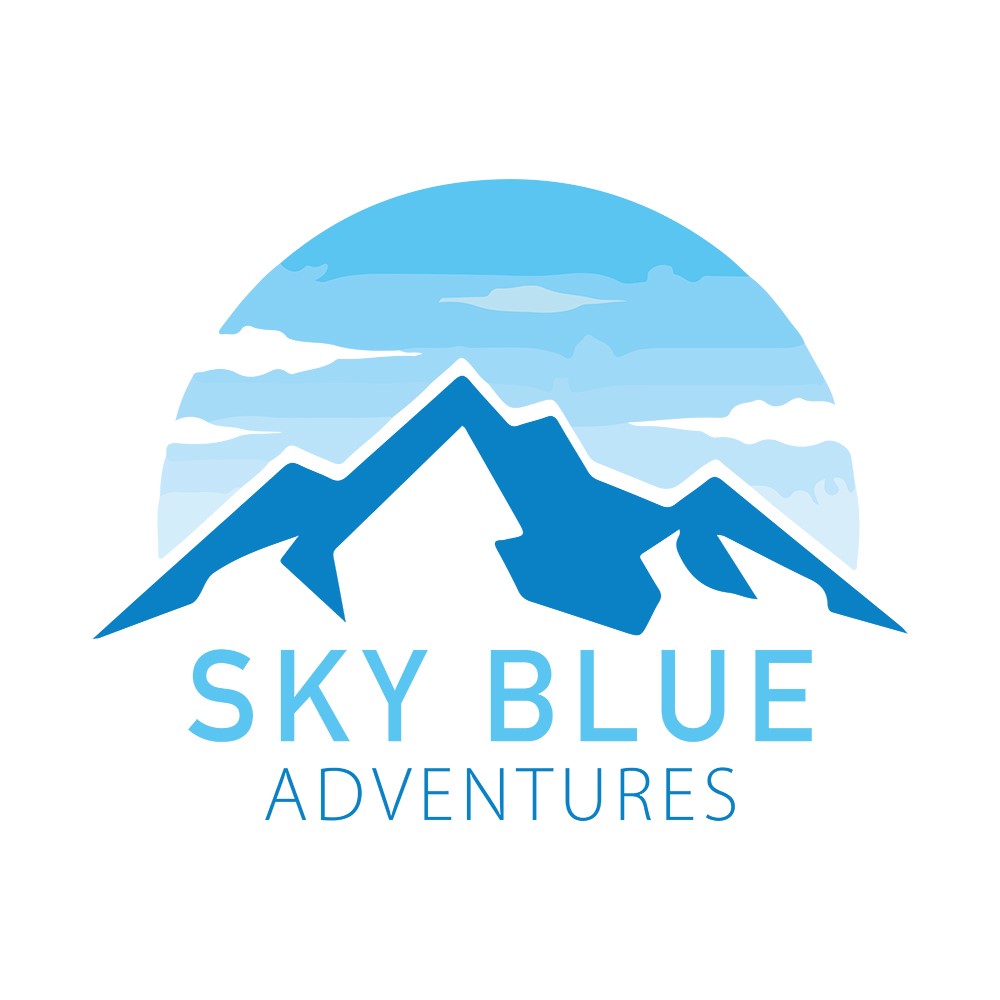 Sky Blue Adventures are the organisers of this challenge. Please note that by completing this registration form, you are consenting to us sharing your details with Sky Blue Adventures. As this challenge is organised and managed on the day by our event provider, Sky Blue Adventures, you will be required to complete an online participant registration form 2 weeks prior to the event. This will be sent out by email to you and all information provided will be submitted directly to the event provider.
Minimum sponsorship requires a non-refundable registration fee of £20 to St Cuthbert's Hospice upon booking and you commit to raising £200 in sponsorship, we can help you along the way with lots of hints and tips!