Description
£20 Registration Fee (Non Refundable) 
The stretch of Hadrian's Wall Path between Housesteads Roman Fort and the Walltown Visitor Centre is one of the most picturesque sections of the trail. This part of the trail is approximately 14 miles and offers breathtaking views ad the opportunity to see some of the most well-preserved sections of the wall.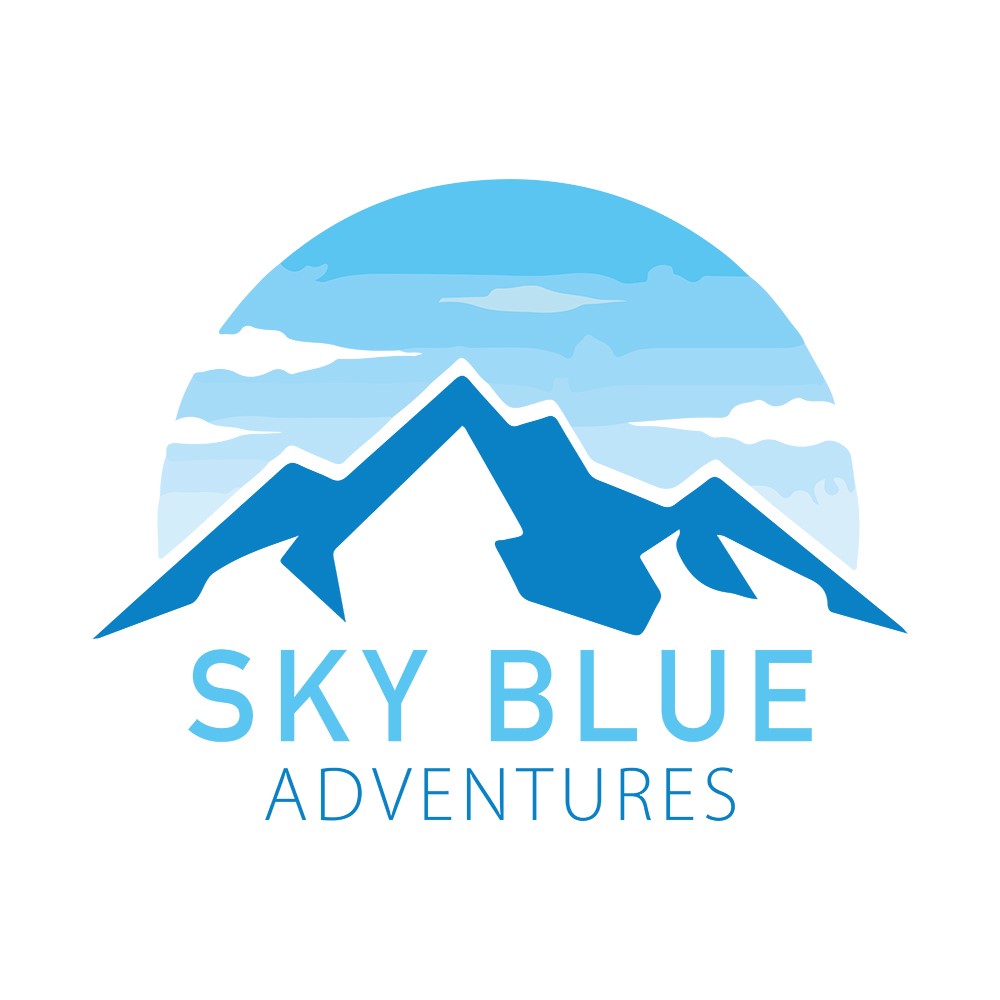 Sky Blue Adventures are the organisers of this challenge. Please note that by completing this registration form, you are consenting to us sharing your details with Sky Blue Adventures. As this challenge is organised and managed on the day by our event provider, Sky Blue Adventures, you will be required to complete an online participant registration form 2 weeks prior to the event. This will be sent out by email to you and all information provided will be submitted directly to the event provider.
Minimum sponsorship requires a non-refundable registration fee of £20 to St Cuthbert's Hospice upon booking and you commit to raising £200 in sponsorship, we can help you along the way with lots of hints and tips!