Bring on the sequins, the fake tans and the battle for the glitterball trophy!
⭐Don your dancing shoes and learn to dance all whilst raising money for St Cuthbert's Hospice. Whether you are a complete novice or believe you have twinkle toes – this is an event not to be missed!
⭐Welcome meeting and dance lessons start on Sunday 14th January 2024!
⭐ Receive 8 weeks of FREE professional tuition and dance lessons in either Durham (West Cornforth) or Newcastle (Fenham).
Update 09.11.23 *Please note we have limited spaces remaining at Applegarth Academy of Dance in Durham (West Cornforth) and would ask if you are able to, and want to take part, to consider learning to dance at Dudman Academy of Dance and Performing Arts in Fenham, Newcastle Upon Tyne. 
⭐£30 registration fee per person (non refundable).
⭐Raise a minimum of £300 sponsorship per couple.
⭐Sell a minimum of 10 VIP tickets to the Grand Final– your friends and family will certainly want to see you take to the dancefloor.
⭐Perform in the grand final on Saturday 9th March 2024 at The Fed, Gateshead.
Register Your Interest 
Our Partner Dance Schools are in Newcastle (Fenham) / Durham (West Cornforth)
"Doing Strictly last year is something I was so excited for, I have always loved to dance and it's exactly like being on the real show! One of the best things about it is raising money for an amazing cause that is very deserving of the donations and support, the work the hospice do is amazing. Yasmin and I have a lovely bond since doing Strictly, we lived in each other's back pocket for the 12 weeks it's something so unique to do together.

It was also really special to see how much support we received from family, friends and colleagues, those that attended the night enjoyed it from start to finish and it's very special to have people so close to you all in one room for a fantastic occasion to support both us and the hospice. The actual night itself was incredible, regardless of whether you win or lose, you look around and everyone is smiling, laughing and enjoying the night. I found St Cuthbert's Strictly magical from start to finish, a very wholesome experience for a cause that is so deserving of every penny it receives. Anyone thinking about doing it, just sign up!"

Olivia – Participant in Strictly St Cuthbert's 2023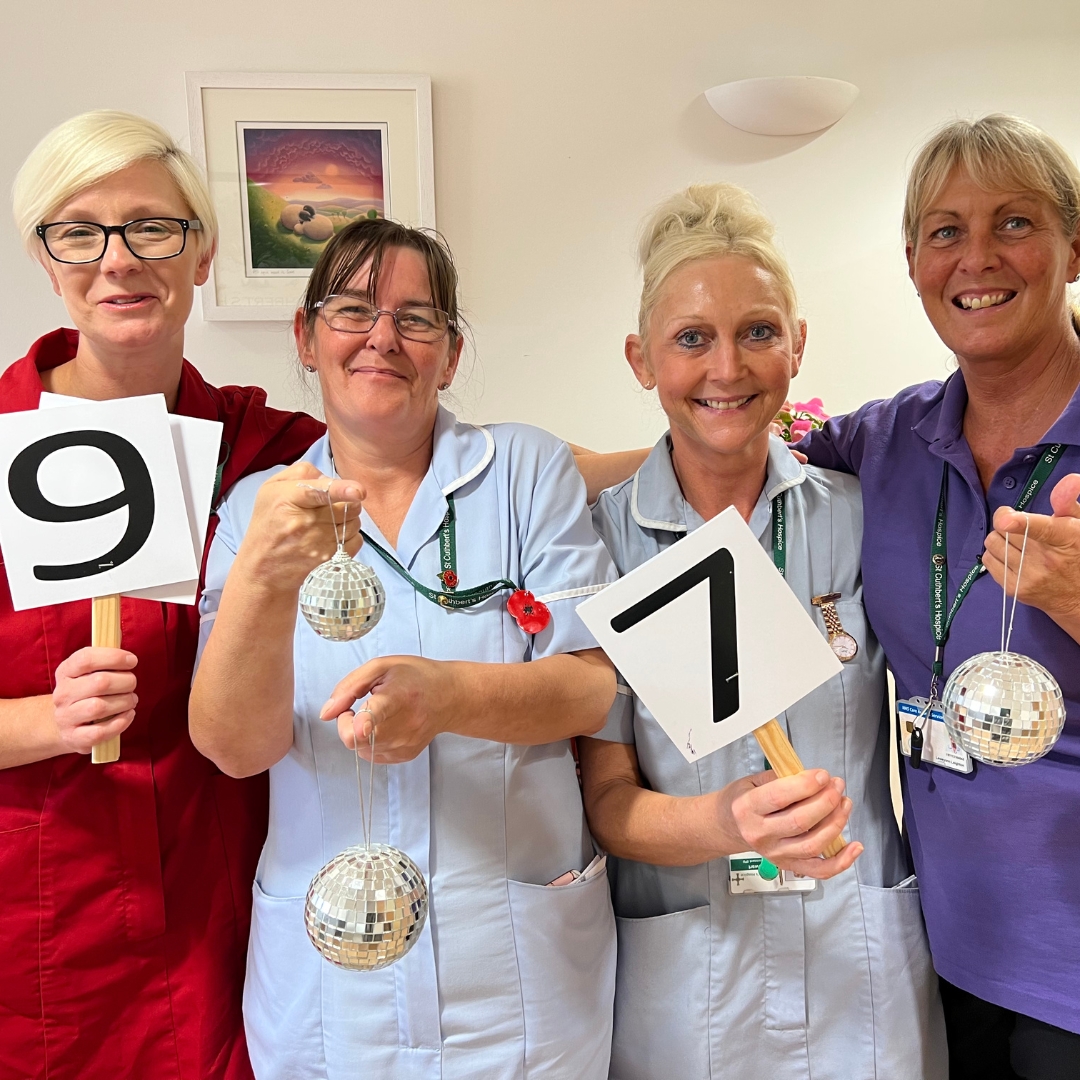 "Our Strictly experience was so much fun. The second time for me but it was Michael's first and I think he loved it just as much as me! It's such a great experience, learning to dance, meeting the other contestants and supporting each other along the way, it's a very special thing. As for the evening itself, although it is a little nerve wracking it is such a fabulous evening having all your friends and family support you and know that you are making a difference to such a wonderful charity! We would definitely recommend it to anyone who is thinking about it! We'd love to do it yet again maybe next year!!"

Vanessa – Participant in Strictly St Cuthbert's 2023
Thank you so much to our amazing dance schools who will be teaching you everything you need to know!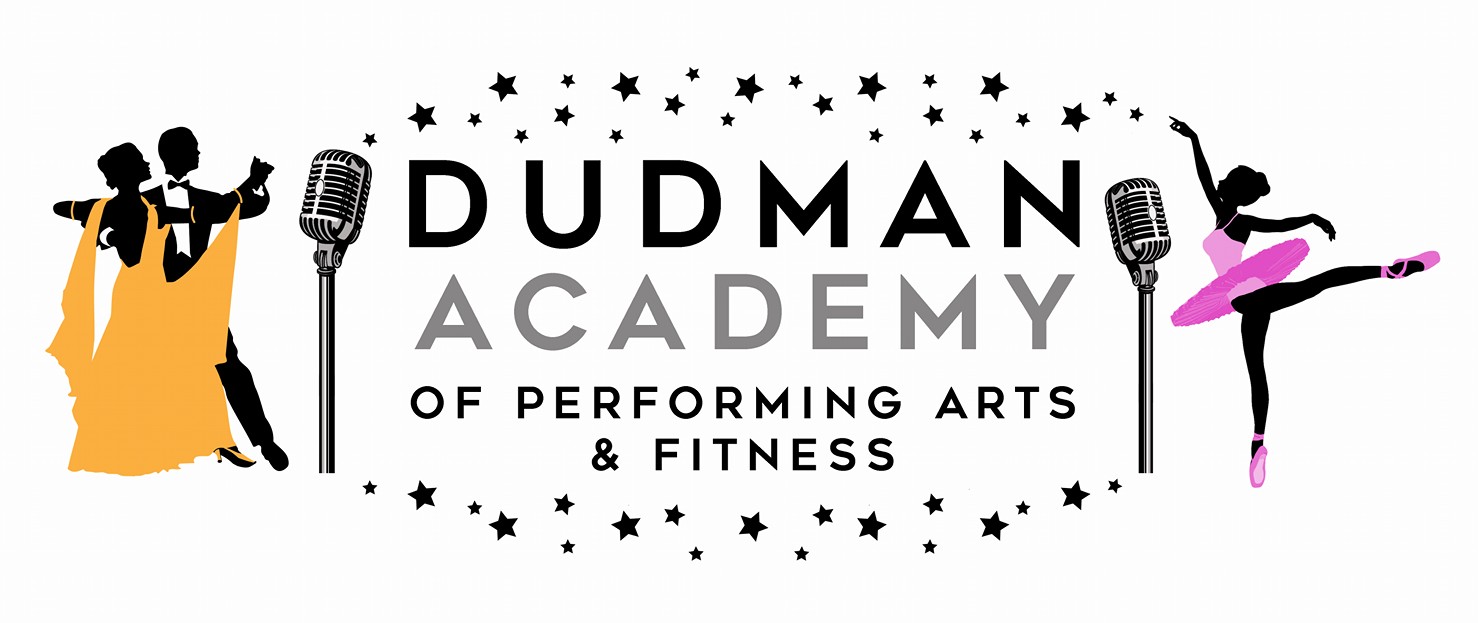 🕺 Dudman Academy of Performing Arts & Fitness