Buy Your Tickets to The Grand Finale!
Support our couples as they take to the dancefloor on Saturday 25th March 2023 in our glitter-filledd finale!
Sign ups are now closed for Strictly St Cuthbert's 2023. To register your interest for future events like this one, give The Community and Events Team a call on 0191 386 1170 option 5 or email fundraising@stcuthbertshospice.com
Bring on the sequins, the fake tans and the battle for the glitterball trophy! We are so excited to let you know that we are FINALLY able to bring back Strictly St Cuthbert's for 2023!
⭐Don your dancing shoes and learn to dance all whilst raising money for St Cuthbert's Hospice. Whether you are a complete novice or believe you have twinkle toes – this is an event not to be missed!
⭐There will be a welcome meeting on Sunday 8th January, and 10 weeks of free dance lessons will start from Sunday 15th January 2023.
⭐ Dance lessons will take place at professional dance schools in either Newcastle (Fenham) or Durham (West Cornforth) on Sundays from 10am-12noon. Let us know your preference on location when your register your interest.
⭐£30 registration fee per person (no refundable).
⭐Raise a minimum of £300 sponsorship per couple.
⭐Sell a minimum of 10 VIP tickets to the Grand Finale – your friends and family will certainly want to see you take to the dancefloor.
⭐Perform in the grand final on Saturday 25th March 2023 at The Fed, Gateshead.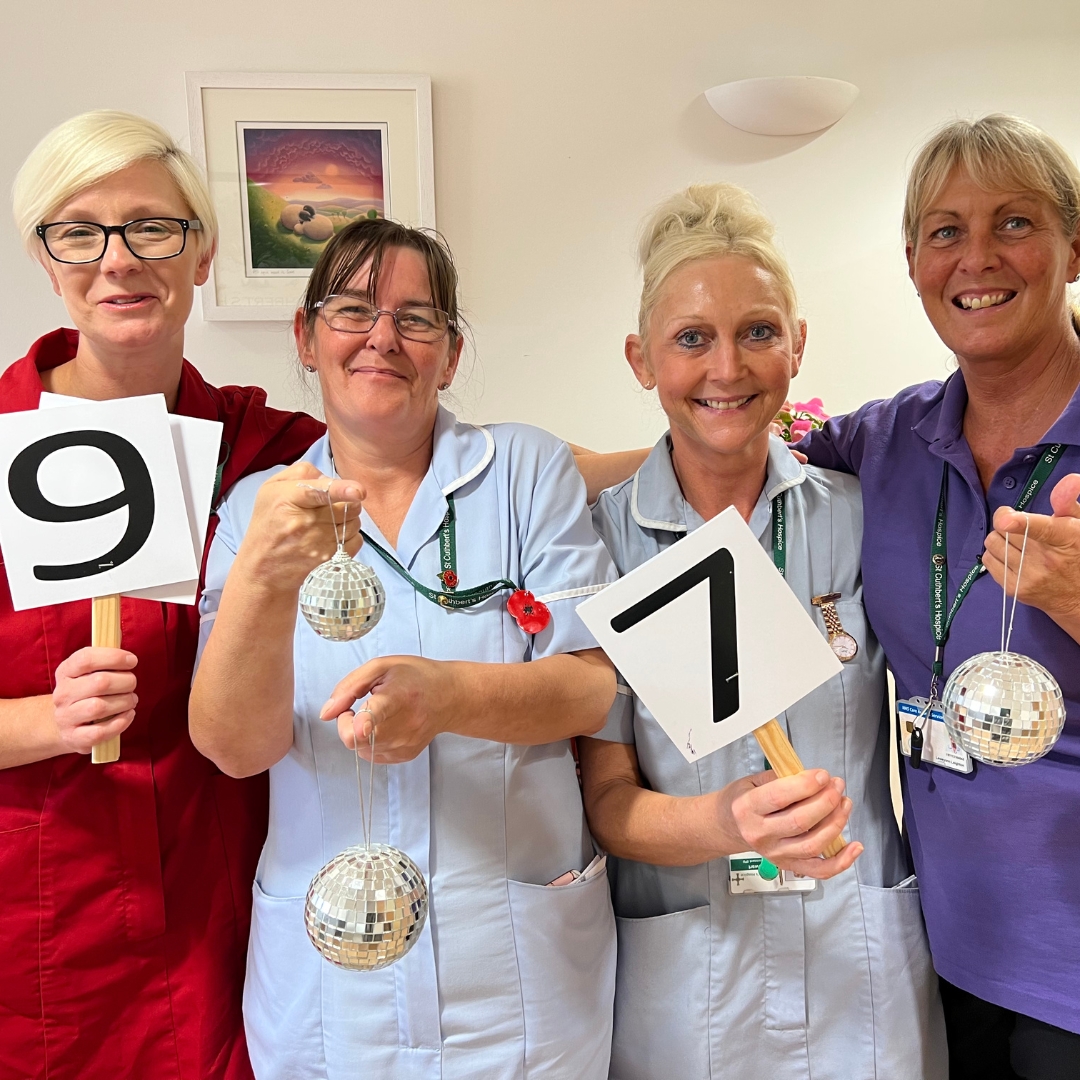 Thank you so much to our amazing dance schools who will be teaching you everything you need to know!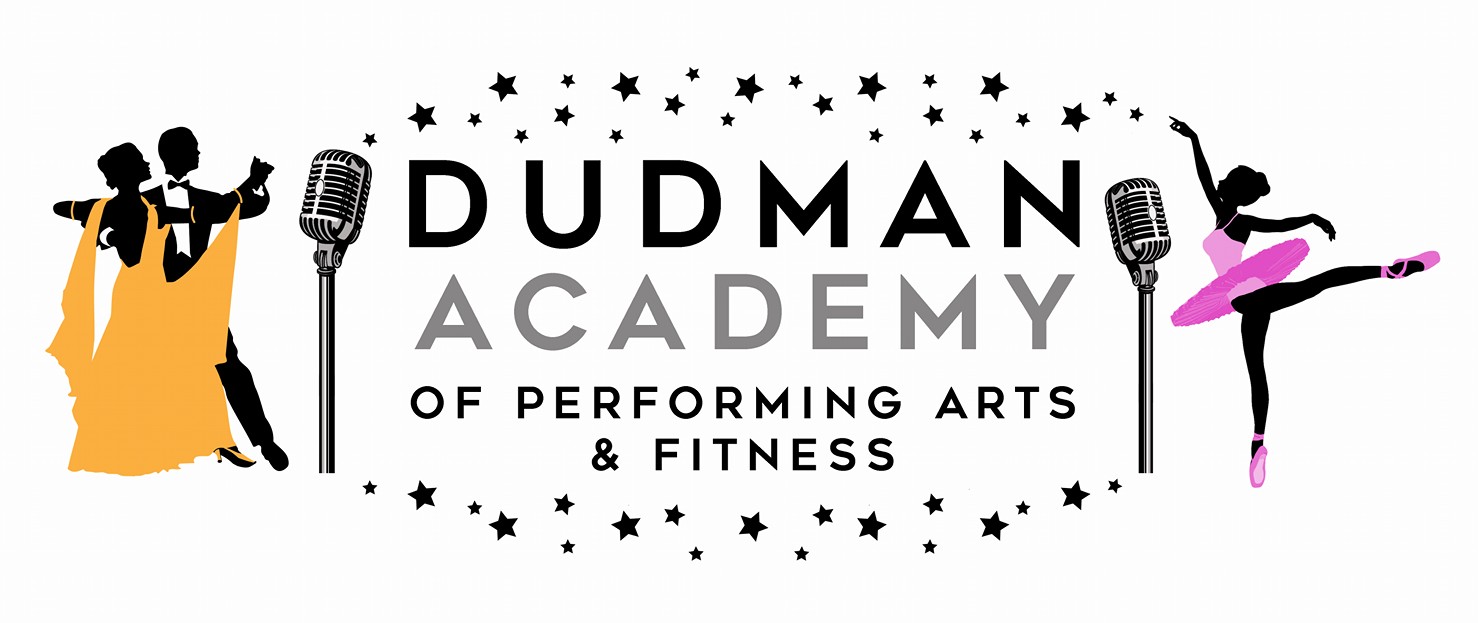 🕺 Dudman Academy of Performing Arts & Fitness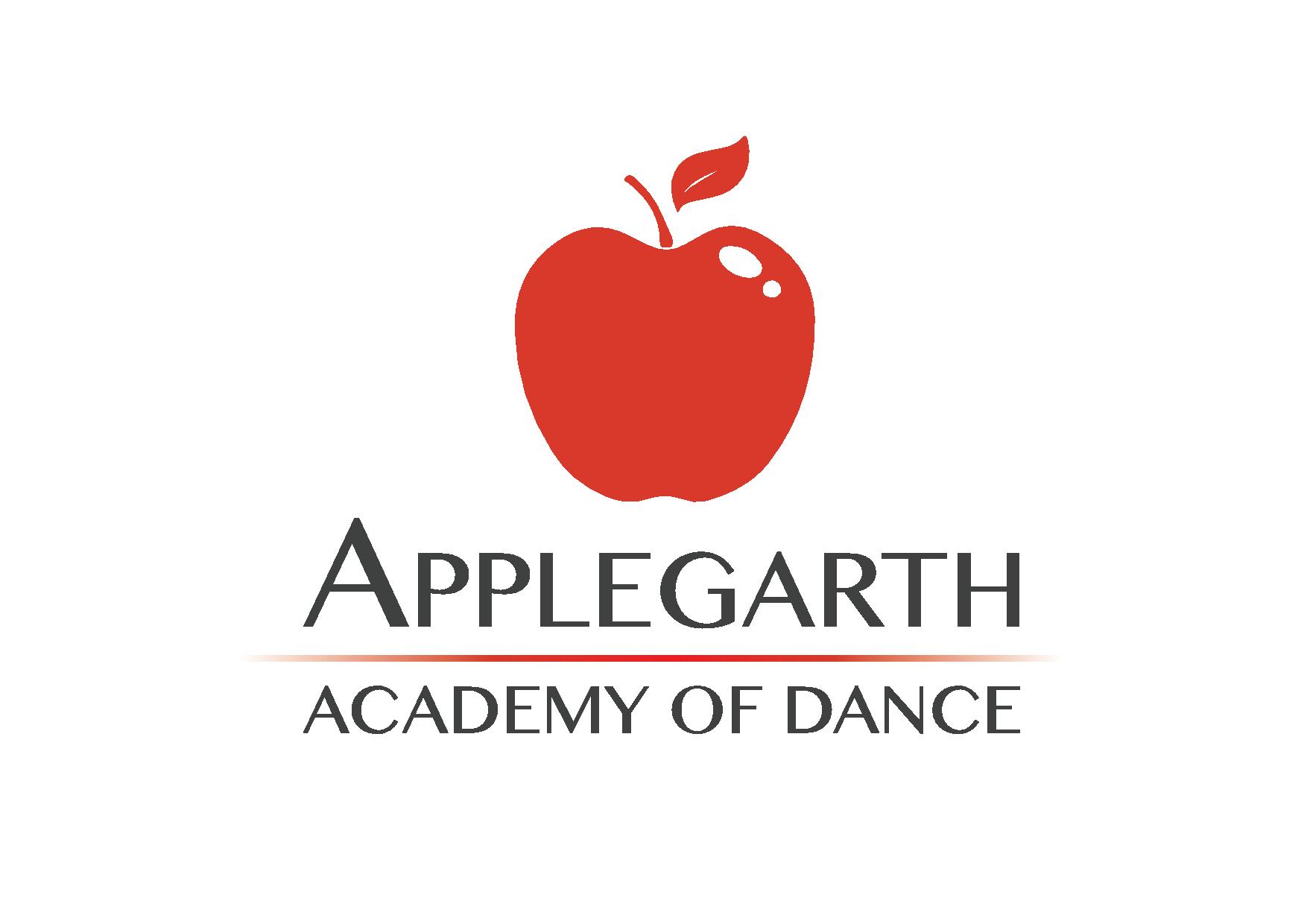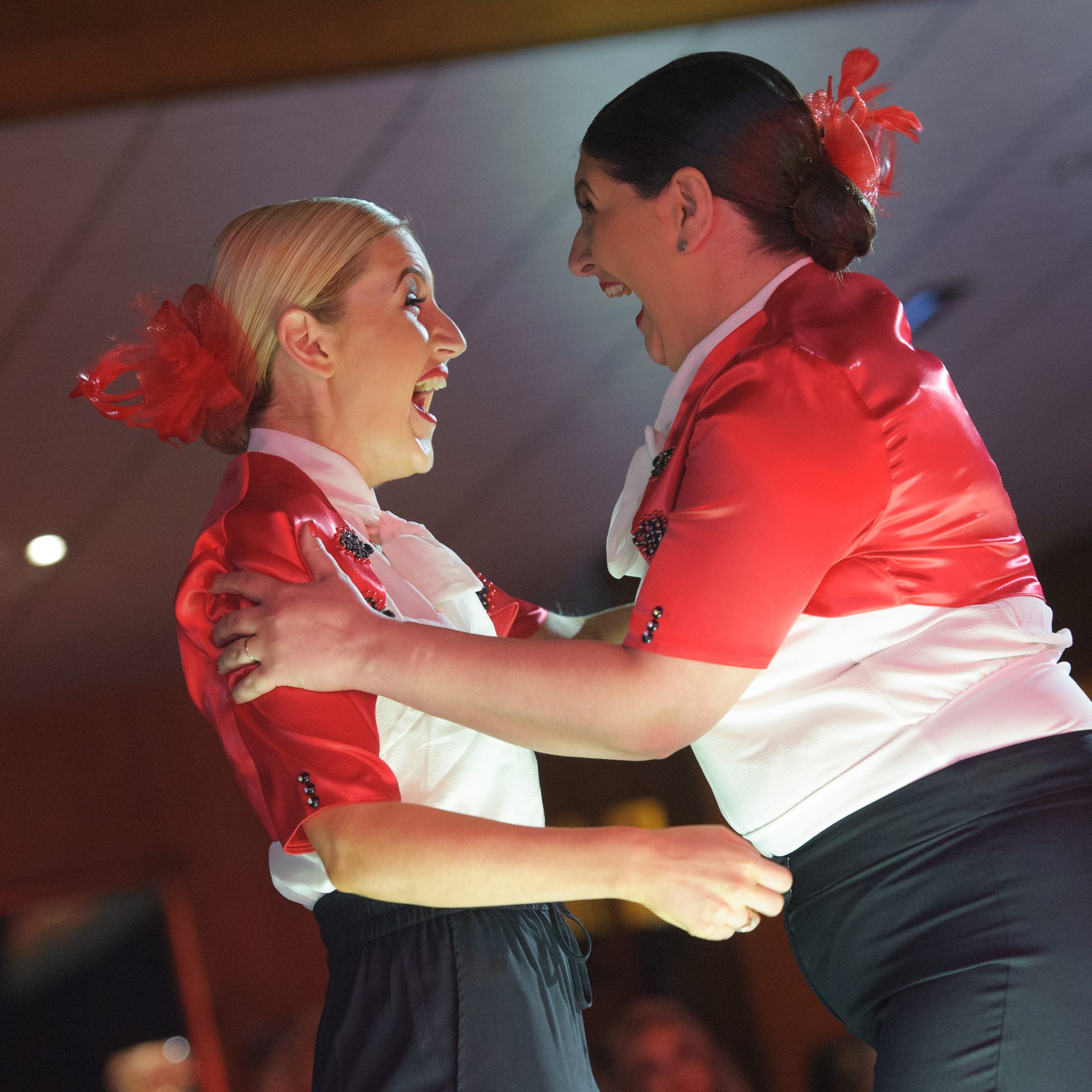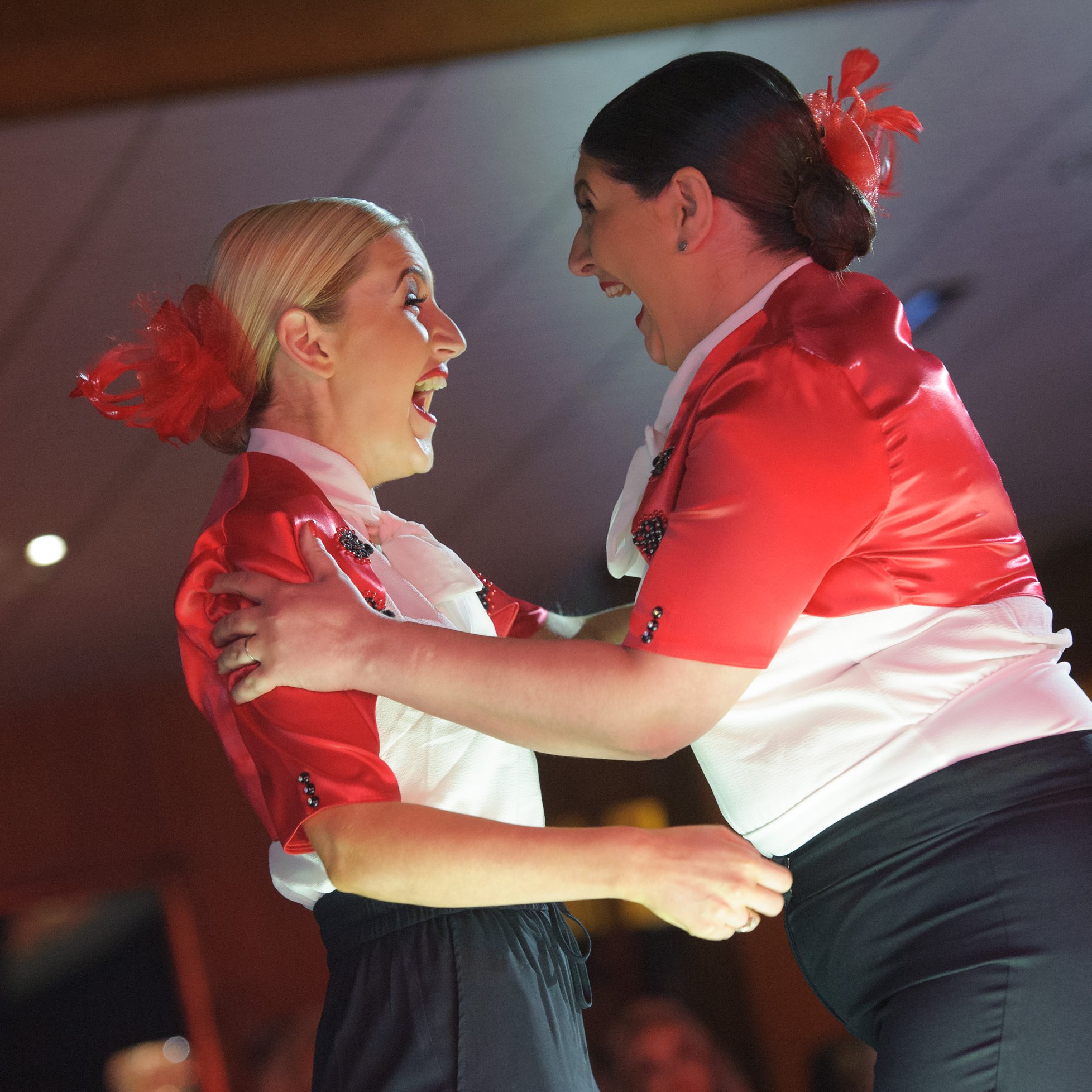 Hear from our last Strictly winners, sisters Hayley and Ashleigh on their experience:
Finance assistant Hayley said: "We signed up to support St Cuthbert's Hospice as we've both lost family and friends to cancer.
"Our Granda Ernie who had been battling cancer for a year, sadly passed away a couple of weeks into our training (in 2020)."
"It meant so much to us to be taking part in his memory."
Social worker Ashleigh said: "We were last to dance on the night so we were getting more and more nervous."
"I was so scared. At one point I was sat back stage just staring into space."
"It was always just a bit of fun and we didn't ever think we would win. We just couldn't believe it, I was still getting over the shock of scoring all tens from the judges and then when they announced we had won it was just amazing."