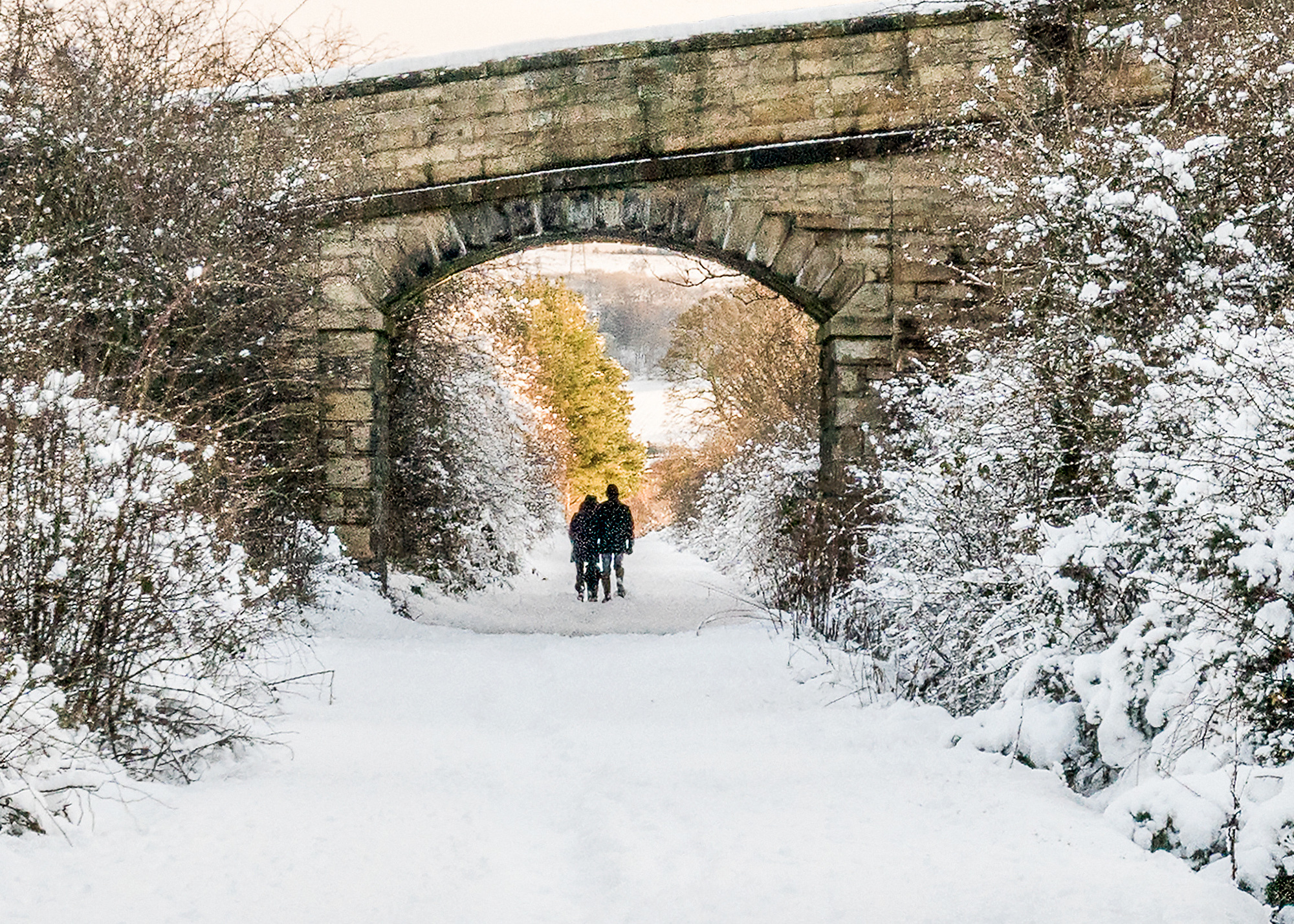 Each year we produce a calendar full with local images of County Durham taken by local photographers. This year the calendar has been produced with the help of the well-known online photography group I Love Durham, who have created several exhibitions of their work in venues across Durham.
I Love Durham Founder Gary Lintern said: "When the Hospice approached us for help with their 2019 calendar we were only too happy to help out. Many of our members have no doubt been connected to St Cuthbert's and are aware of the incredible services that they provide."
Winter Walk in Lanchester by Valerie Seaward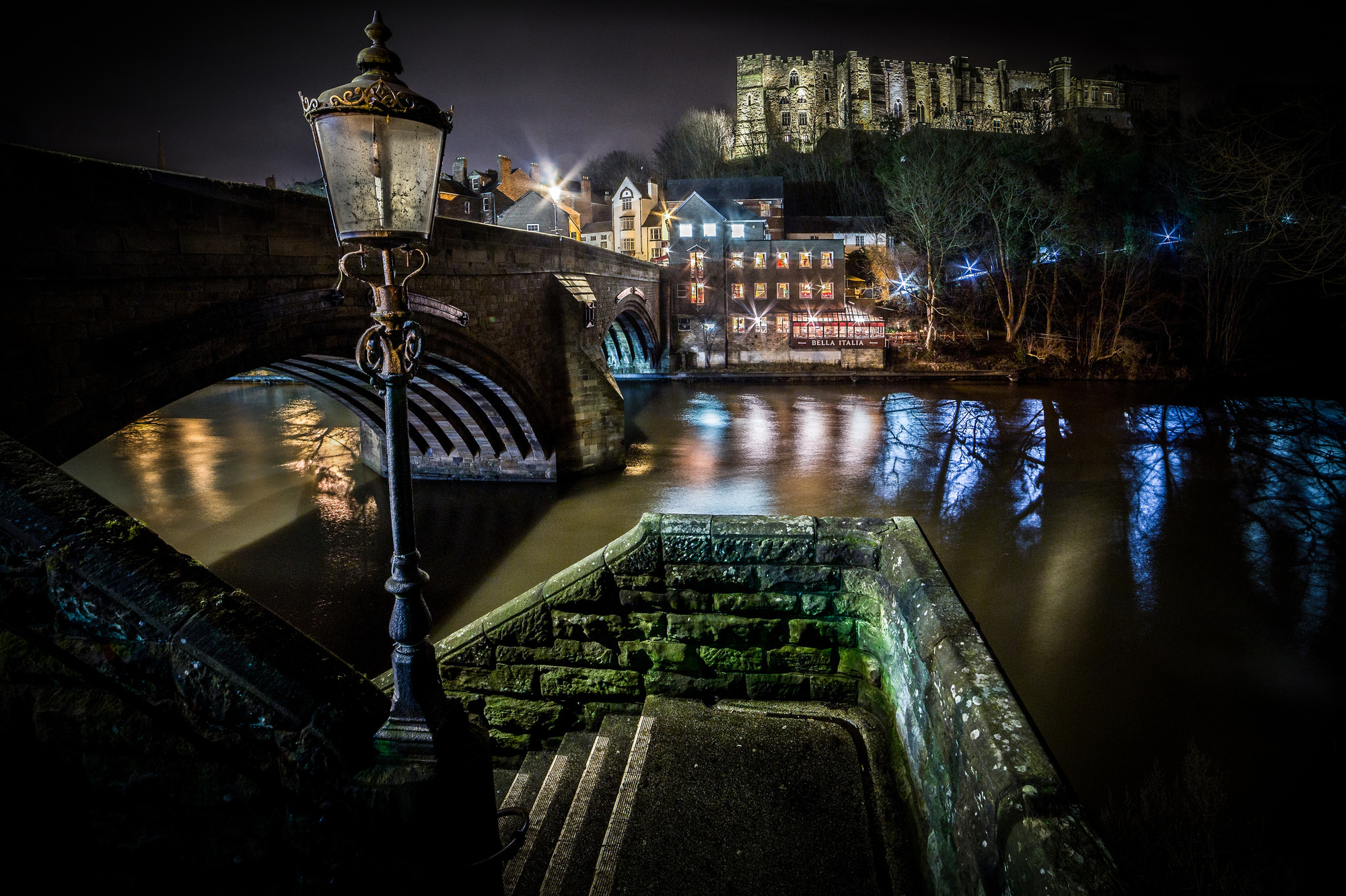 The search for photographs attracted 200 entries, with a mixture of professional and amateurs uploading entries.
Mr Lintern added: "The variety and range of images uploaded by our members was great to see. We're so proud to have helped St Cuthbert's produce what is in my opinion a first class photographic calendar of our beautiful county."
Hospice staff have been overwhelmed by the response to the calendar so far and have seen an increase in sales both online and from their eight charity shops in the Durham area.
Durham Castle at Night by James Walton
Alison Oliver, Retail Coordinator, said: "The calendars have flown out this year. We've been thrilled to see how many people love them and are purchasing them to support the work of the Hospice. Just this week we've packaged up an order of six calendars to go to Canada."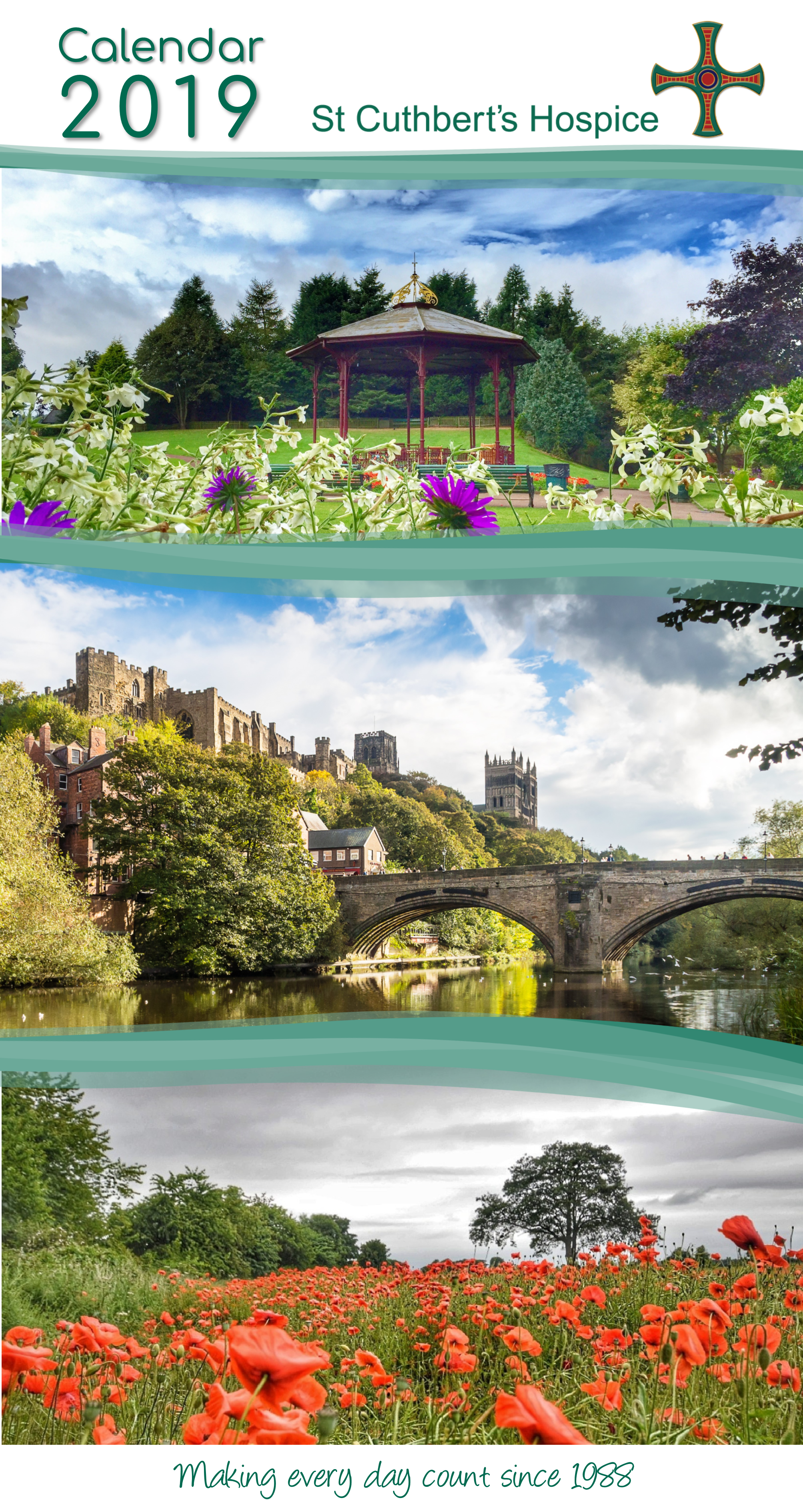 "We're incredibly grateful to I Love Durham for their support and to all of the photographers who took the time to submit their photographs. Each month of the calendar is also kindly sponsored by a local business. So the calendar has a great local community feel. The money raised from sales will make a huge difference to people in County Durham with life-limiting illnesses and to the families we support through these hard times."
The calendar priced at £3.95 is available to buy online HERE, at all St Cuthbert's Hospice Charity shops and also from the café at St Cuthbert's Hospice. Members of the group I Love Durham also provided photographs for the Hospice Christmas cards this year which are also available from the above outlets.
10/12/2018