At St Cuthbert's we are comitted to promoting positive approaches to living well with dementia and enhaance carers' ability to adjust and cope with these changes, improving the well-being and quality of life for the person with dementia and their carer.
Dementia Action Week takes place on 21-27 May and aims to encourage everyone to take actions big and small to improve the lives of people affected by dementia.
As part of our Dementia Services we are welcoming the community to come to the Hospice to learn more about Dementia and become a Dementia Friend at a session with Ann White MBE Tuesday 22nd May at 10am Education Suite 2. The session lasts for about 1 ½ hours. To book your place contact Namaste Lead Nicola Kendal on 0191 374 6189.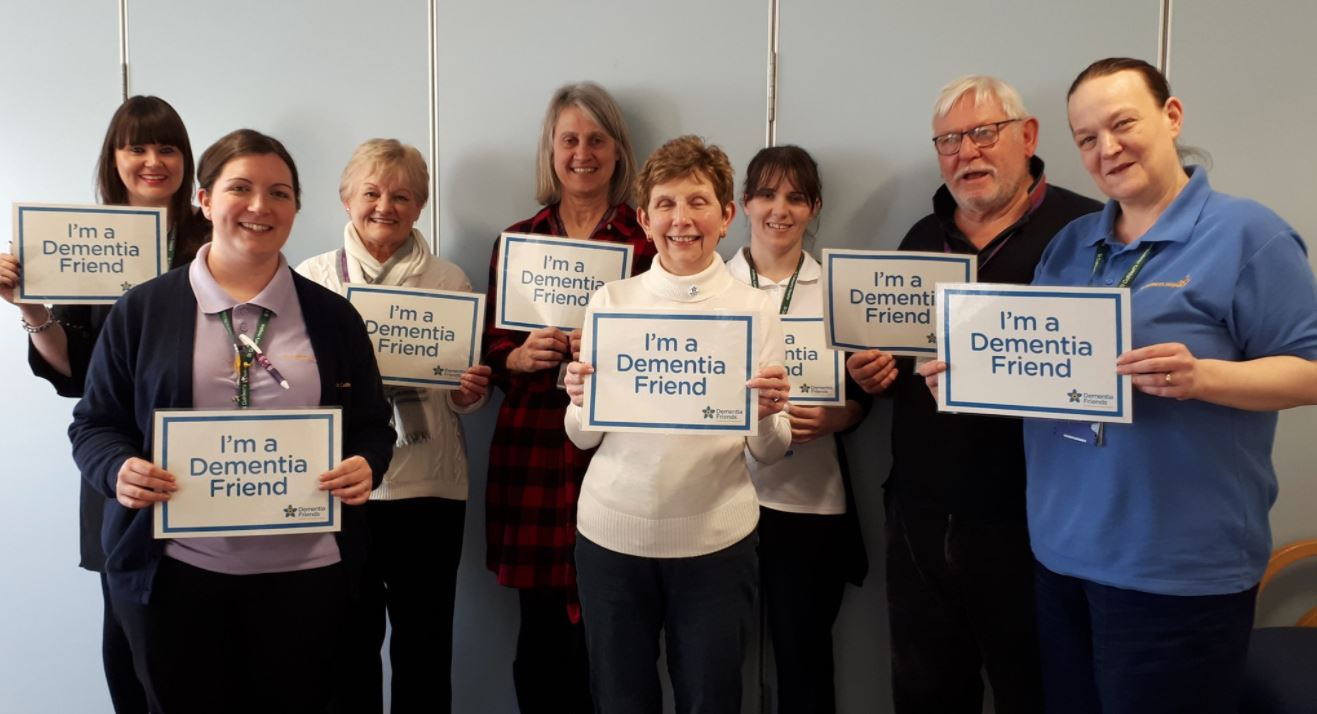 02/05/2018