FROM dress down Fridays to tasty cupcakes, two local businesses are pulling out all the stops for the St Cuthbert's Hospice Corporate Accumulator Challenge.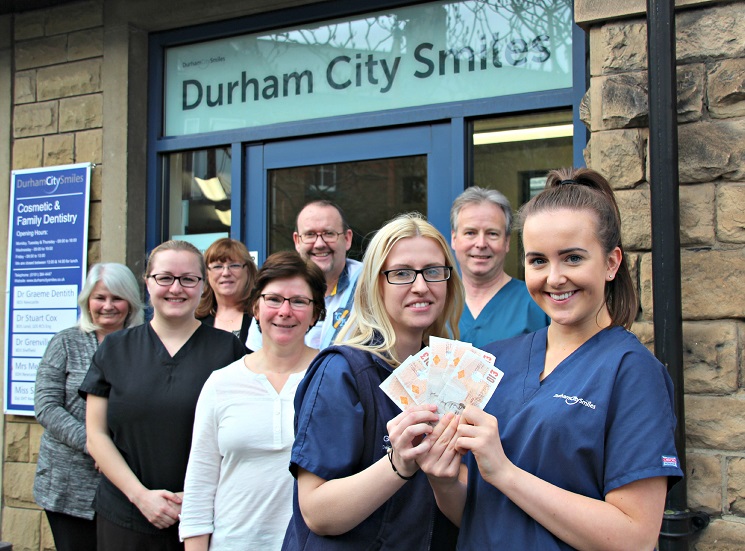 Teams from Tarmac in Chester-Le-Street and Durham City Smiles in Durham signed up for the fundraising challenge last month and are now competing to raise the most cash.
Both teams received a £50 loan from the Hospice and have 50 days, from February 1 to March 21, to maximise our investment.
Under the leadership of Trainee Dental Nurse Emma Thompson, the Durham City Smiles team certainly have a lot to be cheerful about.
The colleagues have organised a raffle as well as a pick a square treasure hunt game, with a spa deal at Ramside Hall Hotel near Durham up for grabs.
They are also staging a Bake Off competition. The cakes pictured were created by Principal Dentist and first time baker Graeme Dentith during the opening round of the contest.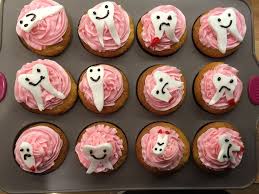 Emma said: "We have decided to join the accumulator challenge not only to have some team building fun but also to help a very good charity. We feel privileged to get involved in such a brilliant challenge that has a good outcome to raise money for an amazing cause!"                                                      
Over in Chester-le-Street, sustainable building material and construction business Tarmac is also off to a strong start.
The team, led by Internal Sales Supervisor Gavin Hobbs, kick-started their fundraising campaign by investing in colleagues to wear casual clothes for a dress down Friday.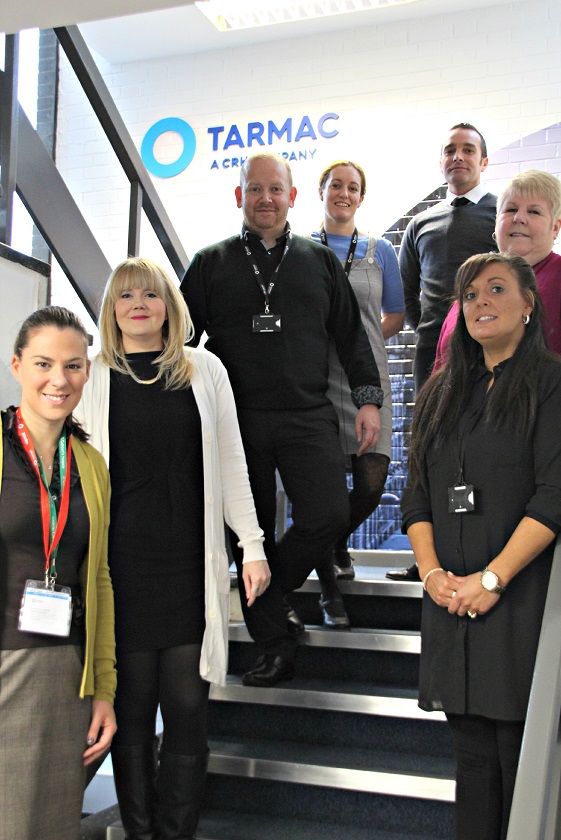 They are also organising a baking contest and we can't wait to see what delicious creations they cook up.
Gavin said: "Tarmac are always looking for local charities or organisations to help and we are thrilled to be supporting St Cuthbert's Hospice. It has been a great event for our sales team to get involved in and it is wonderful watching the £50 grow."
Becky Fishwick, Assistant Community and Events Fundraiser, said: "We are so grateful to these two businesses for allowing their employees to take some time out from their busy schedules to support the Hospice by taking part in our first Corporate Accumulator Challenge.
"They have come up with some fantastic fundraising ideas and I am sure it is going to be a very close finish."
Click here for more information about how your business can support St Cuthbert's Hospice.