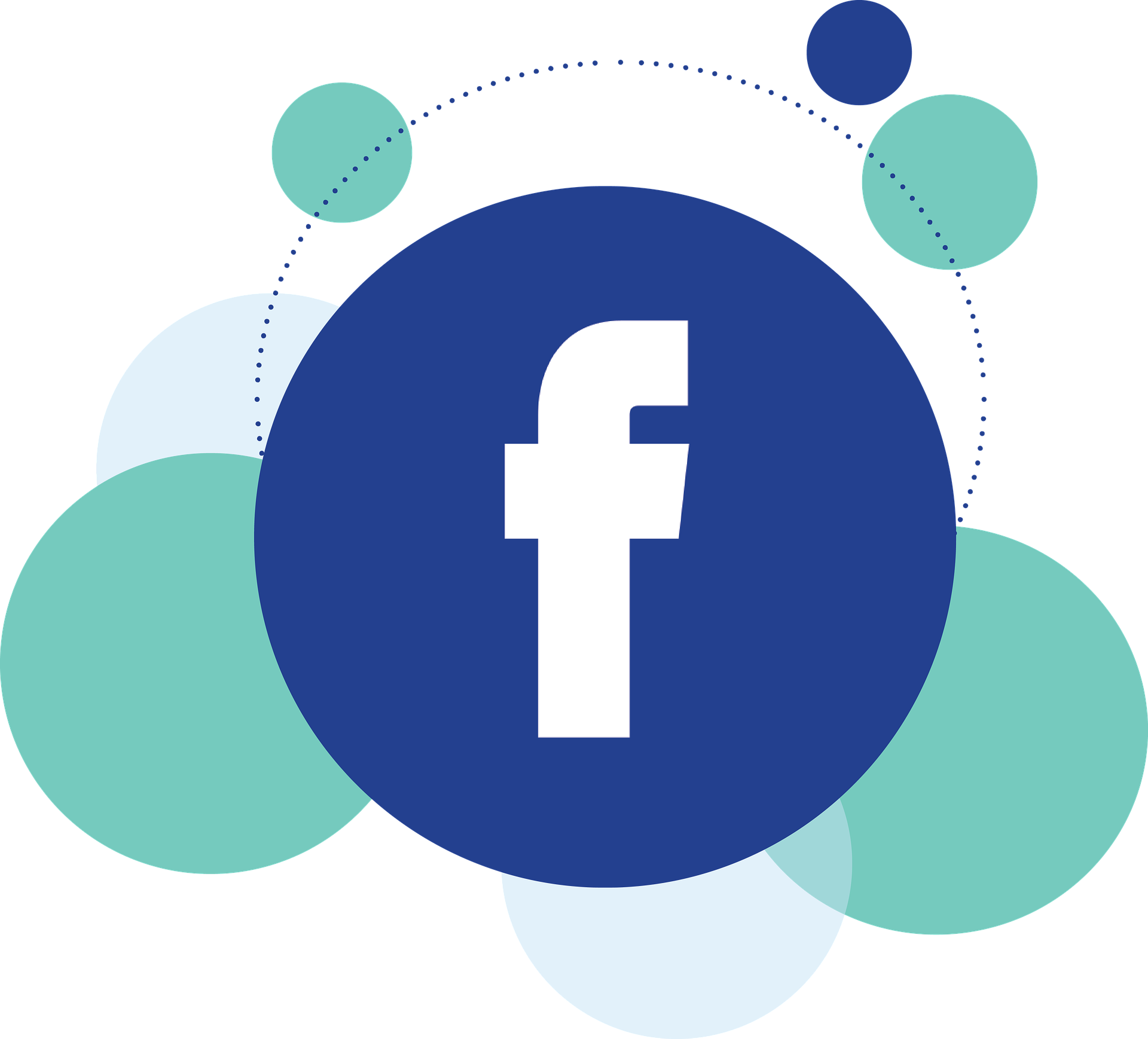 We have recently signed up to Facebook fundraising, meaning that anyone with a Facebook account can raise funds for the Hospice directly through the social media platform. By starting a 'fundraiser' for St Cuthbert's on Facebook you can set yourself a fundraising target, track donations, post updates, thank your friends for supporting you and your fundraiser will also be featured on our Hospice Facebook page. You don't need to reach your target for the funds to be sent to us, so whilst it would be lovely for you to reach your goal, if you are a little short, we will still be sent anything you do raise. What's more, we receive 100% of all donations as Facebook don't charge any fees.
How do I set up a Facebook Fundraiser?
• Click this link to open the fundraiser page: https://www.facebook.com/fund/stcuthbertshospice/
• Follow the instructions and your fundraiser will be up and running.
• Share with friends and family!
If Facebook isn't your thing but you would still like to fundraise for St Cuthbert's another way, please contact the Development Team who can advise and support you fundraising@stcuthbertshospice.com 0191 386 1170 ext.5