THE family of a father who died from cancer have taken part in a sponsored walk from his home to St Cuthbert's Hospice.
Paul Crathorne spent his final days at here last June and likened it to staying in a five star hotel.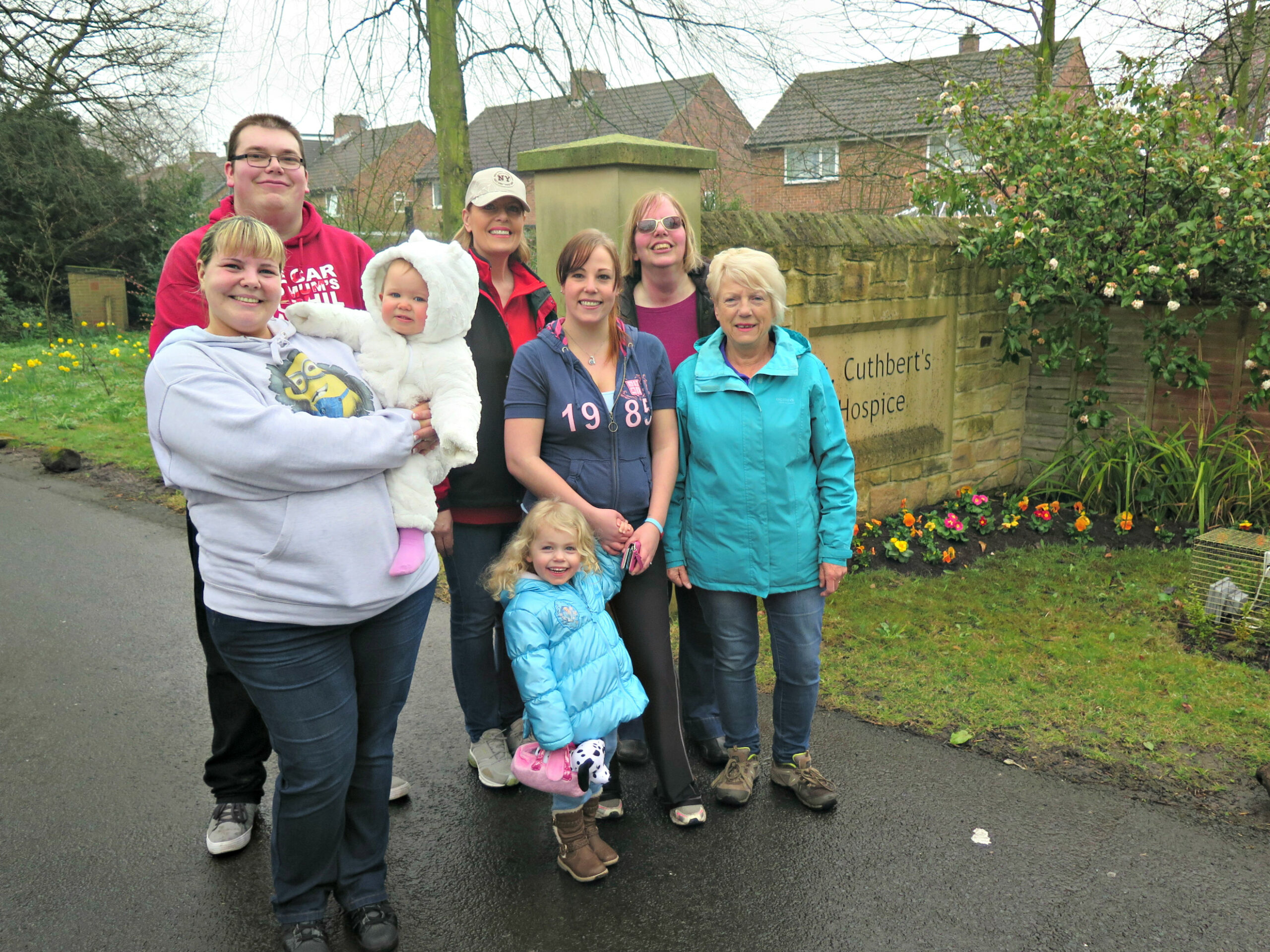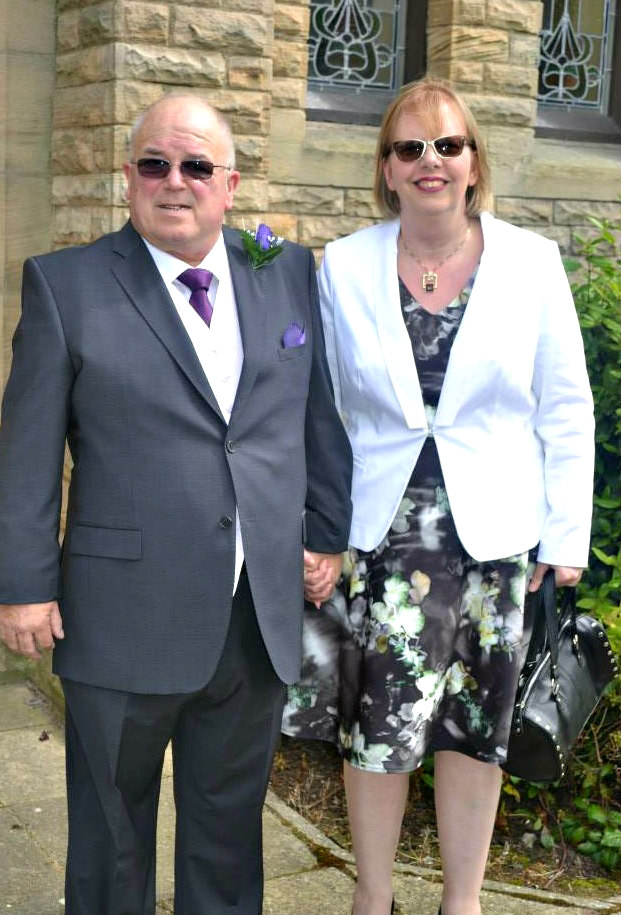 This week, six of his loved ones took part in a sponsored memorial walk from his Ferryhill home to the Hospice to raise funds for the charity.
Paul's wife Karen completed the six-mile trek alongside his sister-in-law Pauline Crathorne, son James, daughter-in-law Elizabeth Salmons, sister-in-law Tracey Woods, and niece Gemma Wanless.
The group set off at 10am and arrived at the Hospice just before 1pm, where they were met by further friends and relatives, including Paul's eldest son Adam and sister, Marlene Fox.
Karen said: "I wanted to do something to raise money and awareness for the Hospice. It meant a lot to us to be able to do this walk together as a family in Paul's memory. I would like to thank everyone who has sponsored us."
Paul, a former soldier turned lorry and minibus driver, was first diagnosed with stomach cancer in 2013 but after treatment he was given the all clear.
Sadly the cancer returned and Paul passed away at the Hospice on June 19 at the age of 63.
Karen said: "The Hospice is a fantastic place, a real home from home. Nothing was ever too much trouble for the nurses, they were so kind and thoughtful. Paul said it was like staying in a five star hotel."
Jade McArdle, Community and Events Fundraiser at St Cuthbert's Hospice, said: "We would like to say a big thank you to Paul's family for fundraising for the Hospice. We need to raise £1.3m a year to continue to caring for people affected by life-limiting conditions and bereavement in County Durham. We could not do this without the support of the communities we serve."
If you would like to sponsor the walkers, a sponsorship form is available at Ferryhill Town Hall.
07/04/2016