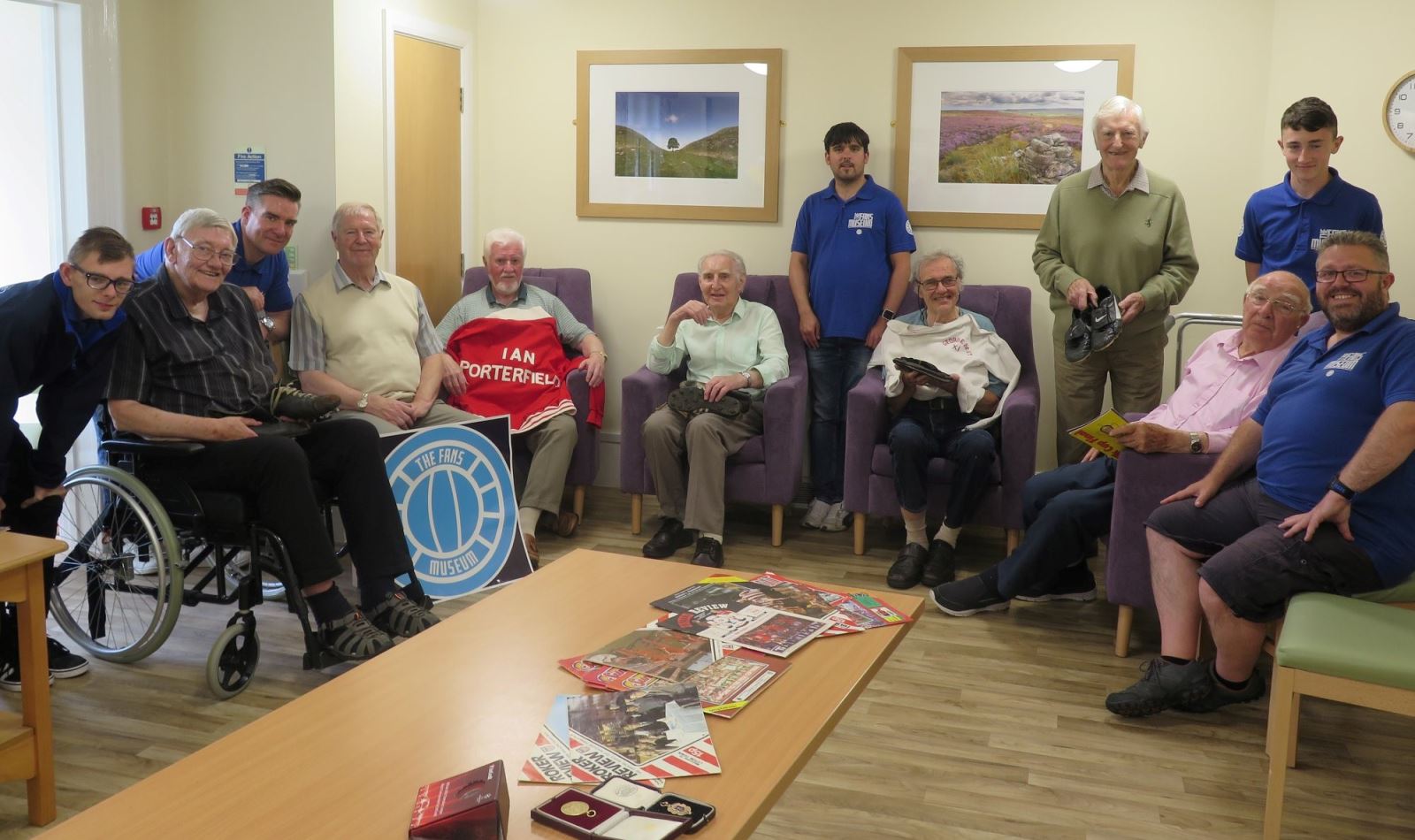 It has been an absolute pleasure to welcome the Fans Museum to St Cuthbert's this month to speak with our Sporting Memories group. They brought a huge variety of memorabilia with them and guests in our Living Well Centre were able to get hands on with these items. Including shirts once worn by George Best, Gary Lineker and Maradona to name a few.
Sporting Memories is dementia friendly, though you don't need a diagnosis of dementia to join, and it is open to all interested in any sports. The group encourages the sharing of memories and tapping into a passion for sport can help aid conversations.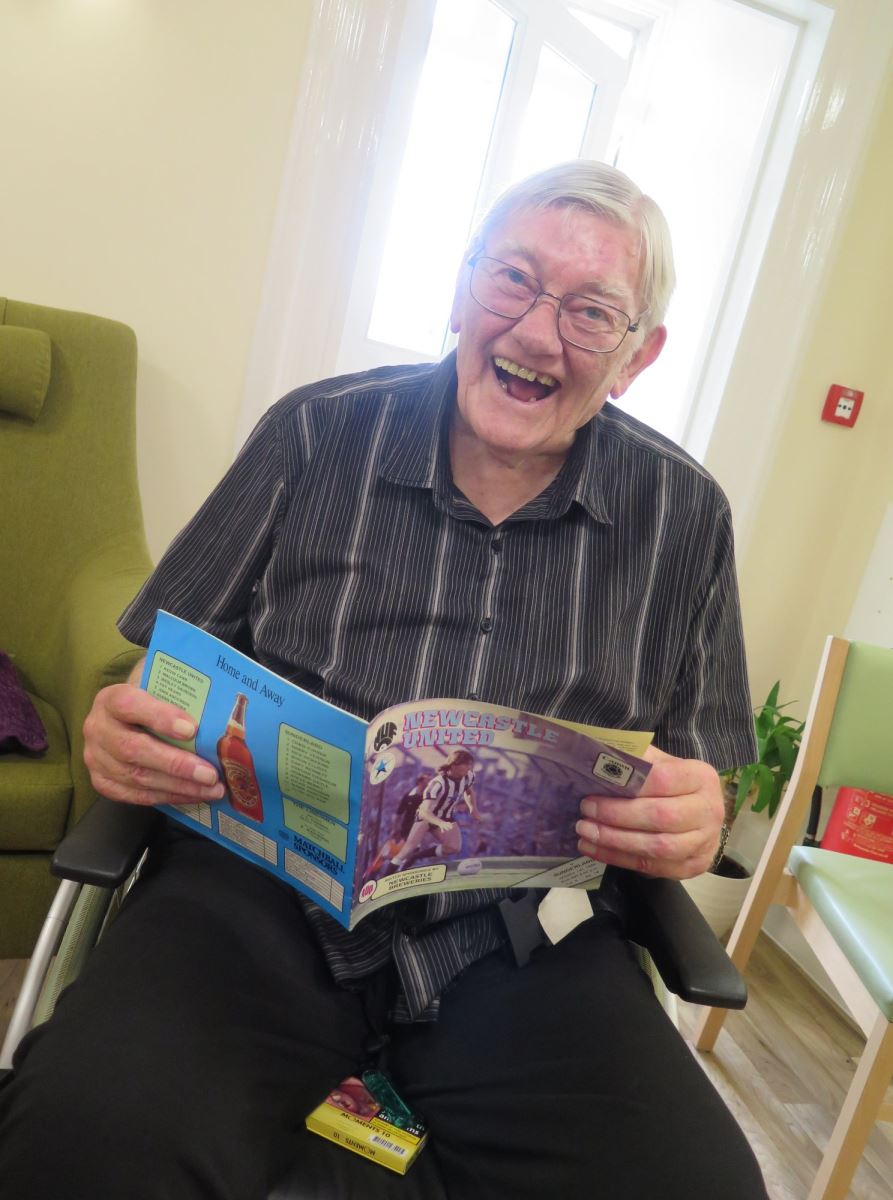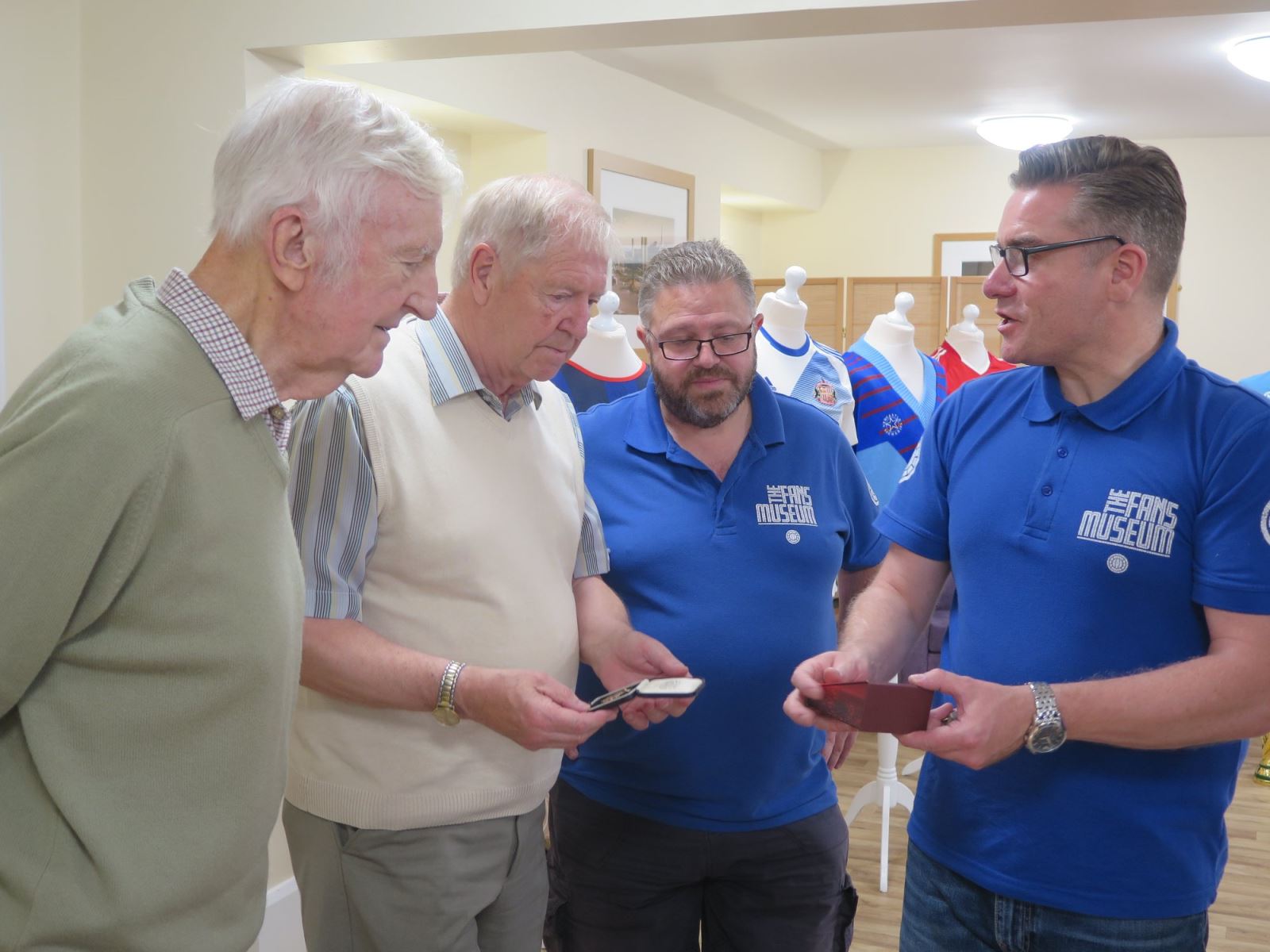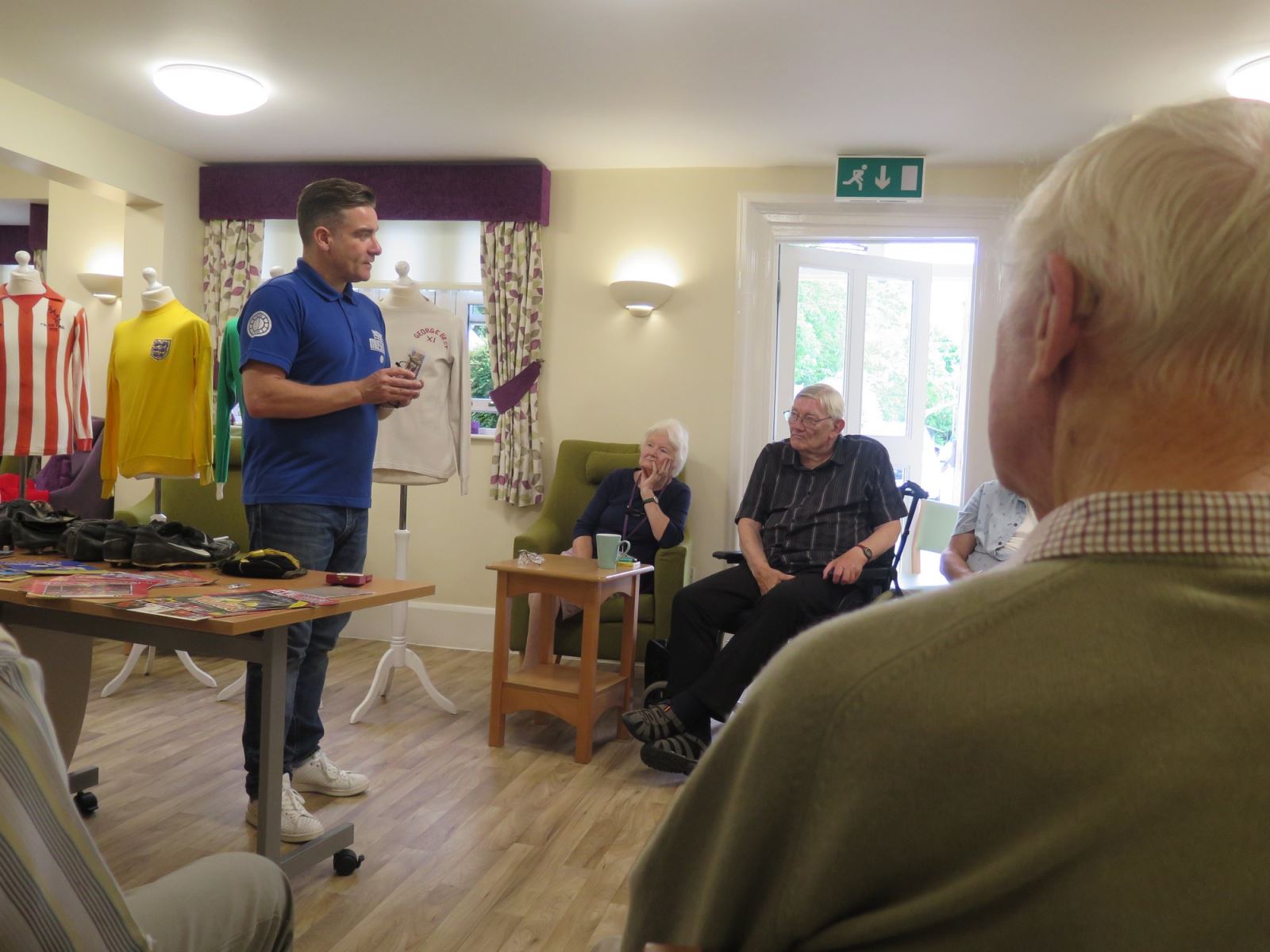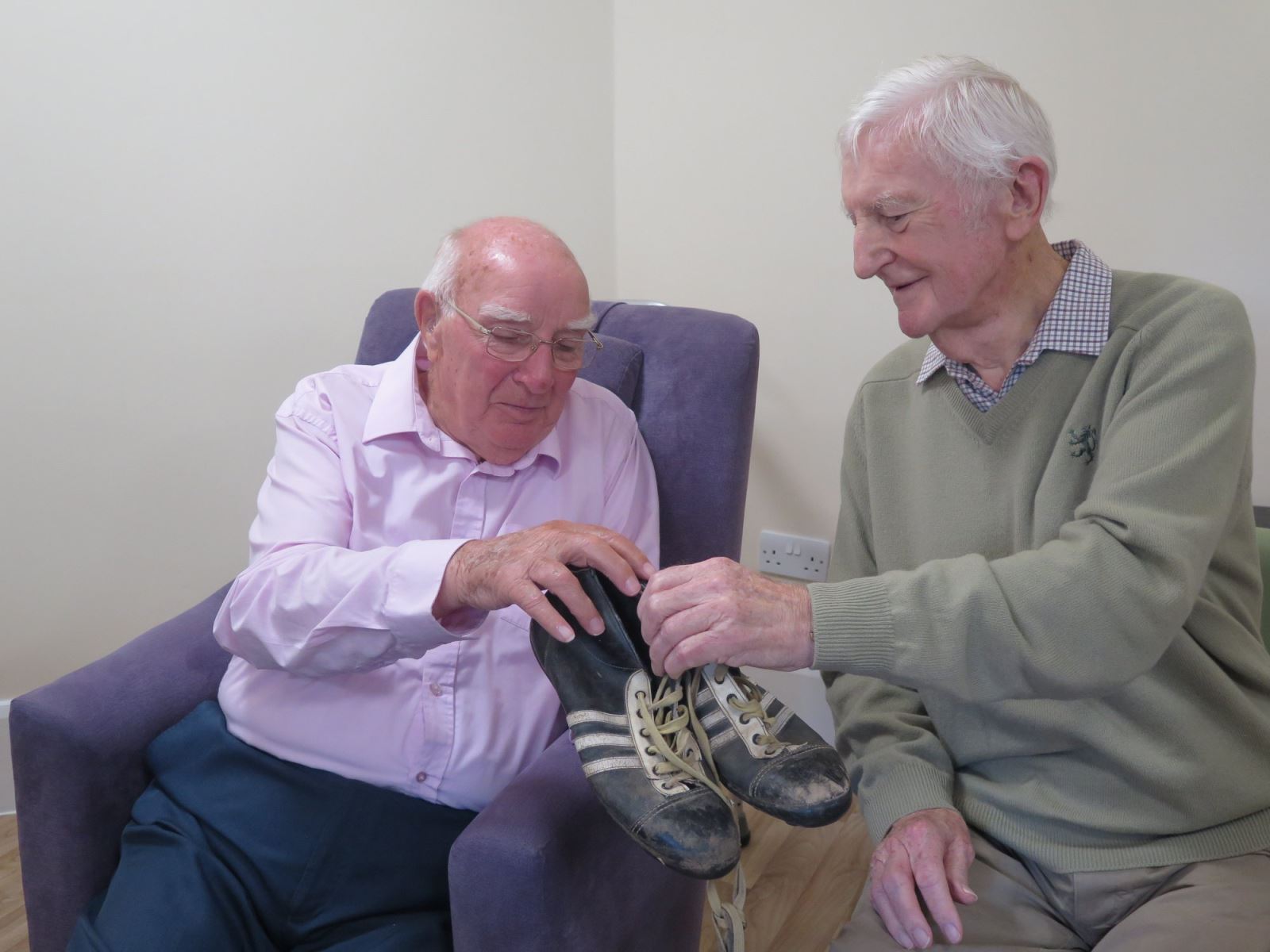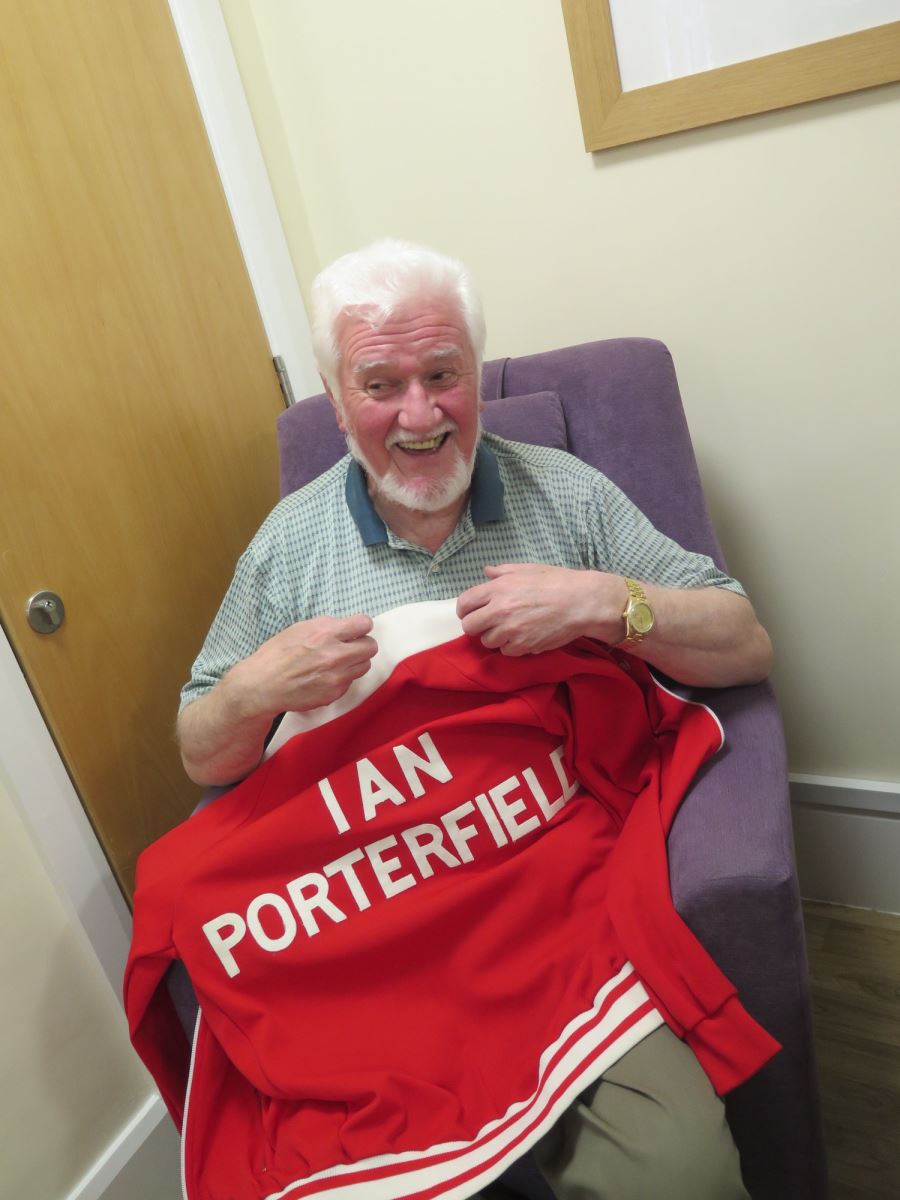 The group today recalled lots of memories from playing football themselves to watching the game and meeting their heroes over the years.
If you'd like to know more about the variety of groups we provide, free of charge, at The Living Well Centre please call 0191 386 1170 to speak to a member of the team.
18/07/2019