The skies over Durham will once again be brought to life with an explosion of colour for St Cuthbert's annual fireworks display on Saturday, November 3. Come along for a fantastic family friendly event with music, hot food, children's fairground rides and lots of fun! 
Free parking available at New College Durham. Tickets on sale now £5 adult, £14 family (2 adults, 2 kids), £3 age 15 and under and under 2 years are free. All tickets are £5 on the night. 
Get advance tickets HERE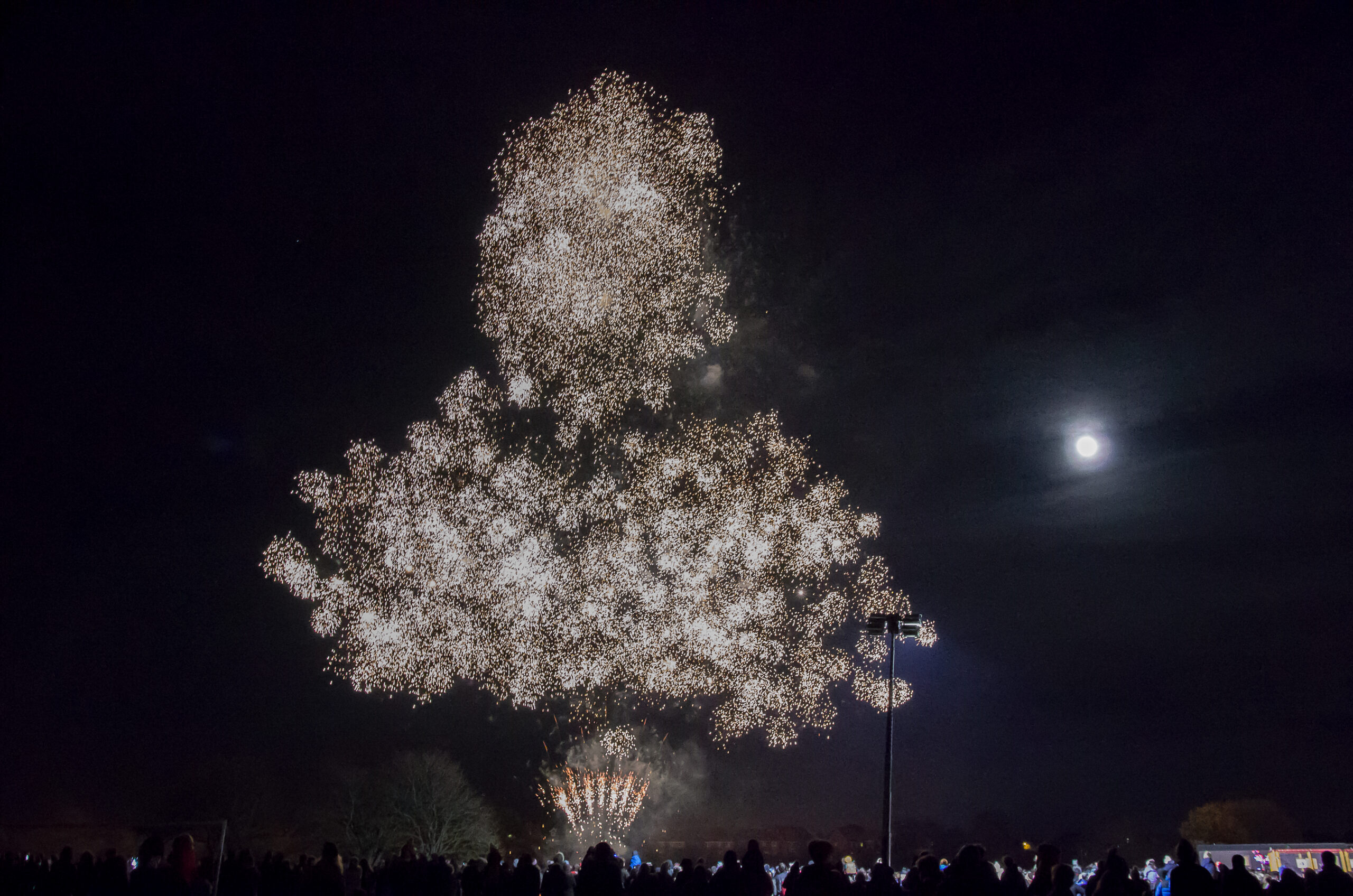 Kindly sponsored by:                                                                                                                 Event Night Sponsor: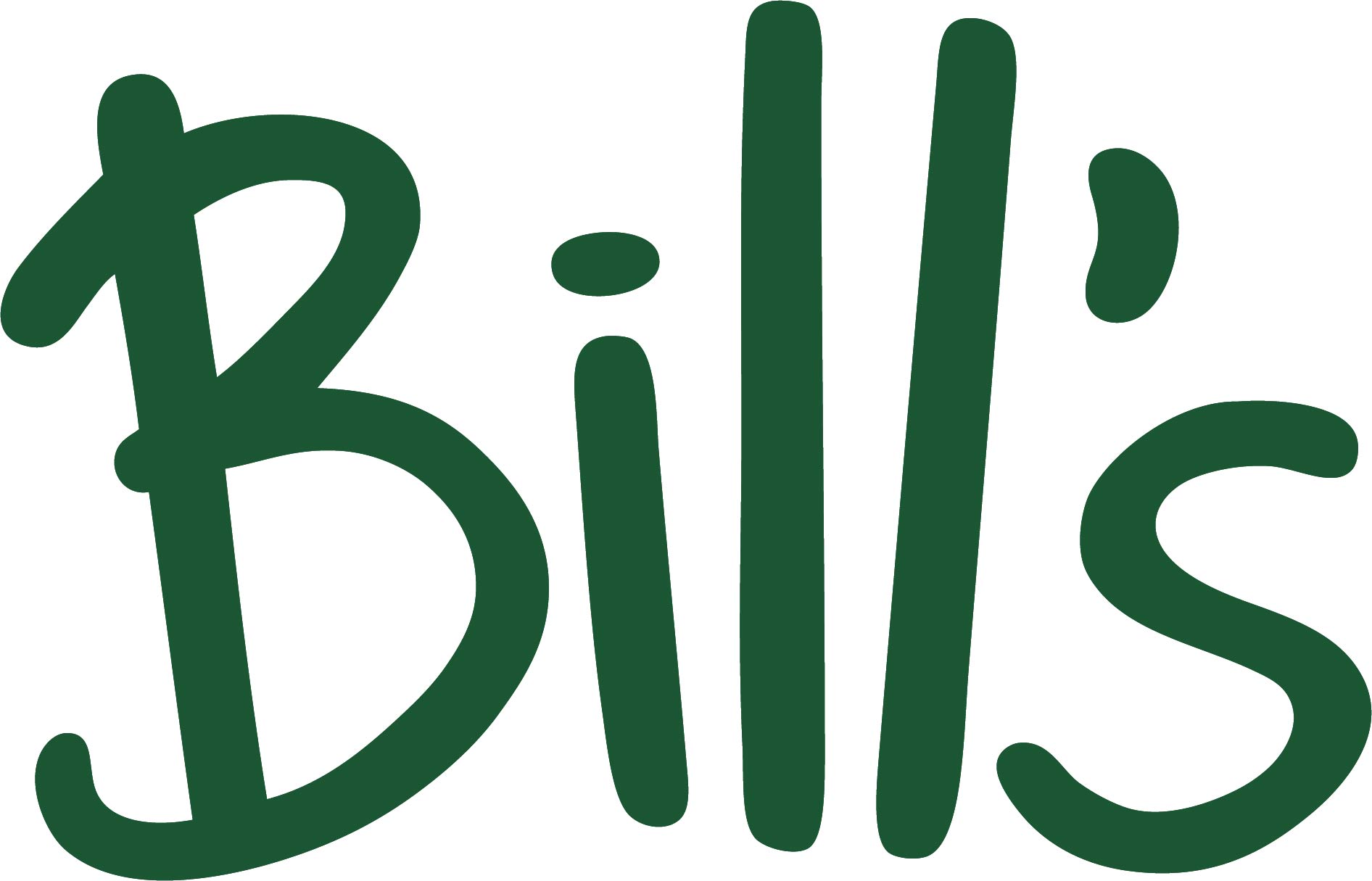 With thanks to: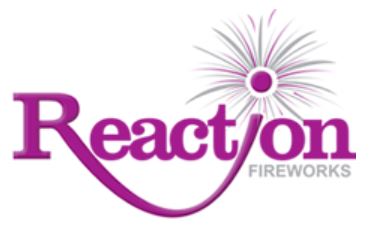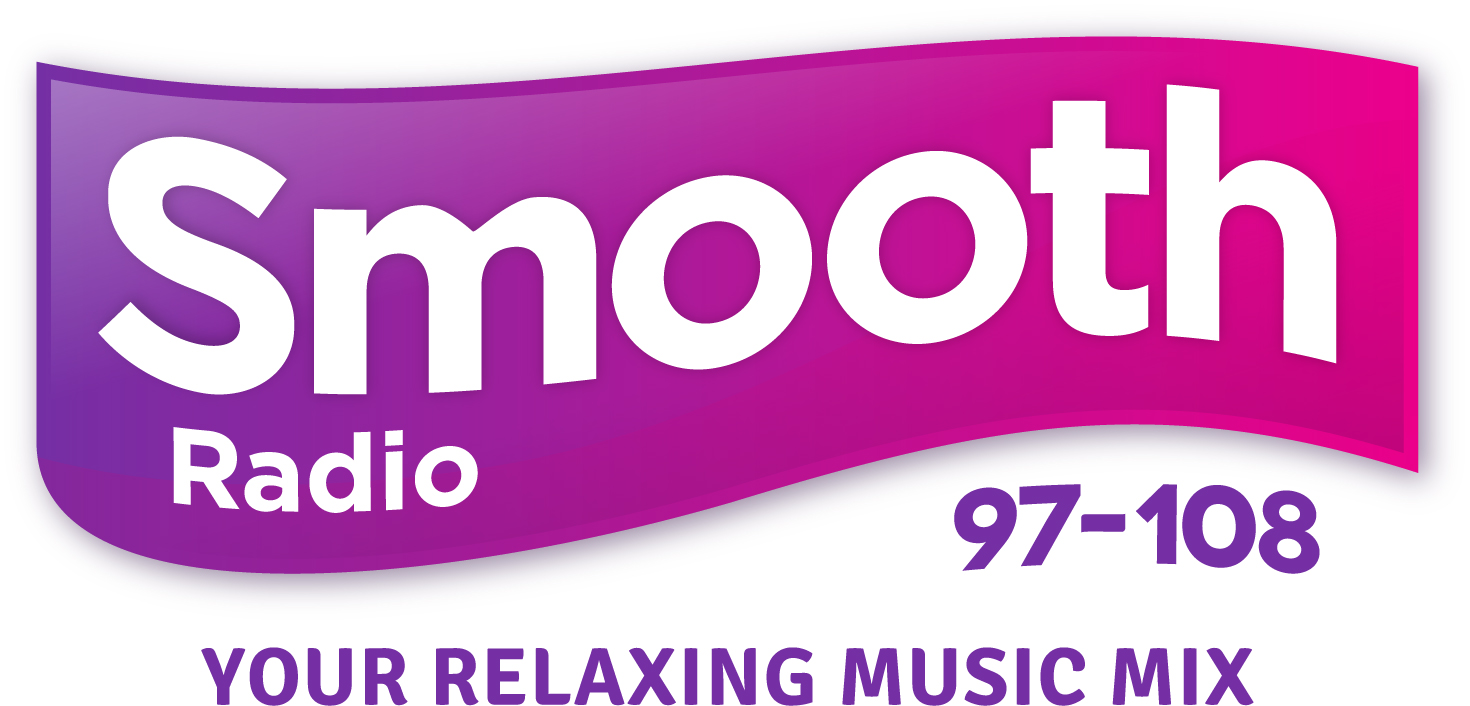 Want to volunteer at fireworks and see the display for FREE?
Ticket Entry Volunteers and Route Stewards are needed 5pm – 8:30pm.
Find out more HERE
19/10/2018