We are so excited to announce that this month we have had our first ever Win Win Lottery jackpot winner, claiming an incredible £8,500!
Our lucky winner is Kelly Walton from Sherburn Village. Here, Kelly explains her reasons for joining the Win Win Lottery and how she felt after receiving the news from the Lottery Team.
"I have been a huge supporter of St Cuthbert's Hospice for almost 10 years when my mam, Sheila Walton, received great care as a patient. I am a member of 'The Lambton Ladies' and we have taken part in fundraising events for many years in memory of our loved ones, with many being cared for at St Cuthbert's. For this reason, as soon as I heard that the Hospice was launching the Win Win Lottery, I was one of the first to sign up. To know that I was helping the Hospice to fund ongoing care in our community was extremely important to me – and the chance of winning a prize every weekday was an added bonus!"
"When I received the call informing me that I was the September jackpot winner, I was completely speechless! When you sign up for these things you never really expect to win and considering I haven't won anything like this in the past, it just didn't cross my mind. It took me a couple of days to process this amazing news and I've now decided that I am going to treat my family to our first ever holiday abroad. This will be extra special as my son is getting older and I'm not sure how much longer he would want to join in with a family holiday, so we are planning this for next year."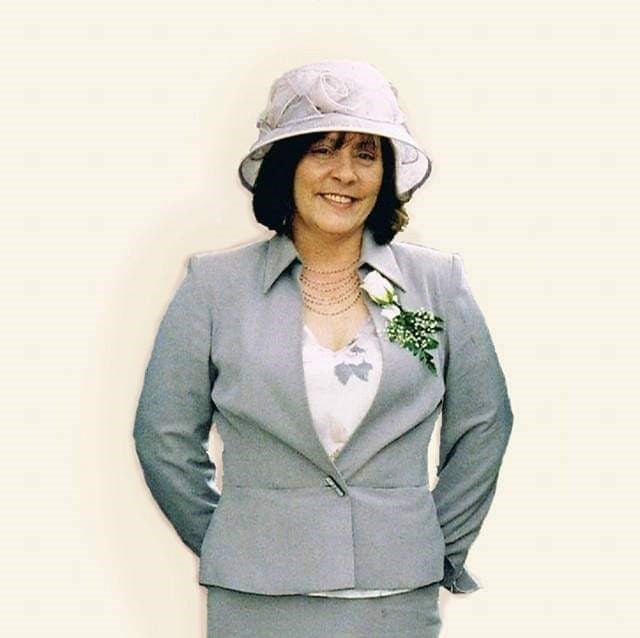 "I will continue to support St Cuthbert's Hospice in any way that I can, as it does really hold a special place in my heart. I would urge anyone who hasn't already, to sign up to the Win Win Lottery and you never know, you could be the next lucky winner receiving the same phone call I did!"
Kelly has been kind enough to share a beautiful photo in memory of her mam, Sheila. Thank you Kelly for playing and congratulations on being our first jackpot winner and scooping up a huge £8,500!
To find out more or sign up to the Win Win Lottery click here
18/09/2020