ARTWORK inspired by the lives of our Day Hospice guests was unveiled at a community picnic at the weekend.
St Cuthbert's Hospice hosted the Memories in the Wind event in our beautiful gardens to mark the start of Dying Matters Awareness Week (May 9 to 15).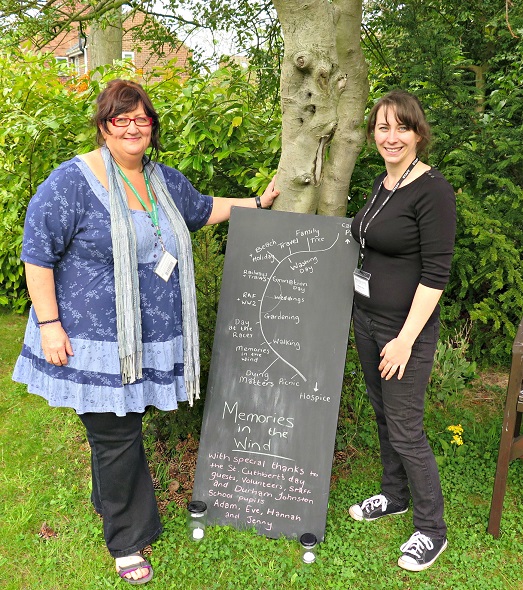 The aim was to celebrate the special moments that punctuate life and to encourage people to see life and death as a journey to be shared with others.
Young people from Durham Johnson School created the artwork with support from the County Durham-based community interest company Creative Youth Opportunities, and Hospice day guests, who were happy to share their fondest memories.
From fish and chips at the seaside; to wartime adventures – the outdoor art installations celebrated treasured moments that many people can associate with.
Louise Johnson, Community Liaison Officer at St Cuthbert's Hospice, said: "The picnic was a great success because it brought the younger and older generations together.
"If we want to change the culture of how we look at, talk about and plan for end of life and eventually death, then we need to change the way these subjects are perceived and engaging with young people provides us with a great opportunity.
"Hospices often struggle to connect with young people but the Memories in the Wind project has helped to bridge the gap."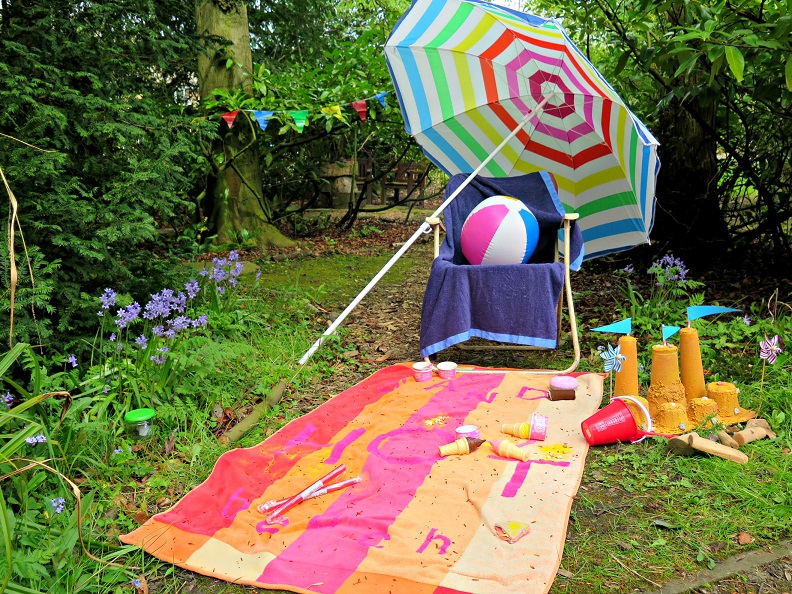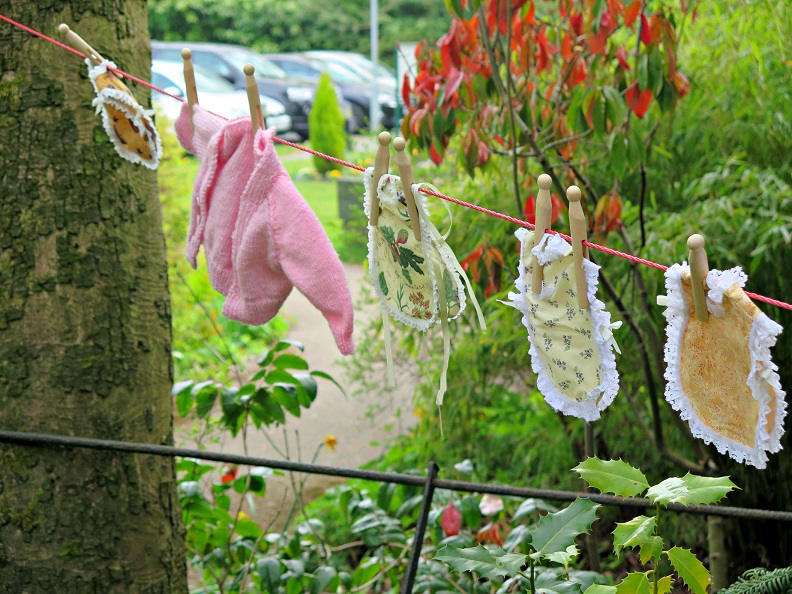 09/05/2016