Wednesday 21 November 2018
As part of our 30th anniversary celebrations St Cuthbert's Hospice are delighted to welcome guests to a special event showcasing how philanthropy has supported people with life-limiting illnesses to make every day count and the role that philanthropy can play in the future of Hospice care.
The event will aim to demonstrate the importance of Hospice care in our community.  It will celebrate the Hospices achievements over the last 30 years and celebrate those who have supported the Hospice and will continue to do so to help us to achieve our vision: To be a centre of excellence within our community and to provide all embracing, compassionate and individualised care to all those affected by life-limiting illnesses, at a time and place that is right for them.
A presentation given on the evening will demonstrate what philanthropy has helped the Hospice to achieve over the last 30 years. We will hold a panel discussion / Q&A session around the future need for Hospice Care and the role that philanthropy will play.  Tours of the Hospice will be available after the event.
6.00pm: Welcome and light refreshments  
6.20pm: Community Foundation – The Festival of Philanthropy
6.30pm: Paul Marriott, Chief Executive of St Cuthbert's Hospice. 30 years of making every day count.
6.50pm: Our Philanthropic Journey. Helen Corner and Daniel Lowden. 
7.00pm: Panel Discussion: Philanthropy and its role in Hospice care.
7.15pm – 8.00pm: Refreshments, Networking & Hospice Tours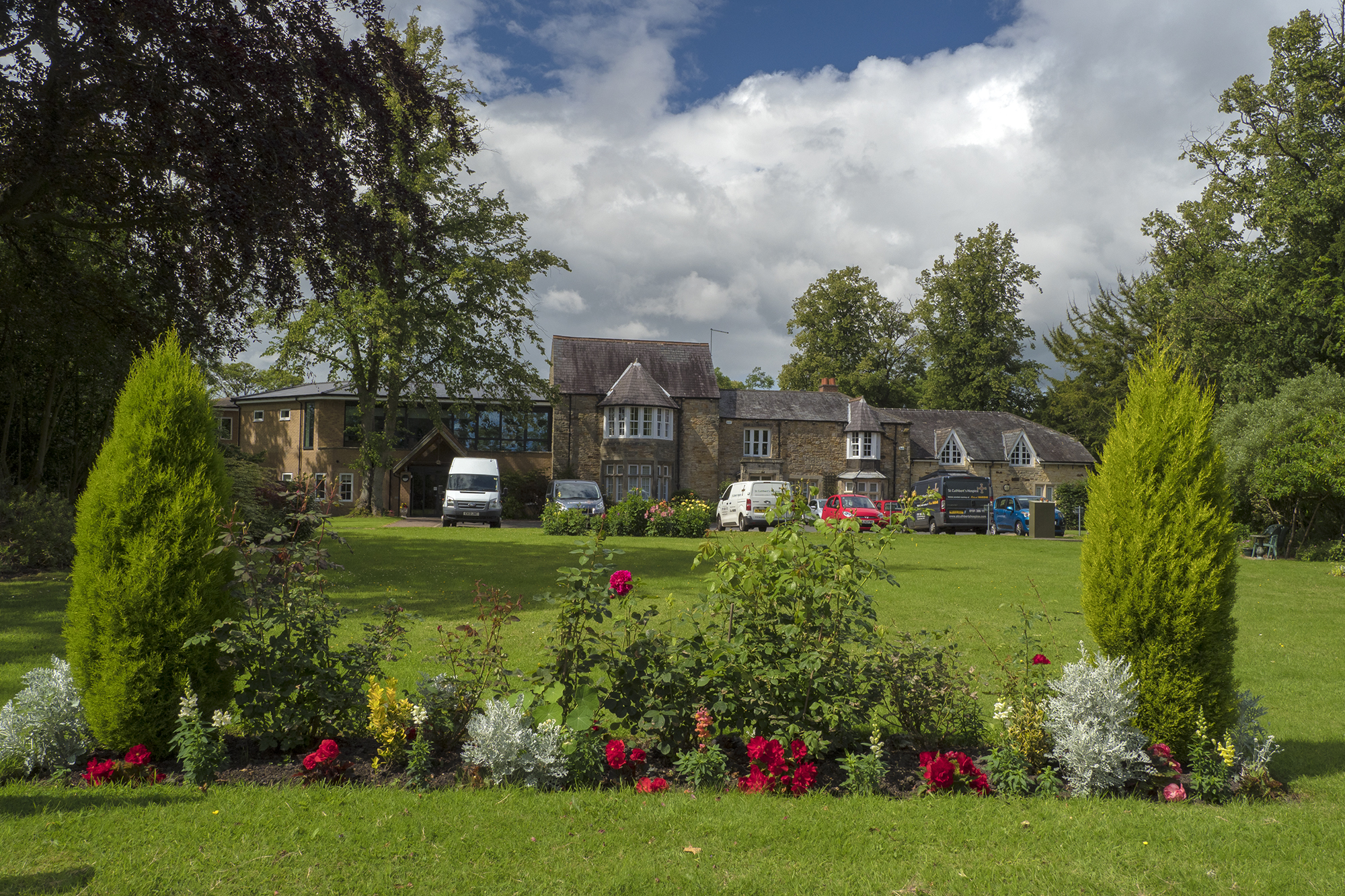 St Cuthbert's Hospice
Park House Road
Durham
DH1 3QF
Free to attend. All Welcome.
Register your place HERE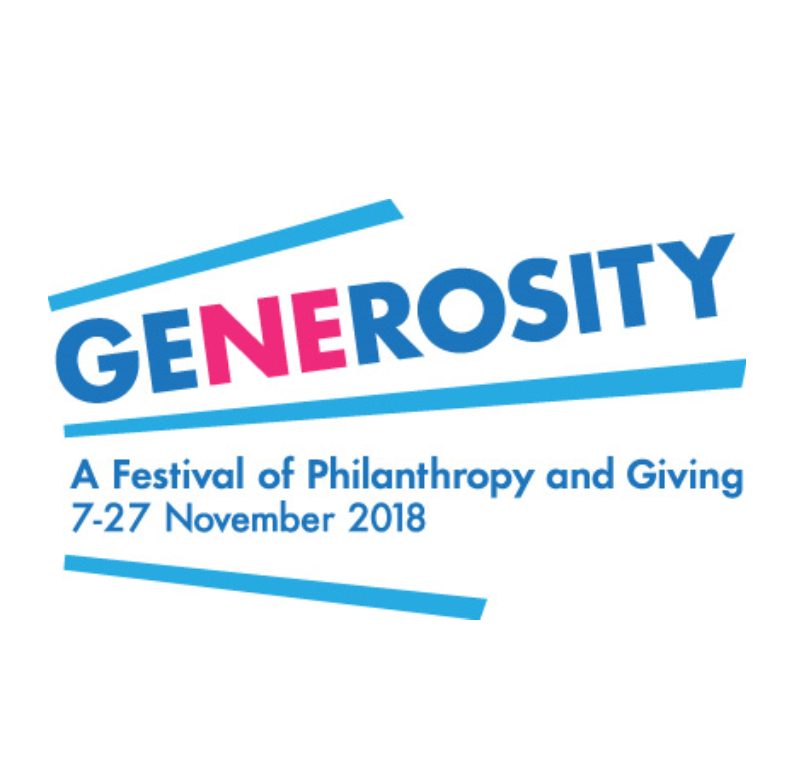 We are proud to be featured in the below a film commissioned by the Community Foundation Tyne & Wear and Northumberland for the GeNErosity Festival of Philanthropy and Giving 2018.
Film created by Topher McGrillis.
GeNErosity Festival is delivered by the Community Foundation and Newcastle Newcastle University. The festival is supported by Muckle LLP. For the full list of festival partners visit the GeNErosity Festival website.
26/09/2018