TWO of the Hospice's most prolific fundraisers will be working up a sweat this weekend to raise even more money in memory of their much-loved mam.
CrossFit Chester-le-Street has organised a special fundraising workout as a tribute to Wendy Charlton who died at St Cuthbert's Hospice in June 2014.
The workout is one of a number of charity 'hero' workouts taking part during the gym's official opening party on Saturday, June 4.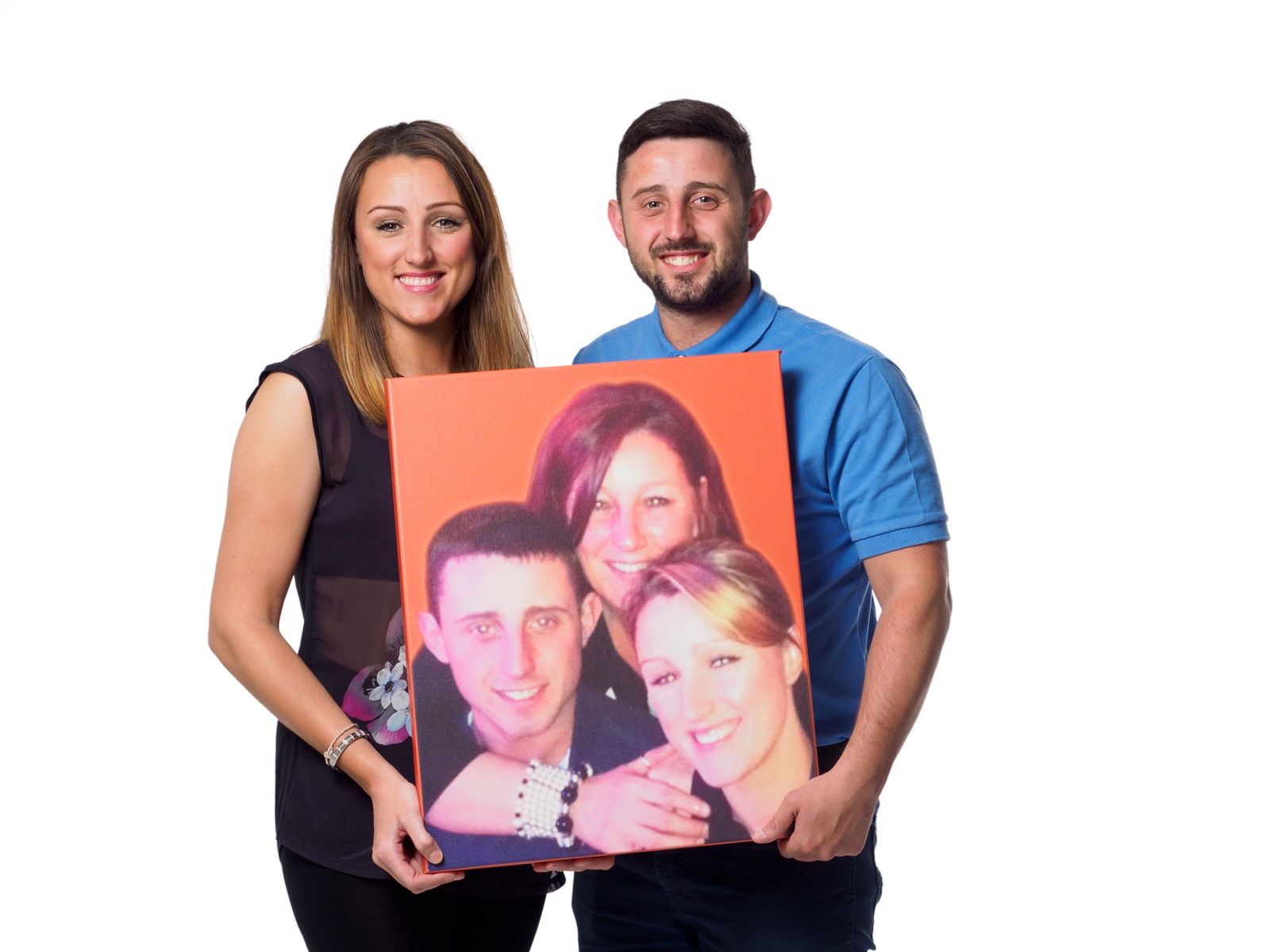 Wendy's children, Helen Corner and Daniel Lowden, who have already raised more than £18,000 for the Hospice through various fundraising activities, will be among those taking part in the routine.
Helen said: "I am really honoured CrossFit Chester-le-Street are doing this for us. We didn't ask them to do it; they asked us. It just goes to show what a special person my mam was and how well-known and well-liked she was in the town. I really hope lots of people will come along and join in the fun."
The party starts at 10am and will also include a family barbecue, as well as a chance to check out the gym's facilities and find out more about CrossFit.
For those who have not heard of CrossFit, it is an all-inclusive strength and conditioning programme that has taken the UK exercise scene by storm in recent years.
It features a series of fundamental movements which are varied and executed at different intensity levels, making it accessible to people of all ages and fitness levels.
CrossFit Chester-le-Street is located in Park View in the town.
01/06/2016