A WIDOW will take on Colourama in her wedding dress this summer as a fitting tribute to her painter and decorator husband.
Helen Marshall, from Quaking Houses, near Stanley, married her long-term partner, Jimmy, at St Cuthbert's Hospice last December, a fortnight before he died from bowel cancer.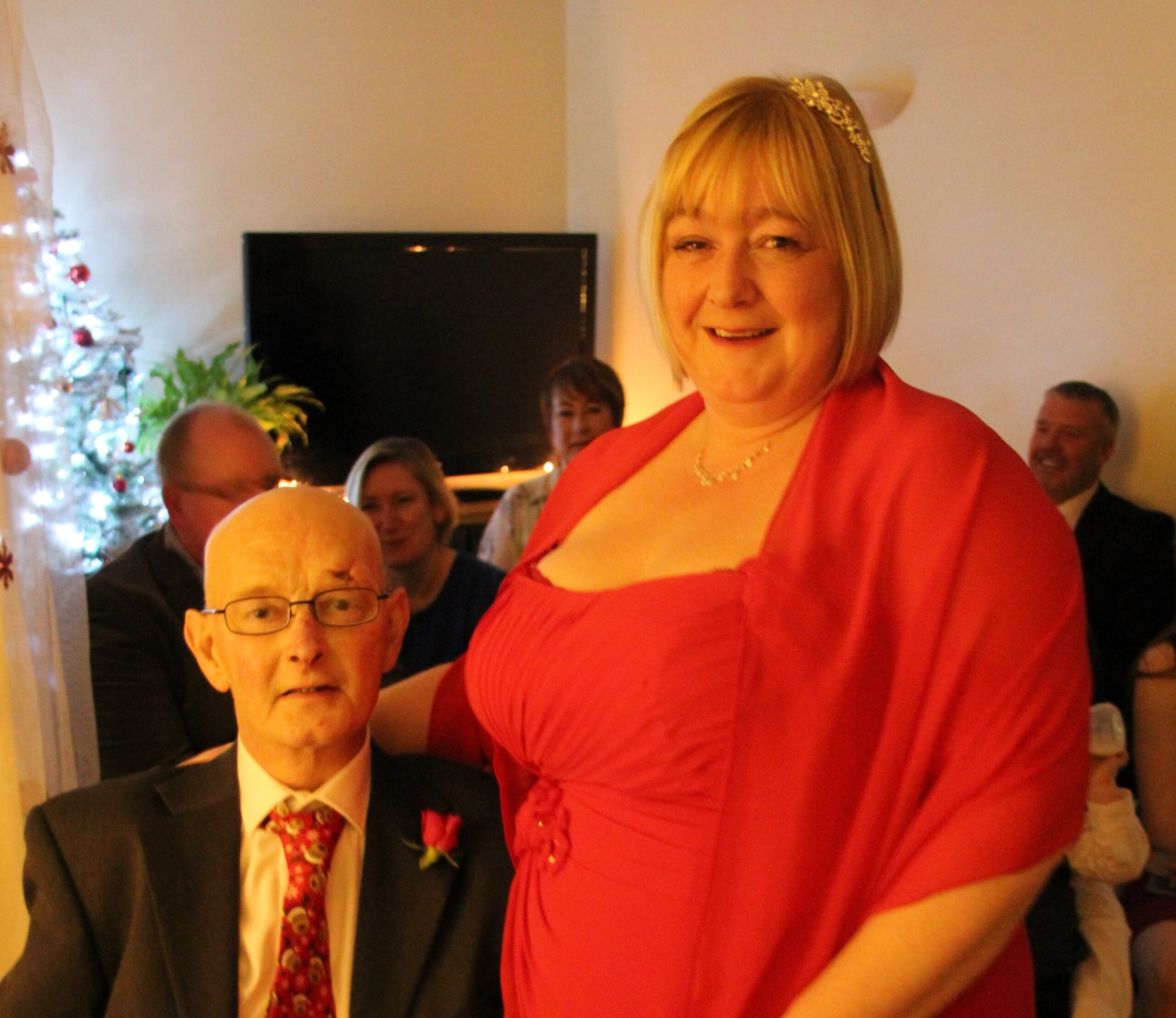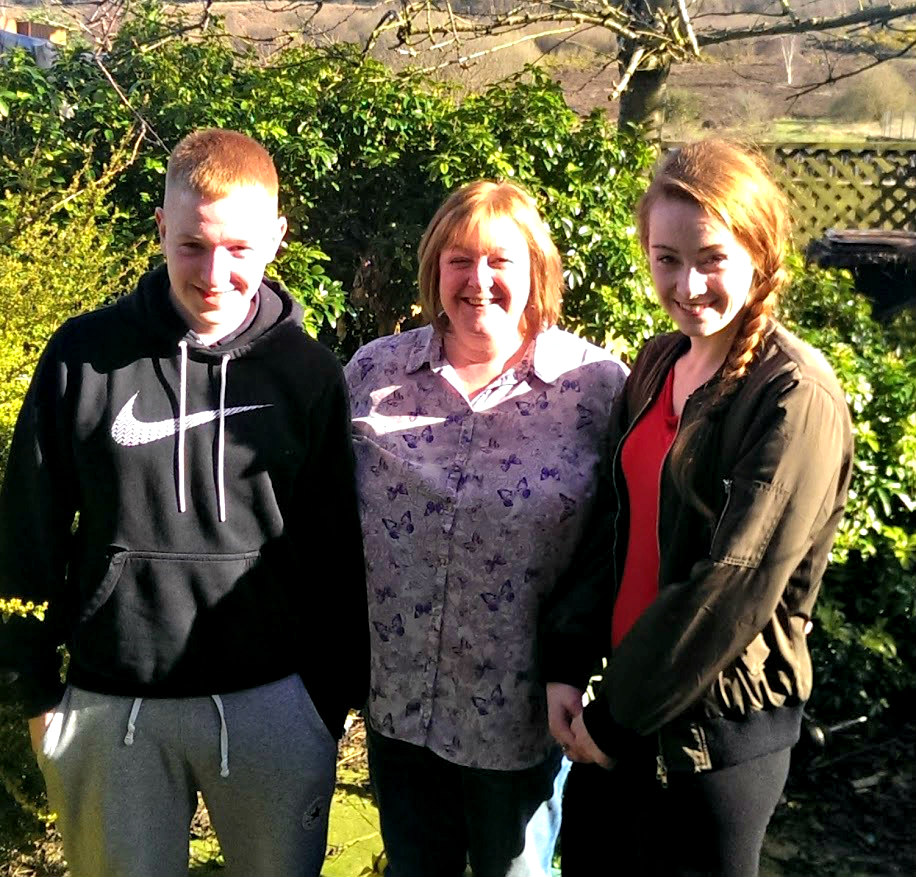 Mrs Marshall credits the Hospice with helping to fill the couple's last few weeks together with love and laughter.
And on Saturday, June 4, she plans to give something back by taking part in our Colourama fundraiser with her children, Chloe and Daniel Jemson.
The fun run, at Aykley Heads, sees participants showered in multi-coloured powder paint as they walk or run around the 5k course.
Most start out in a pristine white Hospice t-shirt but Mrs Marshall intends to wear the stunning red gown she wore at her winter wonderland themed wedding.
"I'm taking part in memory of Jimmy and to say thank you for all the support and help we both received over the last year," she said.
"I don't think there's anywhere Jimmy would have been better looked after than at St Cuthbert's Hospice and it's a comfort to feel he had the best care possible. With our wedding and the support of Hospice staff, our last few weeks together were filled with love and laughter and that means a lot.
"I think the staff would agree Jimmy was a colourful character and, as a painter and decorator, it's quite apt to do this for him."
Last year, Colourama raised more than £70,000 for the Hospice and it is hoped this year's event will be even more fun for all the family.
New additions include a series of obstacles, including a waterslide, cargo nets and hay bales, which people can choose to tackle as they make their way around the course.
The early bird registration rate of £20 for adults and £15 for children aged 15 and under is available until Friday, April 29.
Children aged five and under can take part for free.
To register for Colourama, sponsored by Swinburne Maddison Solicitors and Safe Families for Children, click here or contact the Development Team on 0191 368 1170 extension 5.
21/04/2016