A STUDENT nurse who was deeply moved by the care her mum received at St Cuthbert's Hospice is taking on a colour fun run to raise awareness of its work.
Kayleigh McIver, 25, said the staff at the Hospice treated her mother, Sheena McDonald, with warmth, tenderness and respect in the days leading up to her death on August 7 last year.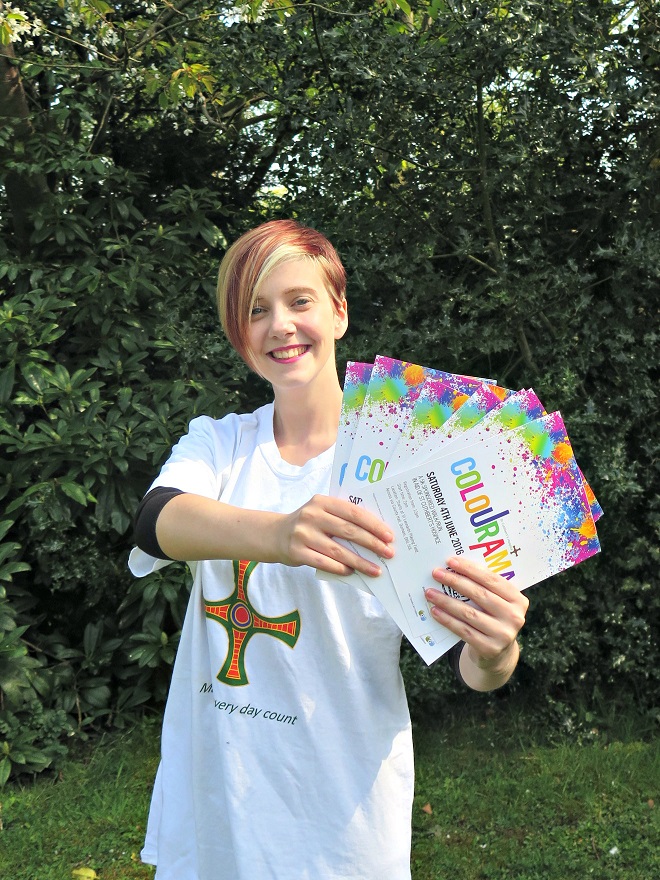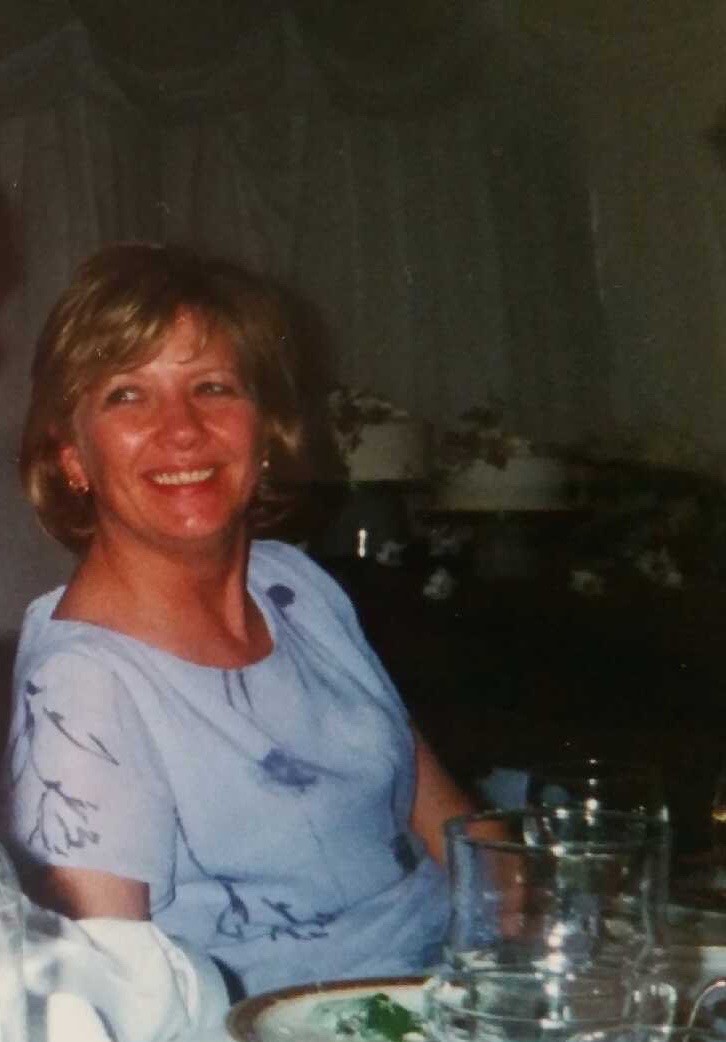 Sheena, from Crook, County Durham, was diagnosed with ovarian cancer in 2012 at the age of 53.
A naturally positive person, she refused to let it get her down and often spoke of taking on charity events to help others with cancer.
Sadly, Sheena was not well enough to take part but her family is determined that her fundraising wishes are fulfilled.
On Saturday, June 4, Kayleigh, her boyfriend, Sam Hicks, and her brother's girlfriend, Laura Patterson, will take on Colourama, a 5K fun run with a colourful twist.
The rest of the family, including Kayleigh's brother, Kieron McIver, step-father, Scotty McDonald, step-brother, Murdo McDonald, and grandmother, Jean Taylor, are supporting the trio all the way.
The event, at Aykley Heads, is our biggest summer fundraiser and sees participants showered in multi-coloured powder paint.
Kayleigh, from Guisborough, said: "I know my mum would have wanted me to do something like this, not only to raise money for the Hospice but to raise awareness of its work and of ovarian cancer.
"My personal experience of St Cuthbert's was fantastic. The nurses really looked after my mum and made sure she was comfortable. They also made her laugh a lot which was lovely to see."
Kayleigh, who is training to be a mental health nurse at Teesside University, said watching the nurses at work had strengthened her own desire to be a nurse, adding: "I really appreciated the focus on care and compassion at the Hospice, not just for my mum but for the whole family. We were all treated with kindness and respect."
Last year, Colourama raised more than £70,000 and it is hoped new obstacles, including a waterslide and cargo nets, will encourage even more people to take part this time.
Registration costs £25 for adults and £20 for children aged 15 and under.
Children aged five and under can take part for free.
To register for Colourama, sponsored by Swinburne Maddison Solicitors and Safe Families for Children, click here or contact the Development Team on 0191 368 1170 extension 5.
To sponsor Kayleigh, visit www.justgiving.com/Kayleigh-McIver
To sponsor Laura, visit www.justgiving.com/Laura-Patterson87
24/05/2016