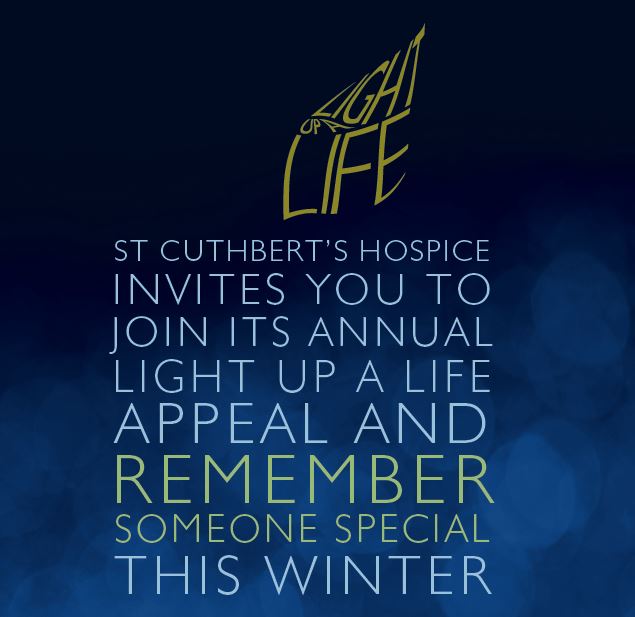 Our annual Light up a Life service at Durham Cathedral has become a cherished event, attended by hundreds of people wishing to remember someone special during the festive period. This year's service will take place at 7pm on Sunday 17 December.
The festive period can be a very difficult time of year for those who have lost a loved one, especially so if it is the first Christmas without someone we hold dear. The feeling of isolation can be overwhelming, yet we know that people can find great comfort in being with others who have experienced a similar loss.
The service is an opportunity to come together to reflect and remember. Kay Carrick, Senior Donor Development Fundraiser, explains: "There's something about being at Durham Cathedral that instantly brings a feeling of comfort and is a wonderful space for contemplation, no matter what faith or beliefs you have."
"Each year we have people attending the service for the first time and people who also return year after year. Many people tell us they find the experience uplifting, and lighting a candle in the Cathedral for a loved one brings them great comfort."
All those remembered will have their names entered into a Book of Remembrance which will be dedicated at the service. People who donate to Light Up a Life will also receive a commemorative pin badge to say thank you for their donation. All donations received go directly towards helping people in Durham with life-limiting illnesses, and their families.
To donate to the Light Up a Life campaign please click HERE. If you would like to set up a regular yearly donation to the Light Up a Life campaign please contact Kay Carrick on 0191 374 6175. 
Kindly Sponsored by: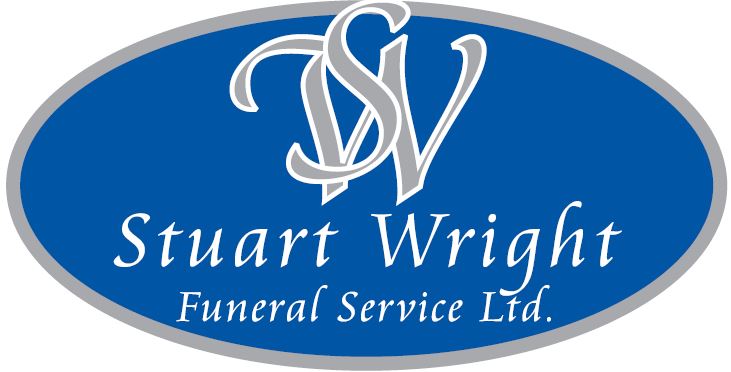 24/10/2017