A HOSPICE supporter's fundraising total has been doubled thanks to match funding from her employer.
Joyce Nichols, a Client Services Manager at RR Donnelley in Gateshead, organised a fundraising raffle for us at her workplace in February.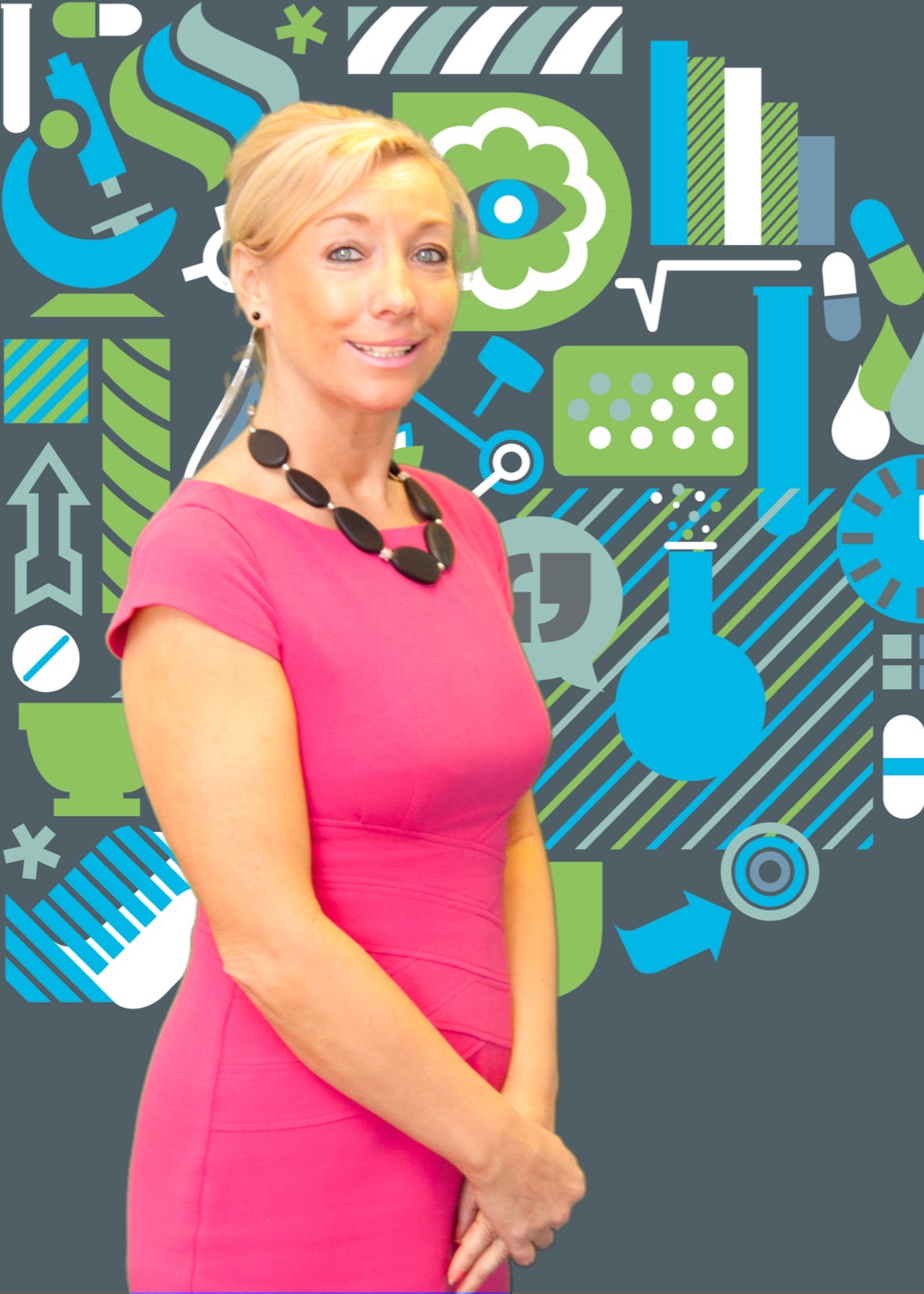 She raised an amazing £250 and, last week, the total was boosted to £500 after her employers approved her match funding grant application.
Joyce, who completed the London to Paris Bike Ride for St Cuthbert's Hospice in 2014 in memory of her friend George Nichols, said she was delighted to raise even more money for the charity.
"Match funding is a fantastic way for my employer to recognise the fundraising efforts I carry out in my own time outside of work," she said.
"It is great RR Donnelley has chosen to support a cause close to my heart and that all employees have the option to apply for match funding."
Becky Fishwick, Assistant Community and Events Fundraiser at St Cuthbert's Hospice, added: "We would like to say a big thank you to Joyce and RR Donnelley for their support.
"The number of companies that will match their employees' donations to charities is growing so it is worth looking into match funding schemes if you are fundraising for the Hospice.
"Some companies offer pound-for-pound donations; others can offer resources. Either way, it is a really is a great way to boost fundraising for St Cuthbert's Hospice."
Click here to find out more about match funding.
25/04/2016