St Cuthbert's Hospice has unveiled a striking memory tree in our beautiful gardens.
We commissioned the unique sculpture to provide a poignant way for the community to pay tribute to lost loved ones.
Designed and made by C & D Metalworkers Ltd in Gateshead, the In Memory Tree was made possible thanks to a £3,190 grant from County Durham Community Foundation (CDCF).
It is located in our peaceful Memory Garden and will take over from the popular memory pebbles, which will remain in place in the stream.
In return for a donation to the Hospice, beautiful steel leaves, donated by C&D Metalworkers, will be engraved with a name or tribute to someone special.
Once dedicated, they will be hung on the tree for one year, after which they can either be renewed or presented to their owner in a special keepsake box.
Gerry Kelly, who has volunteered at the Hospice for more than 14 years, often visits the Memory Garden to reflect on happy times with his late wife, Audrey.
Audrey was also passionate supporter of St Cuthbert's Hospice and her name is engraved on a memory pebble.
Gerry said: "I often sit in the Memory Garden near my wife's memory pebble and think of the good times we shared together. The Hospice meant so much to her and I know she would have loved the Memory Tree."
Paul Marriott, Chief Executive of St Cuthbert's Hospice, said: "The Hospice is more than just a building. It is what happens here that makes it such a special place. It is the way the community embraces and values people living with life-limiting illnesses and the way we treasure the memory of those we have lost. This tree is very much part of that and I would like to thank CDCF and C&D Metalworkers for helping make it happen."
Margaret Vaughan, Chief Operating Officer at CDCF, said: "County Durham Community Foundation support projects that bring communities and families together. We are delighted to have played a part in financially supporting the installation of this wonderful In Memory Tree. We know it will allow so many families to create a lasting memory to their loved one, whilst supporting the vital work that St Cuthbert's Hospice carries out here in County Durham."
To find out more about the In Memory Tree, please contact Kay Carrick, Senior Donor Development Fundraiser at St Cuthbert's Hospice, on 0191 374 6175 or kay.carrick@stcuthbertshospice.com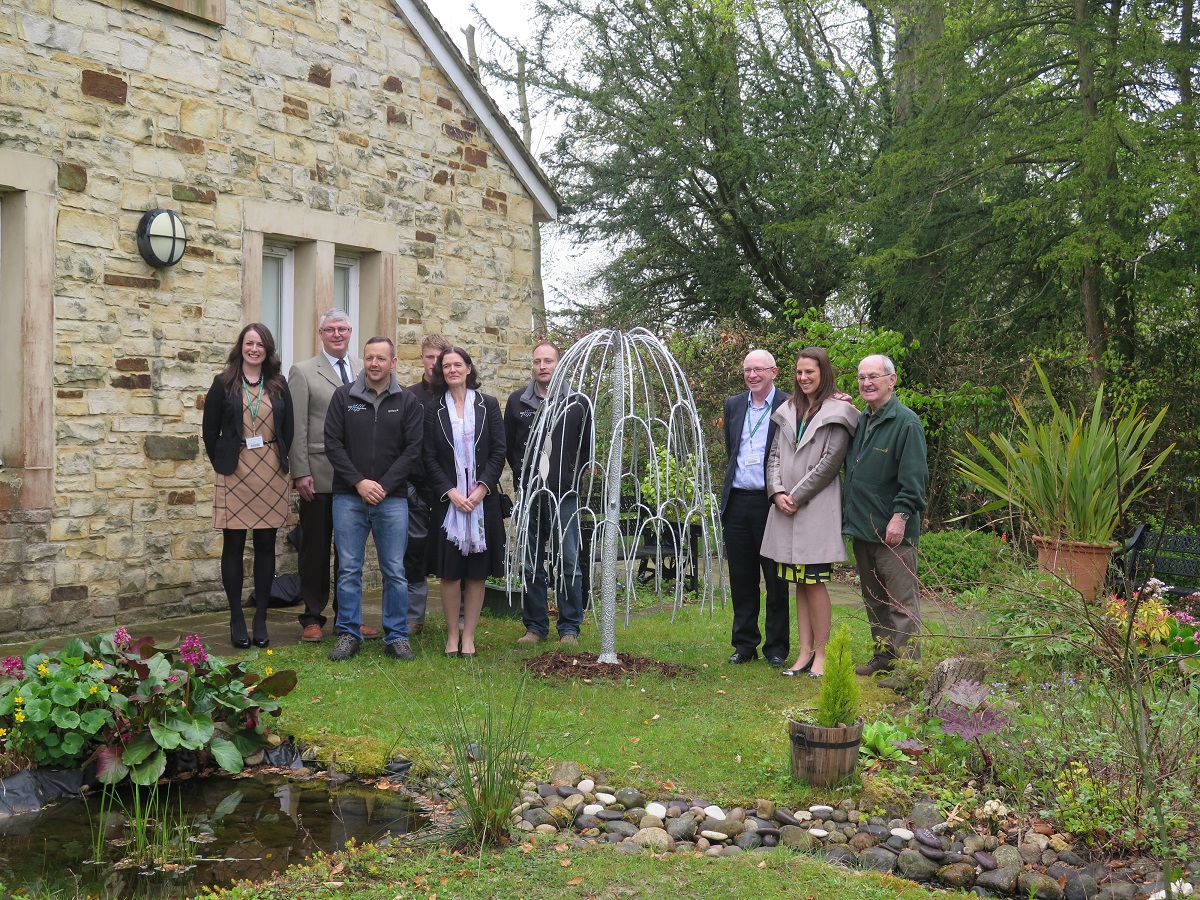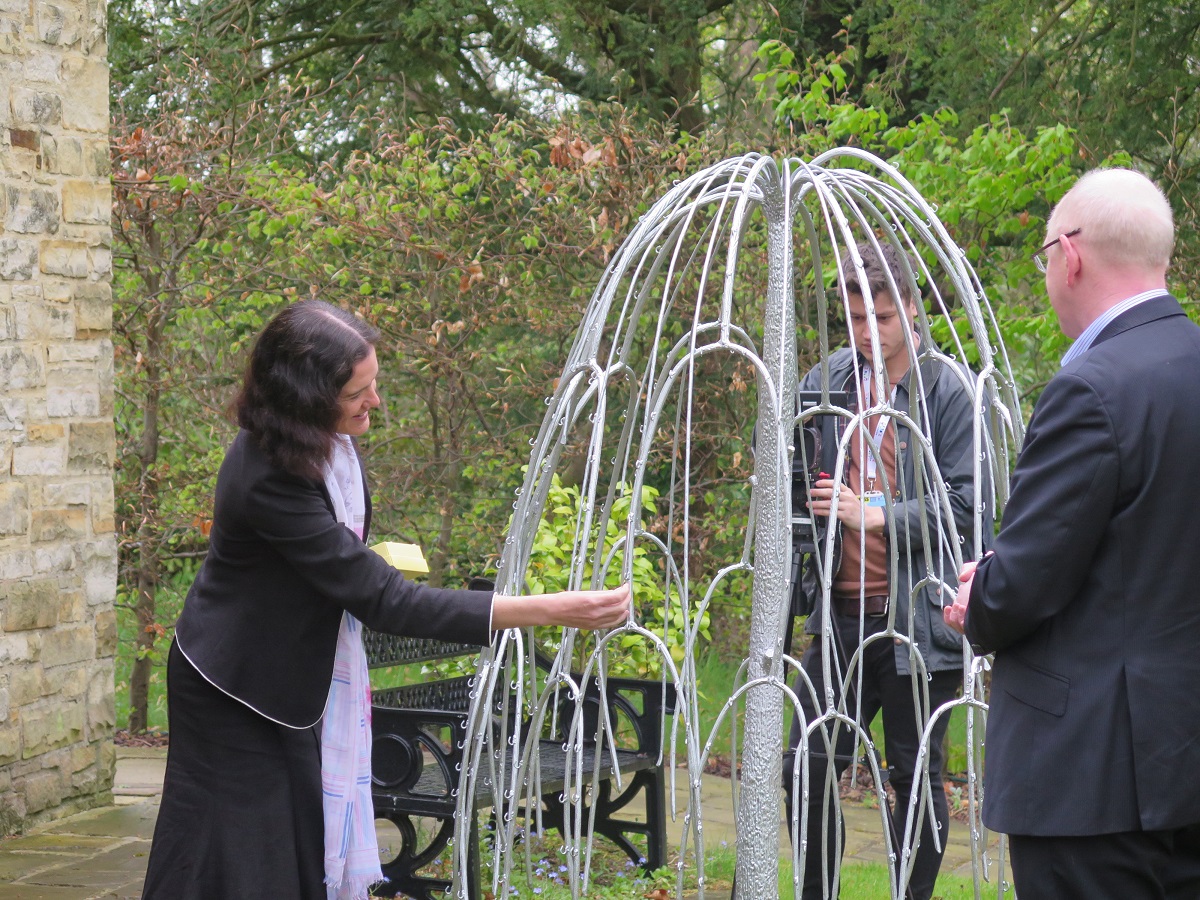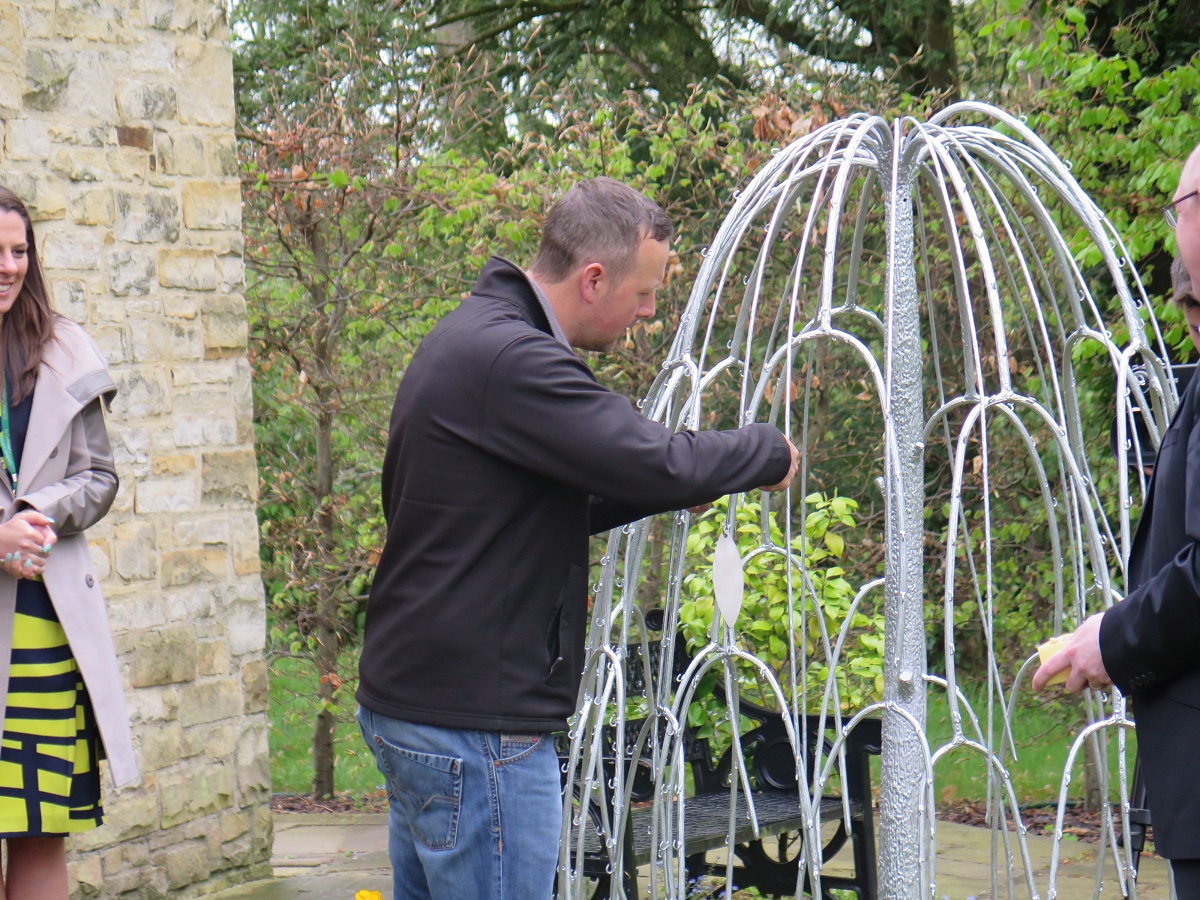 15/05/2016