ATMOSPHERIC landscape paintings donated in memory of a much-loved wife and mam have raised £900 for St Cuthbert's Hospice.
Helen Taylor spent ten weeks at the Hospice before she died at home in Consett last July, surrounded by her family.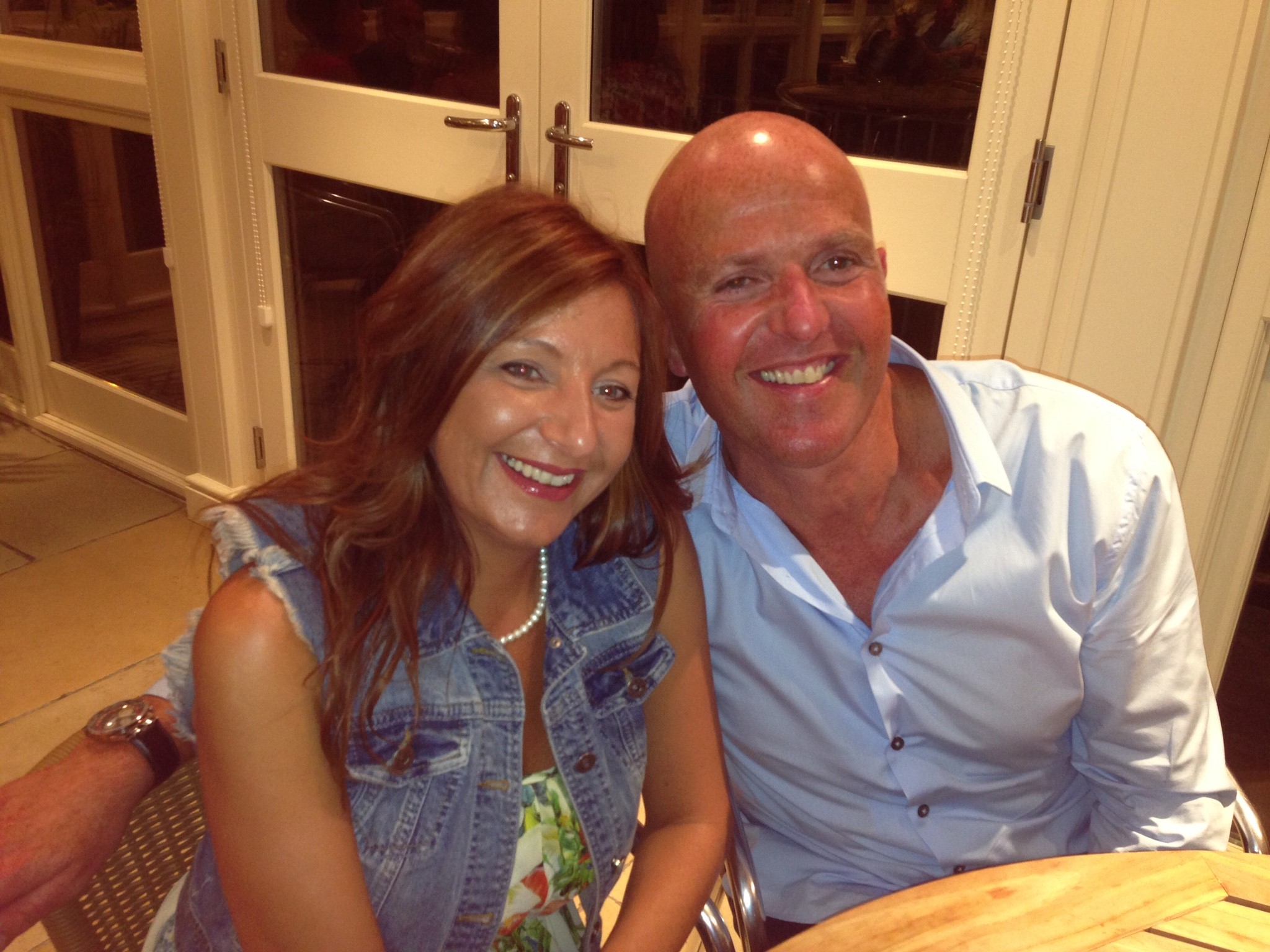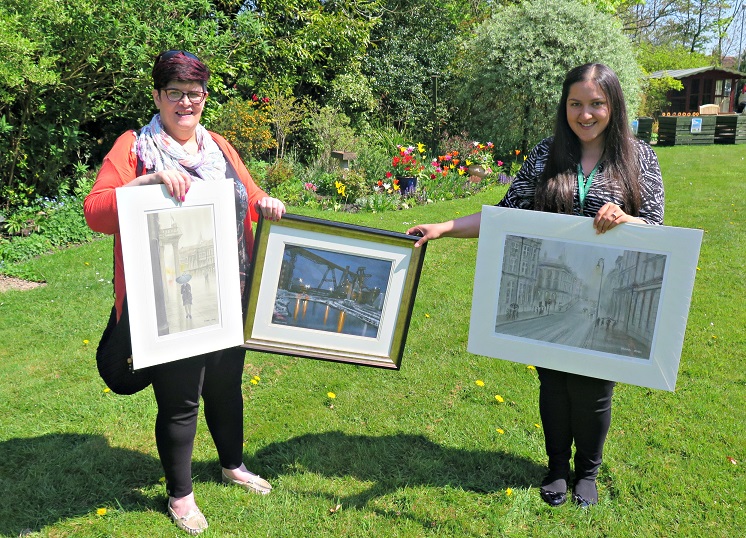 The 45-year-old was a great art lover and found comfort in intricate adult colouring books during her battle with bowel cancer.
She and her husband, John, especially admired the work of the Consett-based artist Michael James and after Helen's death her family thought it would be a fitting tribute to donate some of his work to the Hospice.
The artist, an old classmate of Helen's, was delighted to help and donated a selection of prints, as well as two originals.
Sharon Taylor, Helen's sister-in-law, who was diagnosed with breast cancer on the same day, said: "We were overwhelmed by his kindness and generosity, especially when he gave us the originals. Helen loved his work so this feels like a very special way to support the Hospice in her memory."
Her mother-in-law, Anne Taylor, added: "Helen was such a brave and inspirational woman. She loved life and lived it to the full.
"We were so impressed with the care she received at St Cuthbert's Hospice. It was outstanding. They didn't just care for Helen; they cared for all of us and allowed John and Helen's loving sister Janet to stay overnight with her. She felt very safe and relaxed at the Hospice."
As per the family's wishes, the Hospice auctioned off the paintings at the annual Gentlemen's Dinner at Ramside Hall Hotel on Friday, May 13.
The two originals and one of the prints raised an amazing £900.
Sheela Joy, Senior Community and Events Fundraiser at St Cuthbert's Hospice, said: "We are so grateful to Helen's family and Michael James for donating these wonderful paintings for our auction. Michael's beautiful local cityscapes really appealed to our Gentlemen's Dinner guests and raised vital funds for the Hospice."
Sharon and one of Helen's work colleagues and friends, Sara Mewse, now plan to organise a St Cuthbert's coffee morning at Derwentside College in Consett, where Helen worked as a Beauty Technician.
The event takes place on Tuesday, May 24, from 10.30am to noon.
Any local businesses interested in donating a raffle prize can contact Sharon on tinkstaylor@live.co.uk
17/05/2016